Ever have those moments of, "Hey, whatever happened to....?" Us too! Let's find out who's still around and who kicked the bucket with a game we're calling "Dead or Just Forgotten?" Scroll through the celebs of yesteryear and guess on your own, then go to page two for the answers!

Photo: iStockphoto | Licensed to Alpha Media Group 2014

1. Ann B. Davis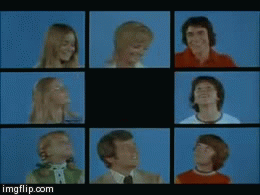 (YouTube/classictvthemes2)

2. Morley Safer


(YouTube/CBS)

3. Phil Donahue


(YouTube/Chetrix)

4. Dixie Carter


(YouTube/Itblake34)

5. Jeff Conaway


(YouTube/DyingProserpina)

6. Conrad Bain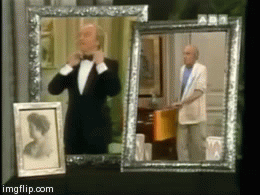 (YouTube/ThomazKravezuk)

7. Sally Jessy Raphael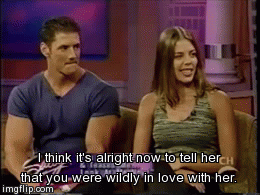 (YouTube/AndrewMacArthur)

8. Darren McGavin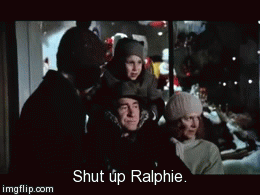 (YouTube/wichitaorpheum)

9. Gene Wilder


(YouTube/Captainnomni)

10. Charlotte Rae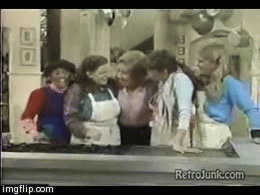 (YouTube/gotjennafan)

11. Jeffrey Jones


(YouTube/bushwahz)

12. Ted Knight


(YouTube/Eccentricon9)

13. Shelley Duvall


(YouTube/movieclips)

14. Nell Carter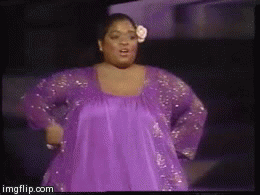 (YouTube/dougster2810)

15. Bob Denver


(YouTube/imbaaackk)

Go to page two for the answers!
Around the Web
Pages