Watch John Wick Kill Over 20 Russian Gangsters in Two Minutes in this Mesmerizing Supercut
Legendary.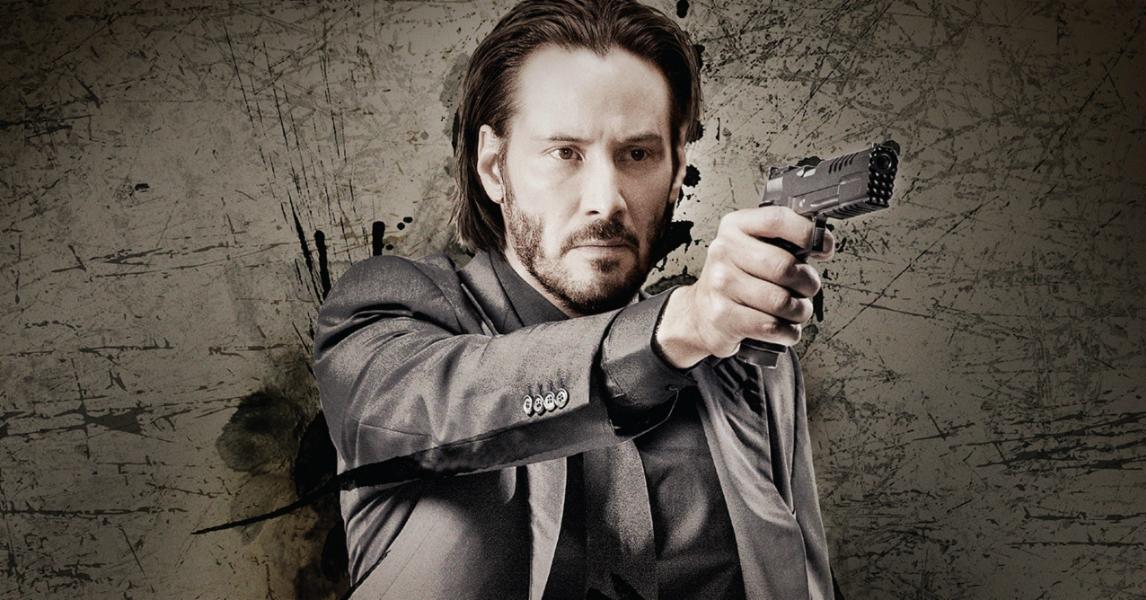 Screen Rant
John Wick: Chapter 2 is now just weeks away from bringing the hard-core hitman back to the big screen.
To keep the hype rolling, the film's production company posted this awesome trailer assembled from countless gunfight clips perfectly timed to Tchaikovsky's 1812 Overture. We're not exactly sure of the kill count, but it looks to be well over 20.
Based on this latest effort to promote the action-packed sequel and director Chad Stahelski's passion for John Wick: Chapter 2, we can't wait for it to explode into theaters everywhere February 10. 
h/t: Uproxx