See Exclusive Photos From Top OnlyFans Model and Influencer Lexy Panterra
The "Twerk Queen"-turned-rapper just hit a major milestone on the popular social media platform.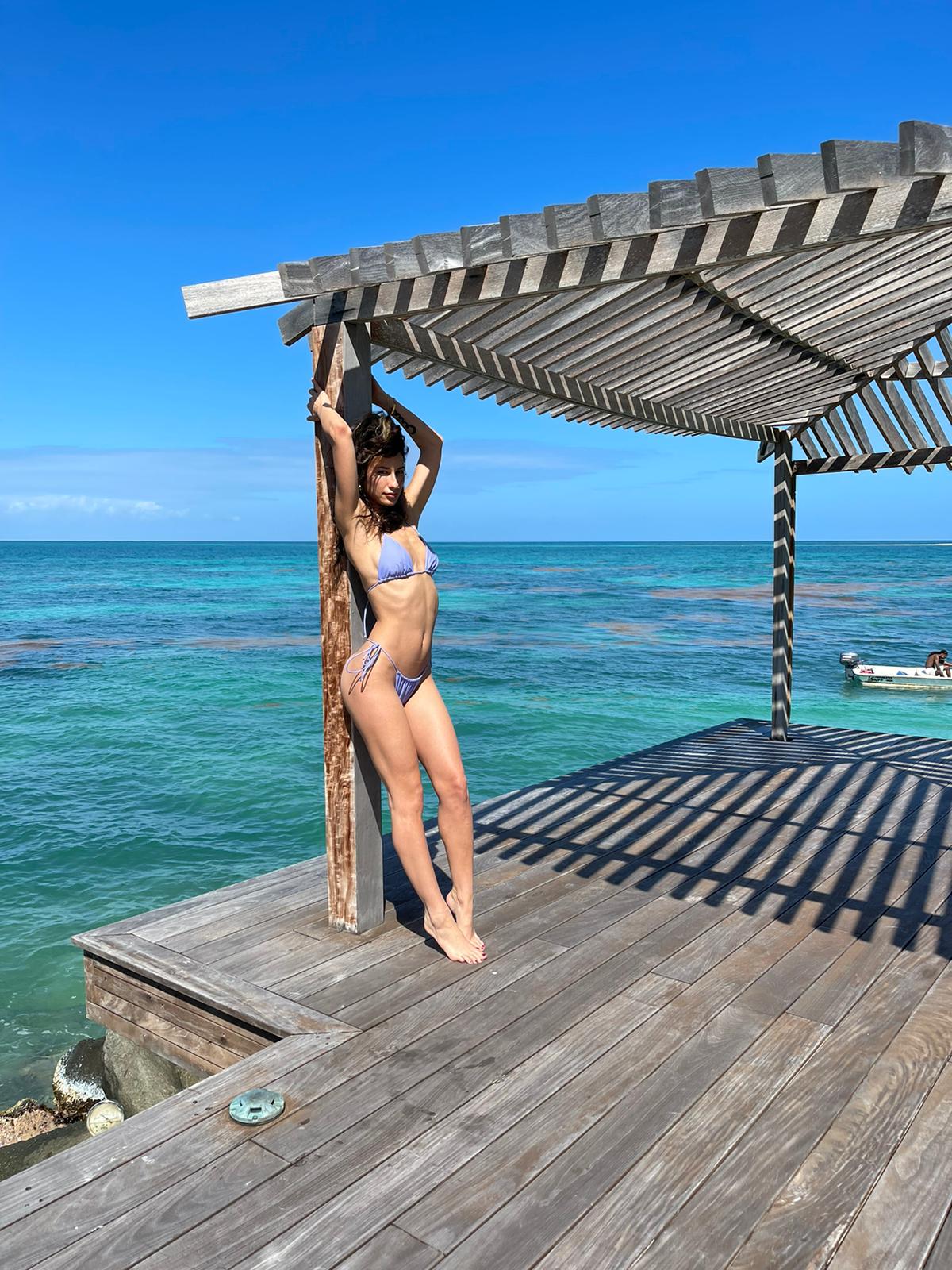 Whether you know her as the "Twerk Queen," rapper Virgin Lex, or simply "the Baddie," Lexy Panterra has just notched a major milestone on OnlyFans—get a taste of what to expect from her feed via these exclusive photos.
Without posting a single nude, the TwerkOut fitness class creator-turned-femcee recently hit a whopping 580,000 subscribers and counting. Upon achieving the feat, an OnlyFans founder informed Panterra that hers was the first account to break 500,000, cementing her as one of the top .02 percent of creators.
She was the first to drop a music video on the service (for the aptly titled single "OnlyFans") and continues to offer behind-the-scenes glimpses into her lifestyle, be it a sneak peak of her pinup calendar shoot, a clip of her jacuzzi-set late-night smoke sesh, or a bikini-clad snap from a superyacht.
"I believe I do so well on OnlyFans because I'm not afraid to be myself. I give my subscribers a sneak peek into my actual life, without filtering it," she says.
"I have a niche and stick to it. It's always best to be different and stand out! I have my own management company now, and I'm excited to teach other women my ways and help them grow and monetize their platforms."
Follower Lexy Panterra on OnlyFans for free here.