How Finance Whiz David Merino Automates Results For Traders And Investors
Merino's high-frequency trading algorithm is helping thousands of traders and investors achieve financial success.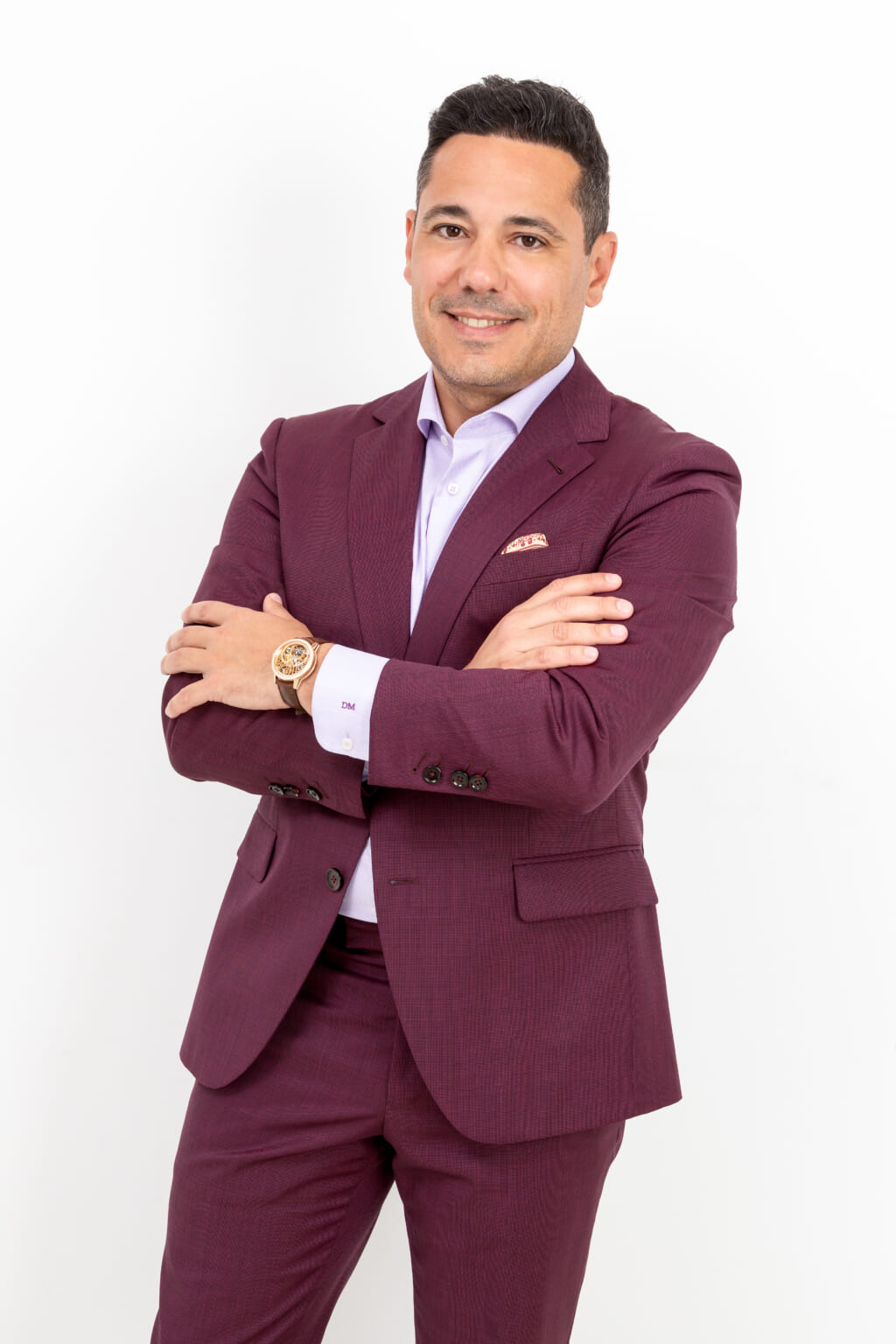 Presented by Ascend Agency
The automation of trade processes in the financial markets has contributed substantially to reducing risk and minimizing the time required for trading. Automated trading is a system that trades by itself without human intervention. It uses algorithmic trading–which means using computer programs to buy and sell stocks–futures contracts, or other financial instruments automatically.
These sophisticated algorithms used for transactions can execute complex strategies in seconds or minutes, not hours or days, like traditional traders. One trader who has had outstanding success with automated trading is David Merino, a serial entrepreneur, financial markets expert, and founder of his own high-frequency trading service.
"Despite having 13 companies of different kinds, the business that stirs the most inside would be the one that I offer with my high-frequency trading algorithm," Merino says.
The financial trading whiz attributes that to the simple reason that he can reach thousands of people who need this service in different parts of the world and change their lives for good.
With the current state of global affairs, many uncertainties can negatively affect investors' trading and deny them an opportunity to earn good returns. Consequently, many investors constantly jump from one company to another because they can't find stability. Merino created his high-frequency trading service with that problem in mind.
"Our system may be one of the most important wonders of recent years on the Internet, focusing on a very controlled risk in the foreign exchange market with a constant benefit that's audited, safe for the investor, and where the capital is always in control of the person," Merino says of his high-frequency trading service.
To him, the most gratifying thing about this system is knowing that thousands of people are excited and happy with the results they get after using it. So far, Merino's trading service has positively impacted over 30,000 lives through its efficient, sustainable, and transparent system. Most importantly, these investors had different levels of experience in the financial markets.
The budding crypto industry is another space Merino is making his mark. He is a cryptocurrency ambassador who believes in blockchain technology's potential to drive change. With all the conflicting information about the industry floating around, he says the best thing for investors is to scrutinize all aspects of this digital trend.
Merino emphasizes the need for proper education and understanding of risk in this new era and to look for ways to maximize your income. Networking with the right people who have the necessary experience in this industry, like Merino, can help too.
Consistent personal growth and diversification are two aspects Merino believes are crucial for all investors. His goal is to improve what he has already done and have a more global impact. Some of his upcoming ventures include social welfare projects, technological development for the improvement of people, and environmental projects, among others.
Merino is also a firm believer in taking time to enjoy the things you love doing when you can because tomorrow is not guaranteed. "One of my greatest pleasures is collecting watches," he says.
"I have quite a few. I'm fortunate enough to have a close relationship with Wempe 5th Avenue, where I prefer to acquire my pieces. Rudy and his staff are outstanding and take really good care of me."