This Spaceship-Like Concept Is Why Renault Should Return to America
Ready for liftoff?
Renault seized the spotlight at its home Paris Motor Show today with the introduction of the TREZOR concept, a low-slung 350-horsepower, all-electric, show-stealing two-seater that combines Renault Formula E electric race car technology with French design.
https://www.youtube.com/watch?v=l8L38t3Ch44
The wind-cheating bodywork slices through the air with a drag coefficient of just 0.22, which compares to a score of 0.24 for the Tesla Model S, which is pretty much the benchmark for production models.
Outside, the TREZOR is all futuristic carbon fiber bodywork, with crazy details such as a Batmobile-like one-piece flip open canopy and red-tinted glass. The taillights are illuminated by a laser shot through fiber optic lines. 
But inside, Renault sticks with tradition, coddling occupants in red leather upholstery and a red wood dashboard made in collaboration with wood-framed bicycle specialist KEIM-cycles.
An analog battery charge meter on the TREZOR's charging port shows the battery level at a glance in a format that will make gasoline-in-their-veins gearheads more comfortable with the car's futuristic electric drive system.
If Renault builds cars like the TREZOR, it should have an easy return to the U.S. market, as buyers would surely line up for this beauty. The company may have expected the same for the Fuego the last time it sold cars in the U.S., but buyers weren't as interested in that car.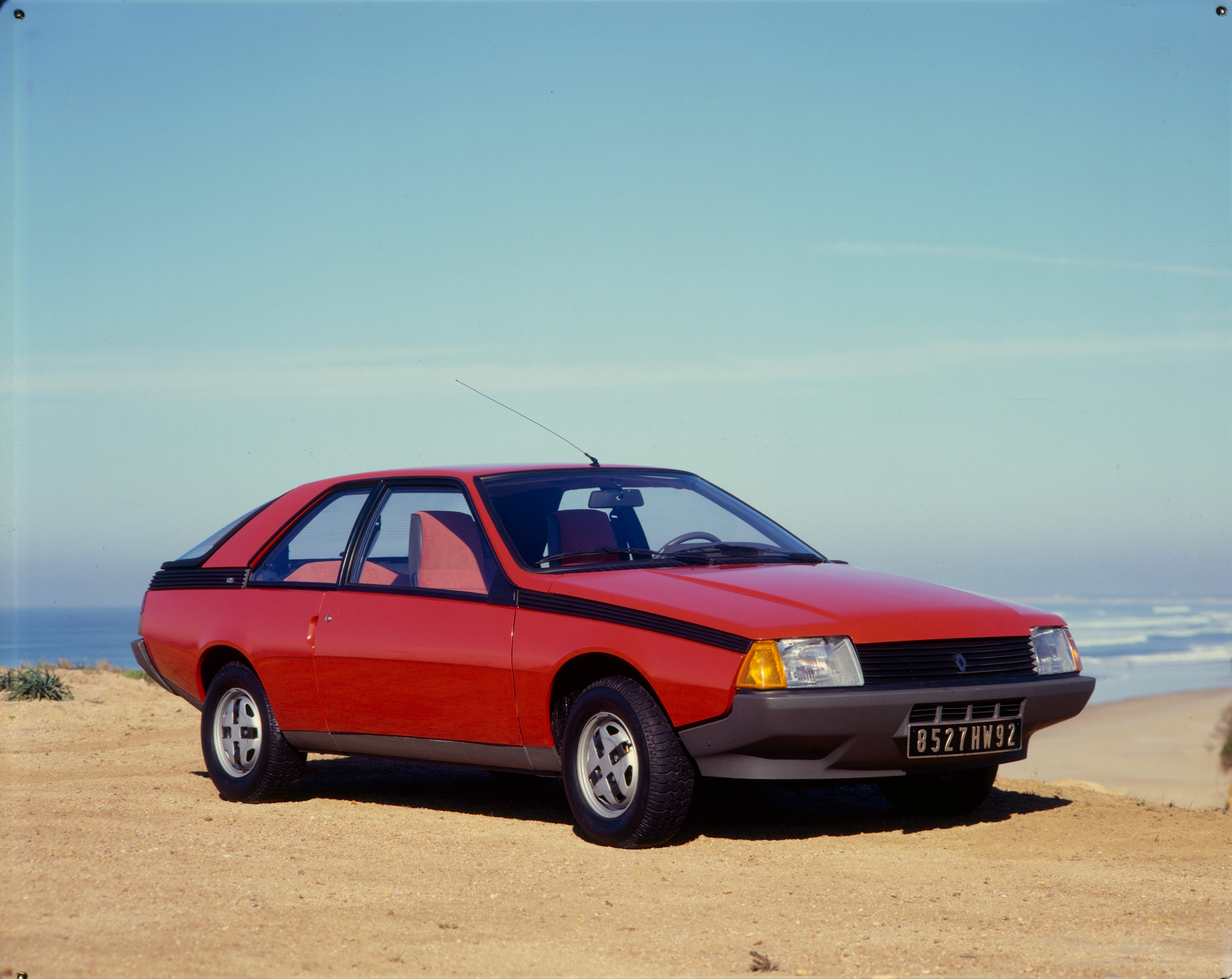 Wonder why?