Tarform Launches Electric Motorcycle With a Classic Look
Ride this retro racer into the future.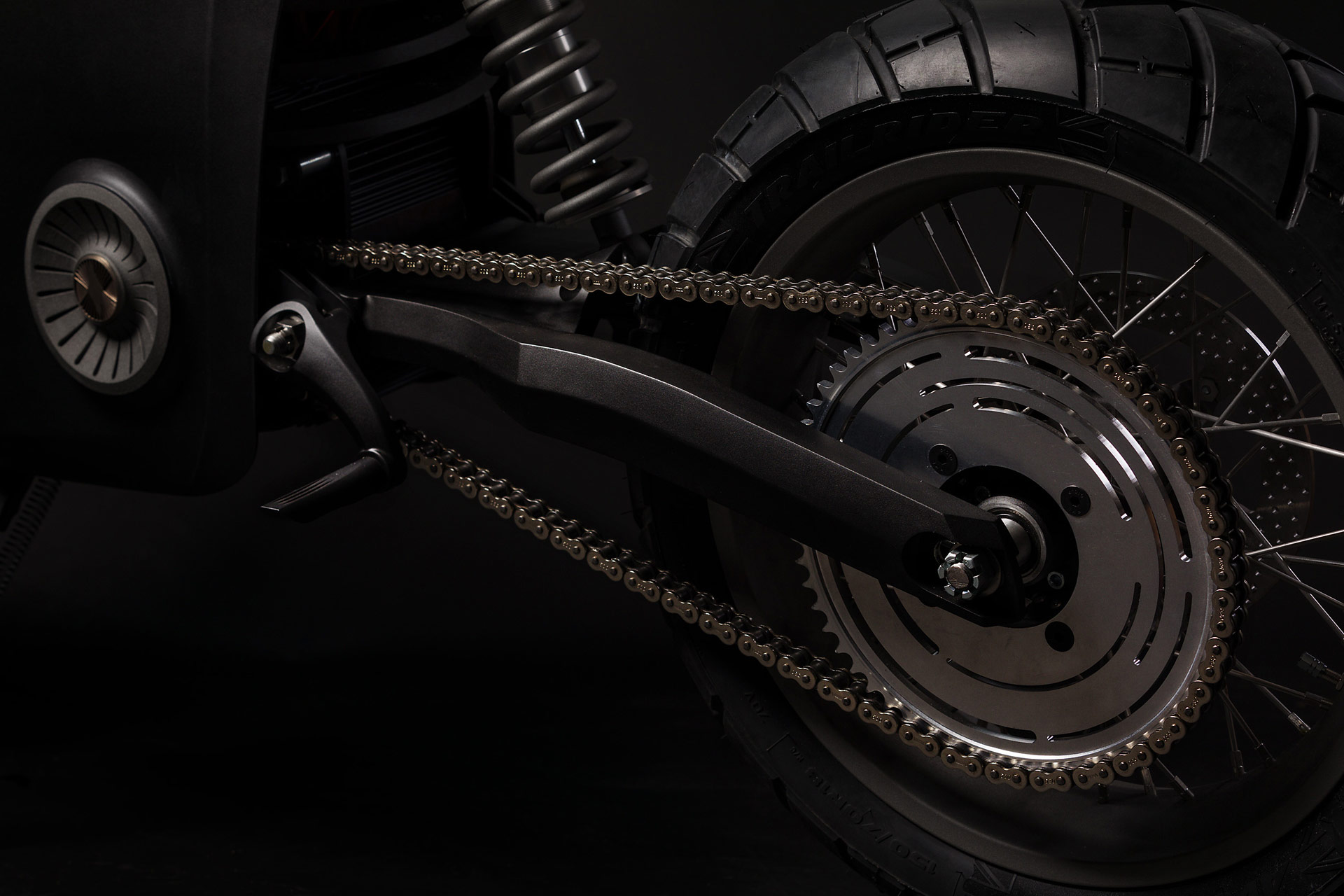 Credit: Tarform
The latest company to join the electric motorcycle landscape is Tarform, and their brand-new bike is pushing the limits with new technology, built with recyclable materials and 3D-printing on top of an all-electric powertrain.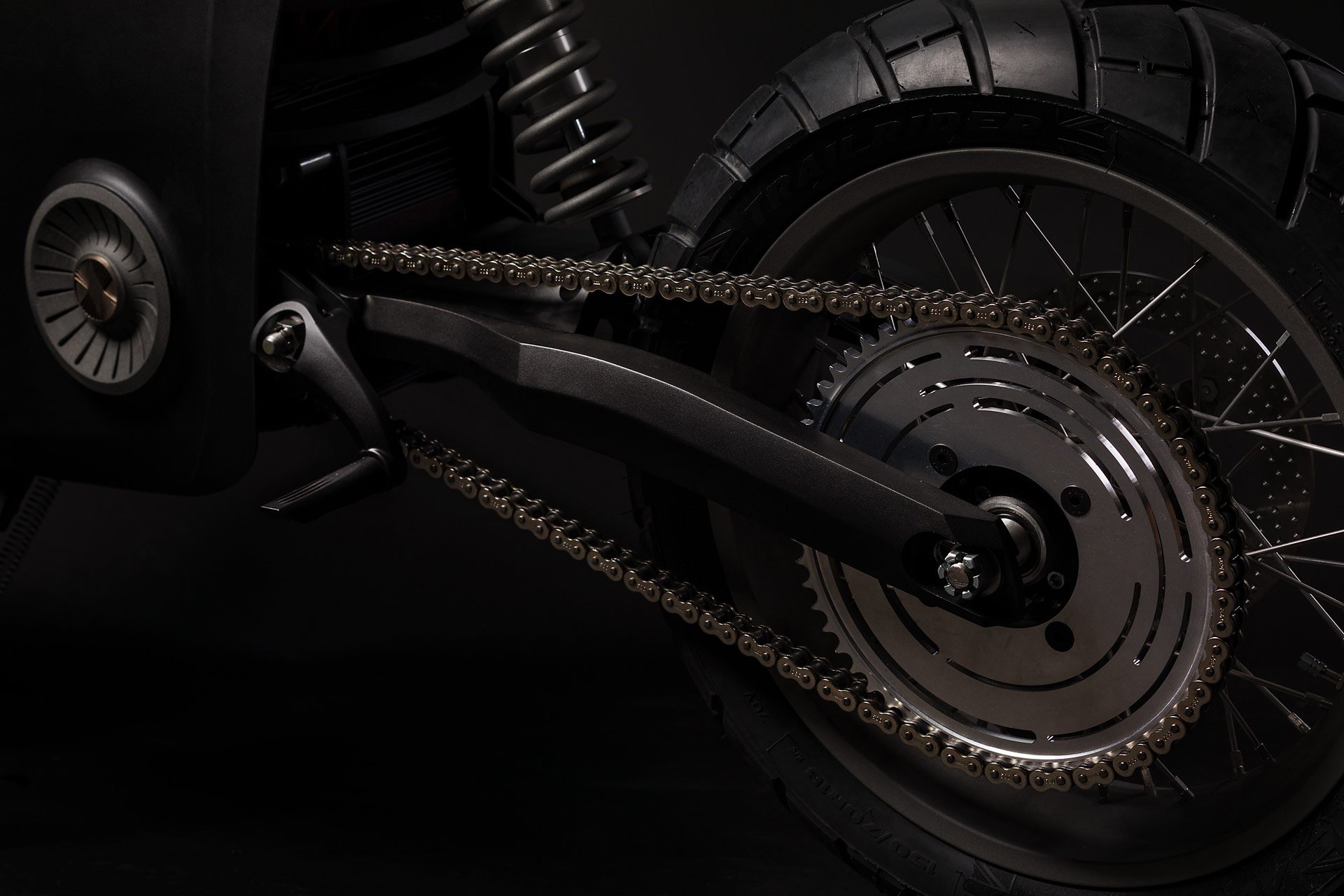 The Tarform cafe racer is minimalist in style but packs a wallop on the road, doing 120mph for 90 miles on a single charge. That's an impressive initial statistic for a bike, even if range estimates at a more realistic cruising speed would be useful for potential buyers. Still, there's no denying the Tarform's stunning good looks and need for speed.
Those good looks are courtesy of 3D printing done with recyclable biomaterials. The simplicity of the bike also allows for serious modular swapability, where parts can be easily changed and upgrades can be added later—so the Tarform's open system allows for the owner to tinker and change things like a traditional, gas-powered ride.
The technology doesn't stop there. Tarform has integrated sensors and AI to help keep the rider better informed on the road. That means notifications of surroundings on the bike's bar-mounted heads-up display to help deal with blind spots caused by helmets and increase overall safety. There's also app integration within the bike itself, allowing for notifications of charging and scheduled maintenance right on your phone.
If this looks like a lot of ambitious innovation for a company's first effort, it is—but it's being done by a company whose CEO comes with a Silicon Valley pedigree, so it's easy to keep those expectations high. 
Pre-order the Tarform now for its release in late 2019.