Watch This Video of Jessica Alba's Latest Scorching Swimwear Shoot
You can thank us later.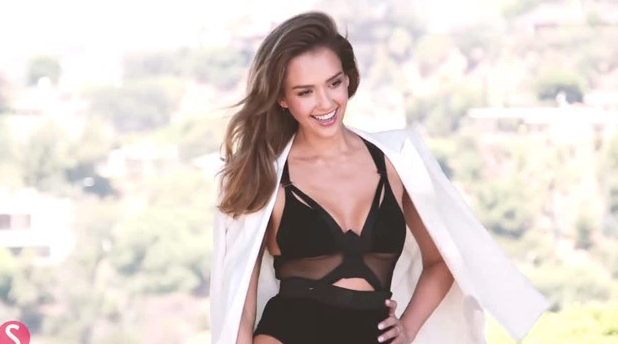 Jessica Alba may not be winning an Oscar anytime soon, but she's kept plenty busy off-screen being a powerhouse businesswoman and turning heads in glorious photo shoots and behind the scenes videos. 
The former Maxim cover girl, known for roles in Honey, Sin City, and Fantastic Four, proved her business genius after founding the wildly successful Honest Company, an organic consumer goods firm that has been valued at over $1 billion.
And she still looks amazing in the flesh. Check out the behind-the-scenes video above, and accompanying still photos from the 35-year old mom's latest shoot with Shape, to promote.. well, we're not really sure. But who cares? She's Jessica Alba – does she need a reason?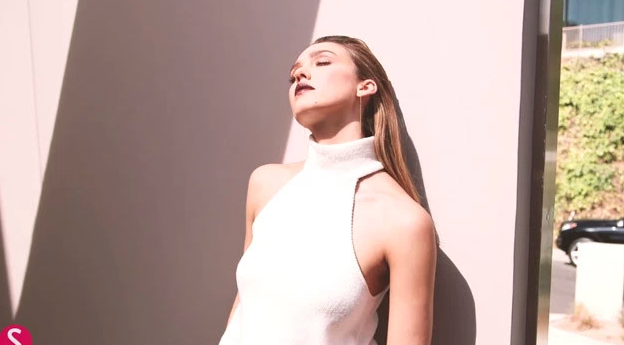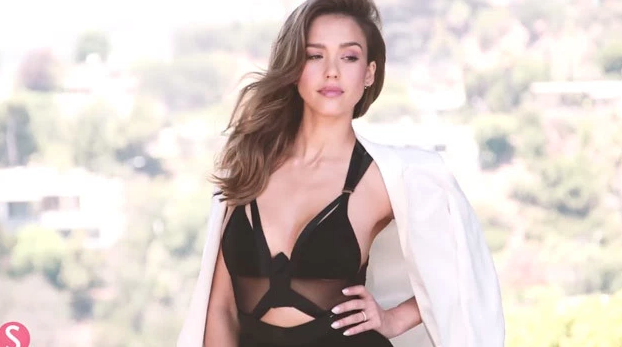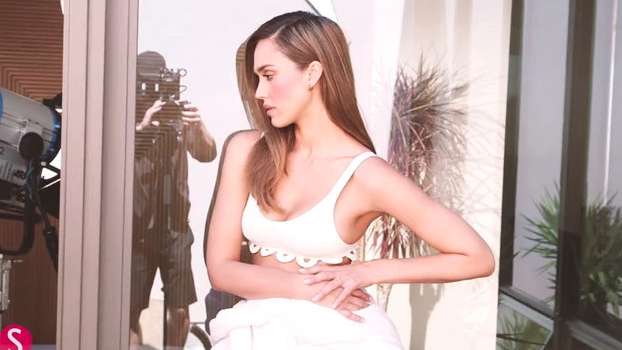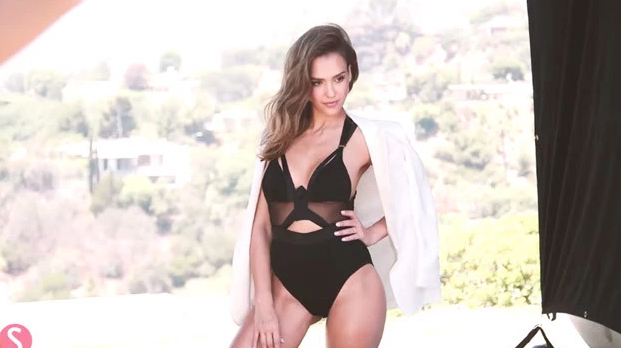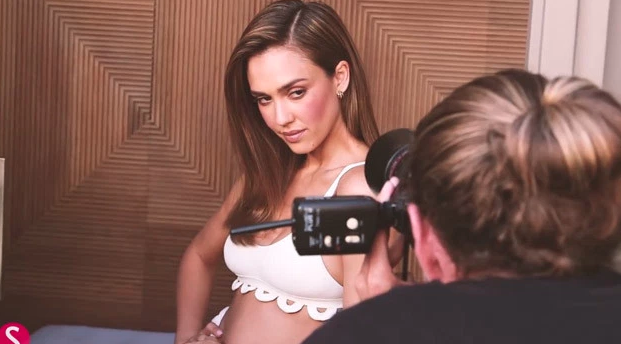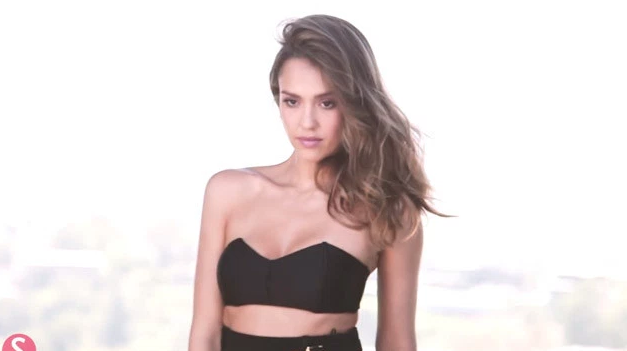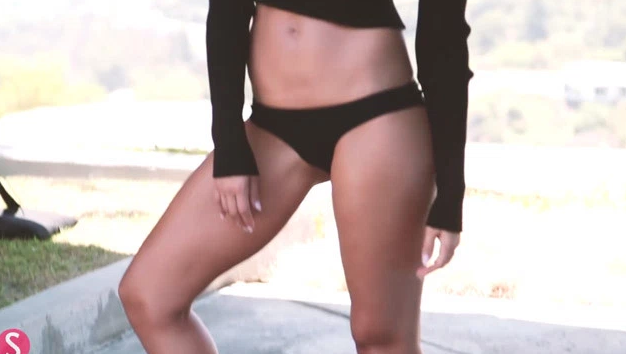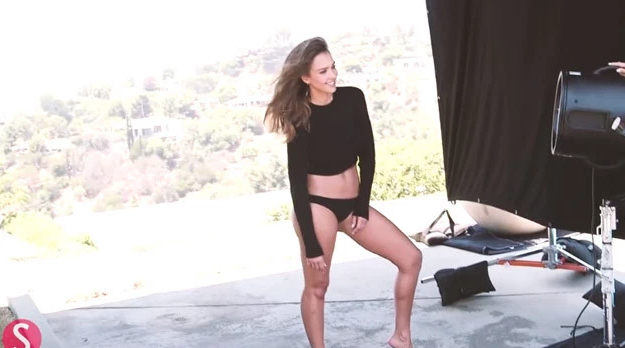 h/t BroBible