The 10 Most Kickass Movie Trailers of 2017, Ranked
Which is your favorite?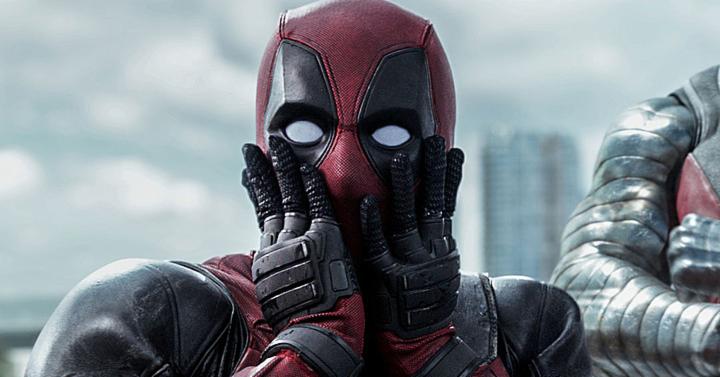 Video Still
There was a time when the roughly two minutes and thirty seconds of footage packaged to promote an upcoming movie felt kind of perfunctory. The trailer was just a long commercial.
In the late '70s or early '80s that changed, and filmmakers recognized that the trailer had to become its own art form. They began to take creating bite-sized previews of their movies seriously.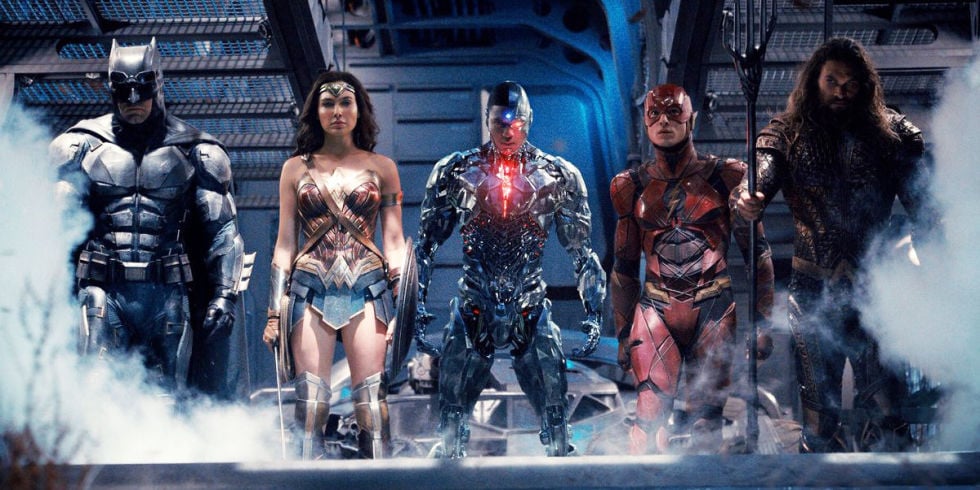 Trailers have their own structure, and its often very different from the end product. A so-so action flick might be preceded by a thrill-a-minute trailer. 
Badly-made promos for comedies might make them look like tearjerkers. It's a delicate balance, and can mean the difference between a massive opening day and the box office equivalent of a wet fart. 
Regardless of the movie quality, we've ranked the 10 best trailers of the year below—some are for films already in theaters, others are coming in 2018. See if you agree.
10. Deadpool 2—The Bob Ross Trailer
https://www.youtube.com/watch?v=5FvFjyAwHxI
Placing this hilarious promo for Deadpool 2 in the tenth position is deceptive. Deadpool films in general often produce some of the funniest, most original trailers we've ever seen, and this is one of the best yet.
Thor: Ragnarok is still in theaters after a November premiere. It's received uniformly great reviews and killer box office for everything you see in the trailer: comedy, great action sequences, and Cate Blanchett looking like the hottest goth girl in history.
There's not much to say about most of the trailers for spy thriller Atomic Blonde. Charlize Theron absolutely kicking everyone's ass. What else do you need?
7. Annihilation
Natalie Portman might prompt a click on this trailer for the sci-fi thriller set to drop in February, 2018. You'll stick with it for its chilling, weird nightmarish images. 
6. IT
The terrifying new movie version of Stephen King's IT was a certified mega-hit that scared the hell out of everyone. We had a pretty good idea of what was coming the first time we saw this blood-curdling preview.
Marvel movies are damn reliable when it comes to priming viewers for the action to come. Infinity War's first trailer has us ready to camp out and wait for the first tickets, which go on sale May 4, 2018.
We know that Last Jedi will be a box office monster when it drops on Dec. 15. The darker Empire Strikes Back feel to each trailer promises an amazing ride.
3. Wonder Woman
Gal Gadot was a revelation in Wonder Woman, and it was probably the best DC Entertainment movie yet. We knew what was coming with these goosebump-inducing trailers. 
The badass factor in every preview we've seen of Marvel's Black Panther is just off the charts. It's in theaters on February 16, 2018, and that's not soon enough.
Real talk: Justice League was far from the best movie on this list. In fact, if this was a ranking of best movies of the year, it wouldn't crack the top 15. But the trailers were uniformly incredible. In fact, they may have factored in audience disappointment with the final product, which didn't end up fulfilling the excitement produced by these thrilling previews. 
Honorable Mention: Super Troopers 2
Come on, you know this is all you need to start counting down the days till 4/20/2018, the most appropriate premiere date imaginable.