The $200,000 Oscars Gift Bag Includes Breast Lifts, Sex Toys and the World's Priciest Toilet Paper
And that's not all.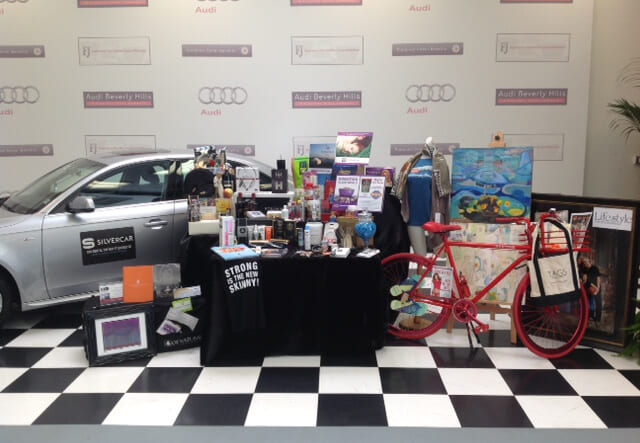 Not everyone who's nominated for an Oscar this year will walk away with a little naked gold man. 
But they will all pocket a $55,000 VIP trip to Israel, $6,000 worth of freeze-dried pet food, a $275 luxury toilet paper and moisturizing set; and a $250 wearable female "arouser" that uses a combination of "gentle suction and stimulation."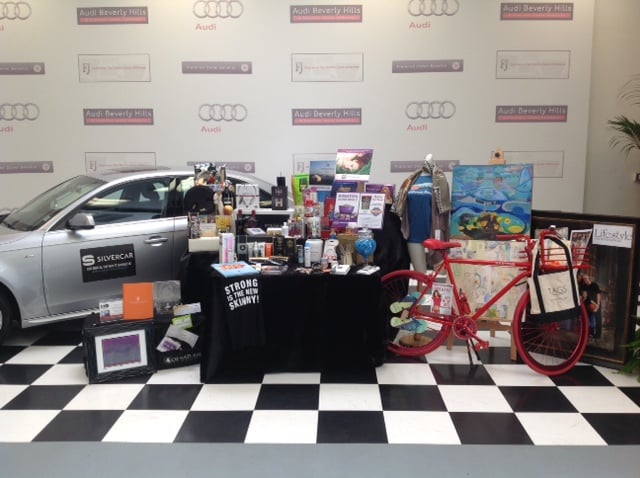 Those are just some of the items in the $200,000 worth of luxe swag each nominee gets for free. A company called Distinctive Assets assembles the gobsmacking giveaways which will be delivered to the likes of Matt Damon, Leo DiCaprio, Cate Blanchett, Jennifer Lawrence, Rachel McAdams, Christian Bale and Sylvester Stallone come Oscar night.
Also included: a $54,000 walking tour of Japan; a year's worth of Silvercar Audi A4 rentals that would cost $45,000 if you had to pay for it; $31,000 in skincare products made from old and fermented tea; a $1,900 "Vampire Breast Lift" procedure which "uses blood-derived growth factors" to enhance busts sans surgery; $300 worth of personalized M&Ms; $20 worth of gummy bears that somehow help you lose weight; and a $21 underarm patch that promises to "solve the embarrassing problem of sweat marks."
Perfect for the big night – especially if you're wearing your arouser.