Nine Inch Nails, Notorious B.I.G., Whitney Houston, Depeche Mode and More to Enter Rock and Roll Hall of Fame
"When I look back at how Nine Inch Nails are received, it always seems like we fall between the cracks," said Trent Reznor. "I'm pleasantly surprised to see us acknowledged."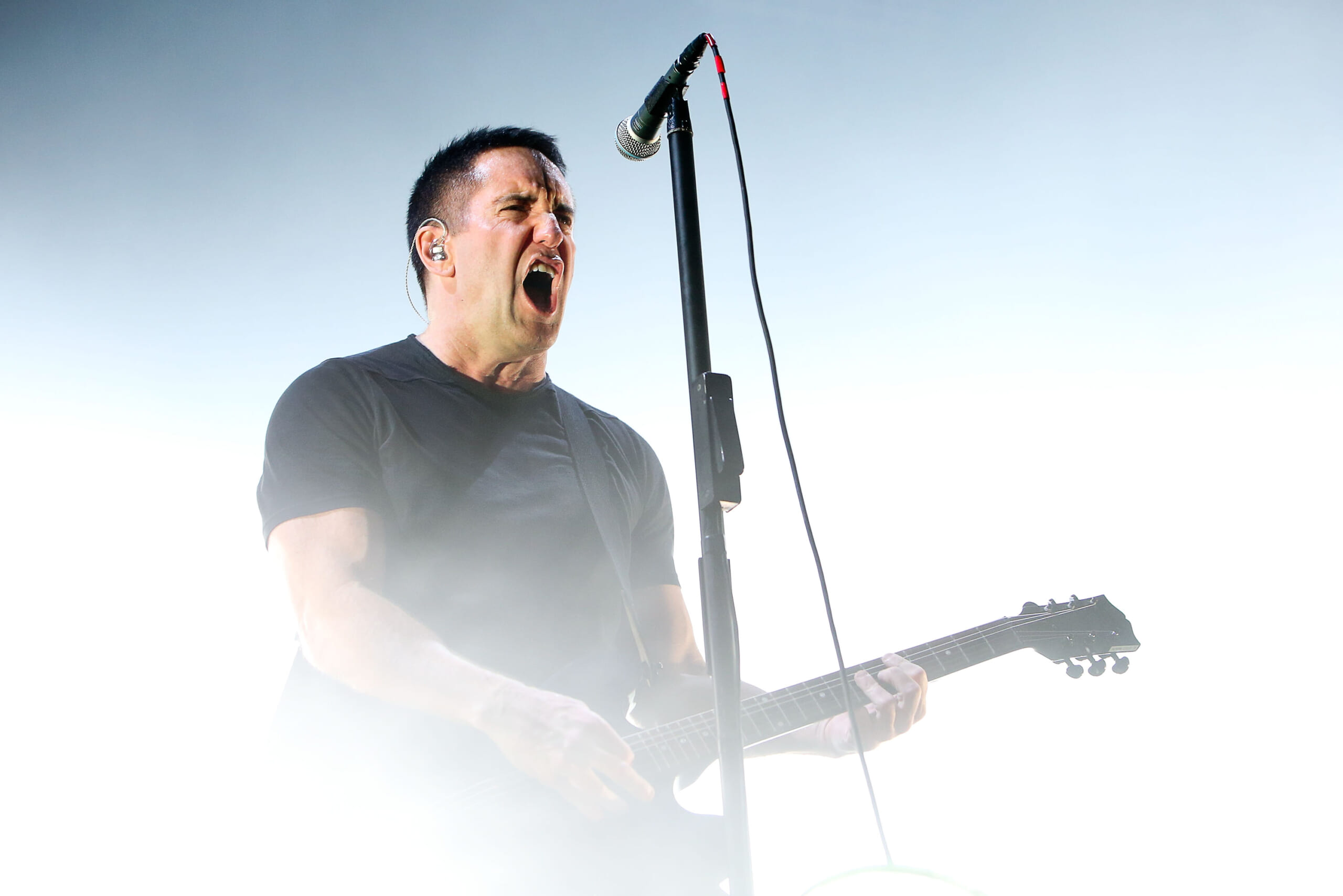 It's official: Nine Inch Nails, Notorious B.I.G., Whitney Houston, Depeche Mode, the Doobie Brothers, and T. Rex will be the 2020 inductees into the Rock and Roll Hall of Fame.
The diverse class spans hip-hop, R&B, industrial, glam and soft rock. Pat Benatar, Dave Matthews Band, Judas Priest, Kraftwerk, MC5, Motörhead, Rufus featuring Chaka Khan, Todd Rundgren, Soundgarden, and Thin Lizzy were all on the stacked ballot revealed last year, but failed to secure enough votes from a pool of more than 1,000 artists, historians, journalists and music industry bigwigs.
The induction ceremony, which will air live on HBO and the SiriusXM Rock and Roll Hall of Fame radio station, takes place at Cleveland's Public Hall on May 2. Tickets are available beginning February 27. 
"I'm pretty freaked out," Nine Inch Nails founder and frontman Trent Reznor told Rolling Stone. "I'm quite in shock. When I look back at how Nine Inch Nails are received, it always seems like we fall between the cracks." 
"I don't know if it's a defense mechanism, but I just assumed we'd stay in that category, so I'm pleasantly surprised to see us acknowledged. It feels pretty good … I'm allowing myself, for a limited period of time, to feel good about this."
The Notorious B.I.G., Houston, late Doobie Brothers drummers Michale Hossack and Keith Knudsen, and all T. Rex members aside from drummer Bill Legend will receive the honor posthumously. 
Additionally, veteran music managers Jon Landau and Irving Azoff will be presented with the Ahmet Ertegun Award.