5 Great Scotches to Get into the Spirit for National Scotch Day
Kilt not required.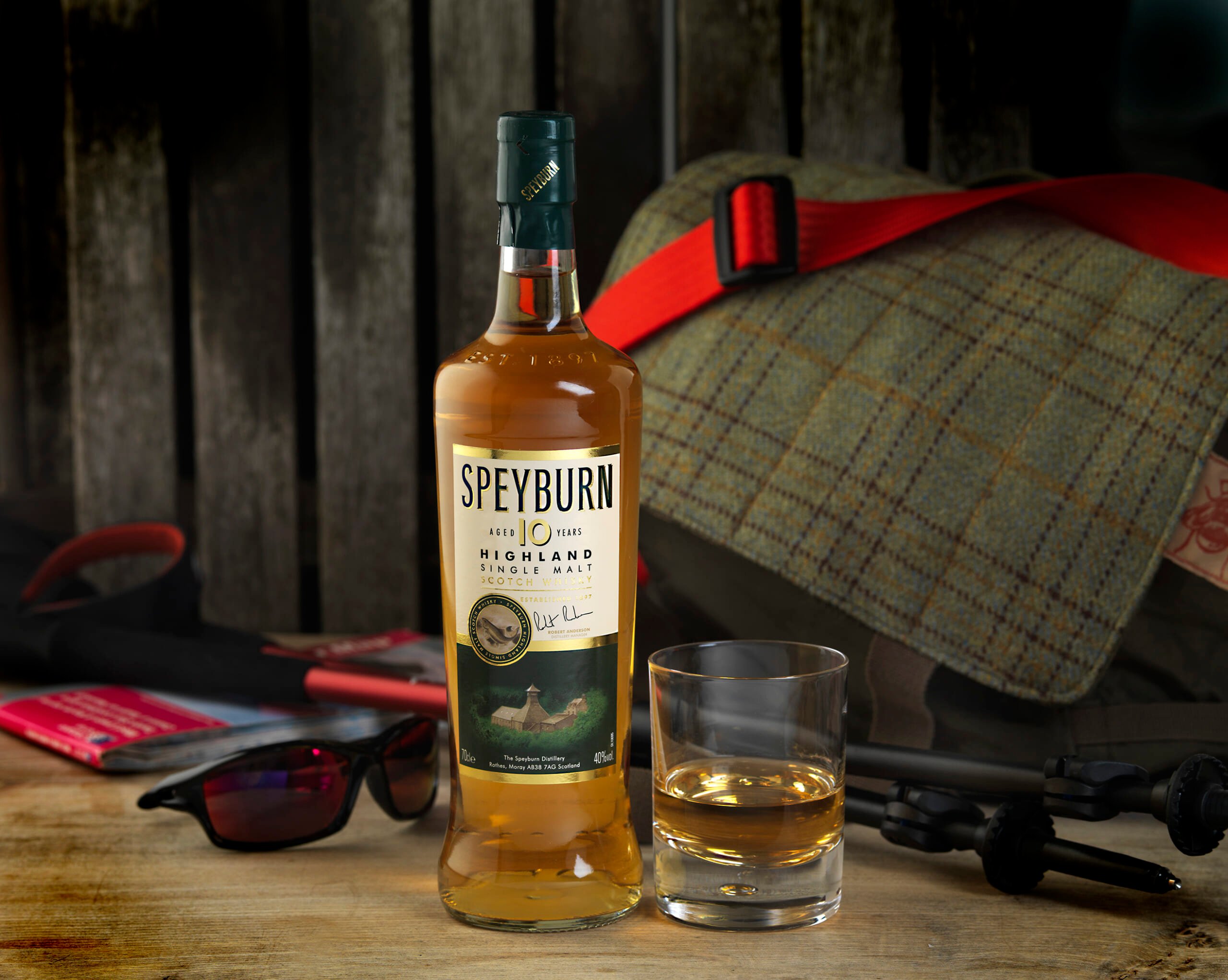 In case it had escaped your attention, July 27 is National Scotch Day, and while the height of summer might not seem like the ideal time to celebrate, in fact it's the perfect opportunity to do some reconnaissance for cooler weather to come.
Here, five great scotches to get into the spirit:

1. Laphroaig Select
This recently released expression from the 200-year-old distillery is a blend of everything the iconic spirit is known. The perfect introduction to the brand for single malt newbies. $54.99.
From Speyburn's classic 10 Year ($29) to the new Arranta ($40) matured in first fill American Oak ex-bourbon casks, these malts encapsulate the very best of the Speyside region, not too peaty or too pallid.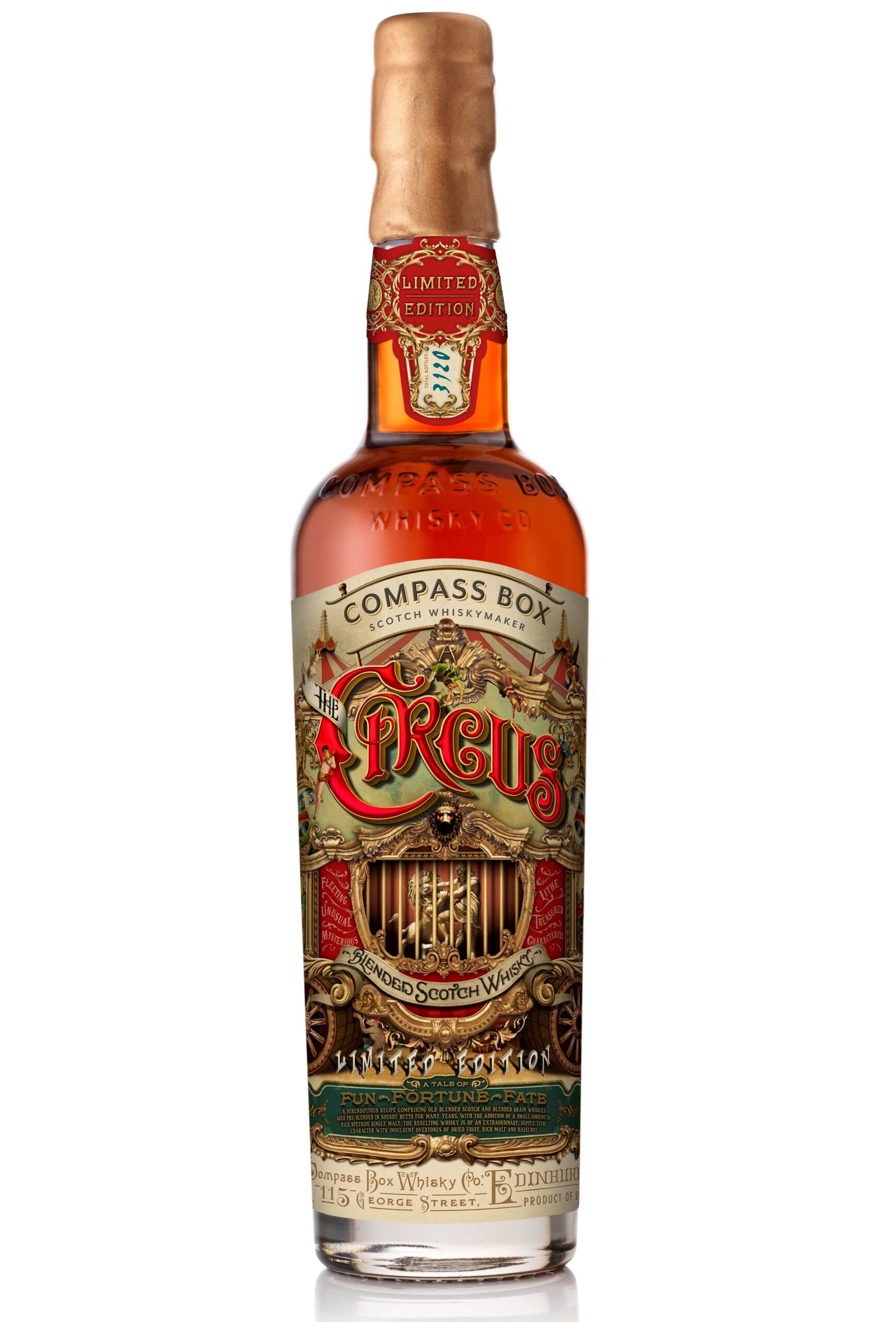 Definitely one of the most colorful bottles of Scotch you'll ever see, The Circus is a hefty 98 proof blend of rare old malt and grain whiskies. The limited edition tipple gets additional flavor from sherry casks. $275.
4. Dewar's 12
Dewar's calls this the most awarded blended Scotch on the market, and it's easy to see why. A blend with character to spare, it's being used more and more to craft killer cocktails. $40.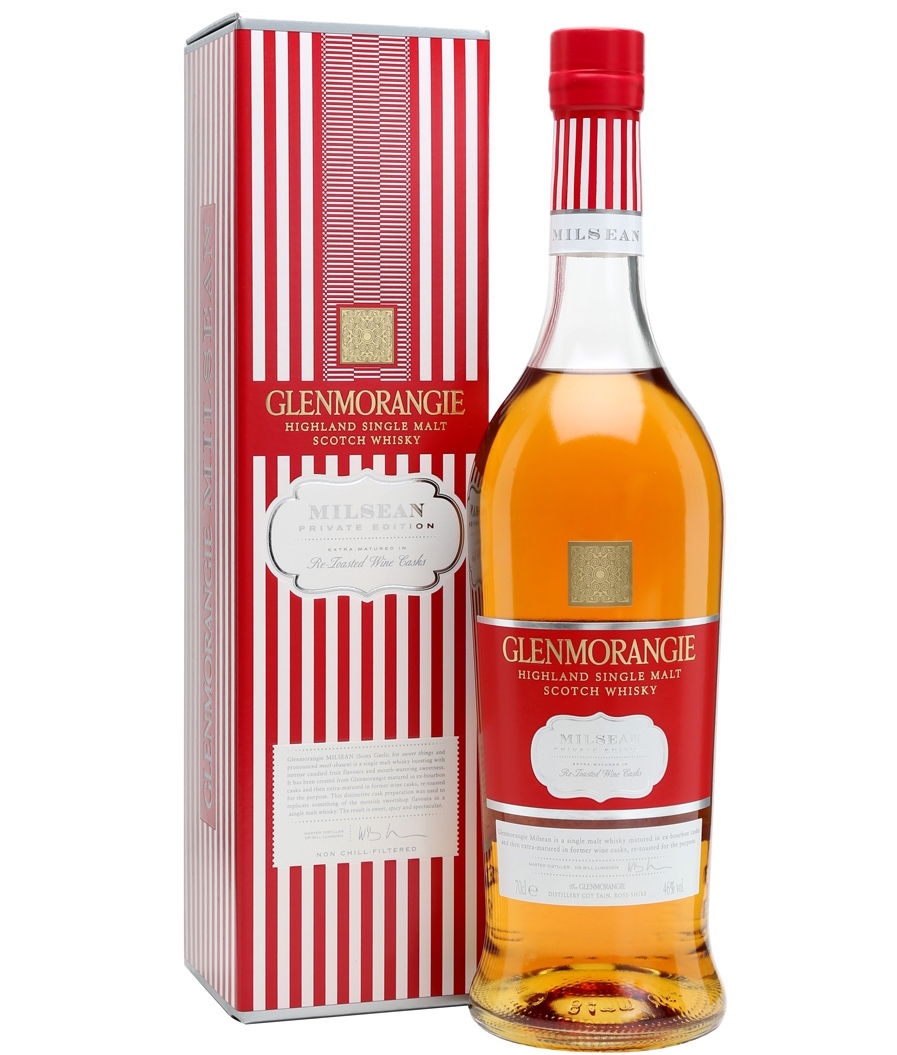 Glenmorangie's latest limited edition release focuses on the sweeter side of things with full of intense candied fruit flavors. Matured in toasted ex-Portuguese-red-wine barriques, it's the perfect after-dinner Scotch. $95.