5 New TV Shows Worth Watching In 2019
It's shaping up to be a binge-worthy year.
If there's at least one thing to feel positive about in 2019, it's TV. That may sound silly—there are always reasons for optimism—but seriously: between streaming, regular cable, satellite, even local digital signals from city stations, there's plenty of room for entertaining everyone. 
While fans of great series like Stranger Things and Game of Thrones are stoked at their favorite shows returning for one more season—the final season for GoT, sadly—the slate of new content is pretty impressive as well. 
Below are five new shows that are worth tuning into. From tortured superheroes to new stories set in the Star Wars universe, there's a little something for everyone. 
Watchmen – HBO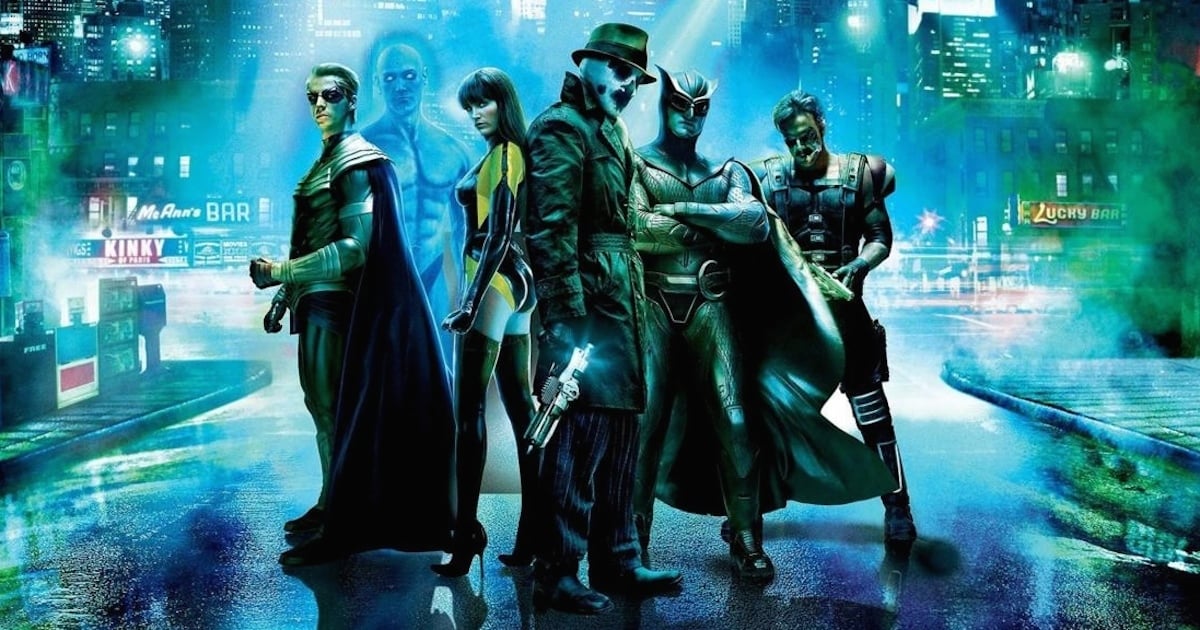 Damon Lindelof is behind HBO's upcoming Watchmen, which is based on characters created by comics legend Alan Moore. He has said that his Watchmen won't re-tread the original Moore comics as the movie did, but "vibrate with the seismic unpredictability of its own tectonic plates. 
It must ask new questions and explore the world through a fresh lens." Given that Moore made his superheroes complex and even disturbed, this is bound to be way more fun than Smallville ever was.
Devs – FX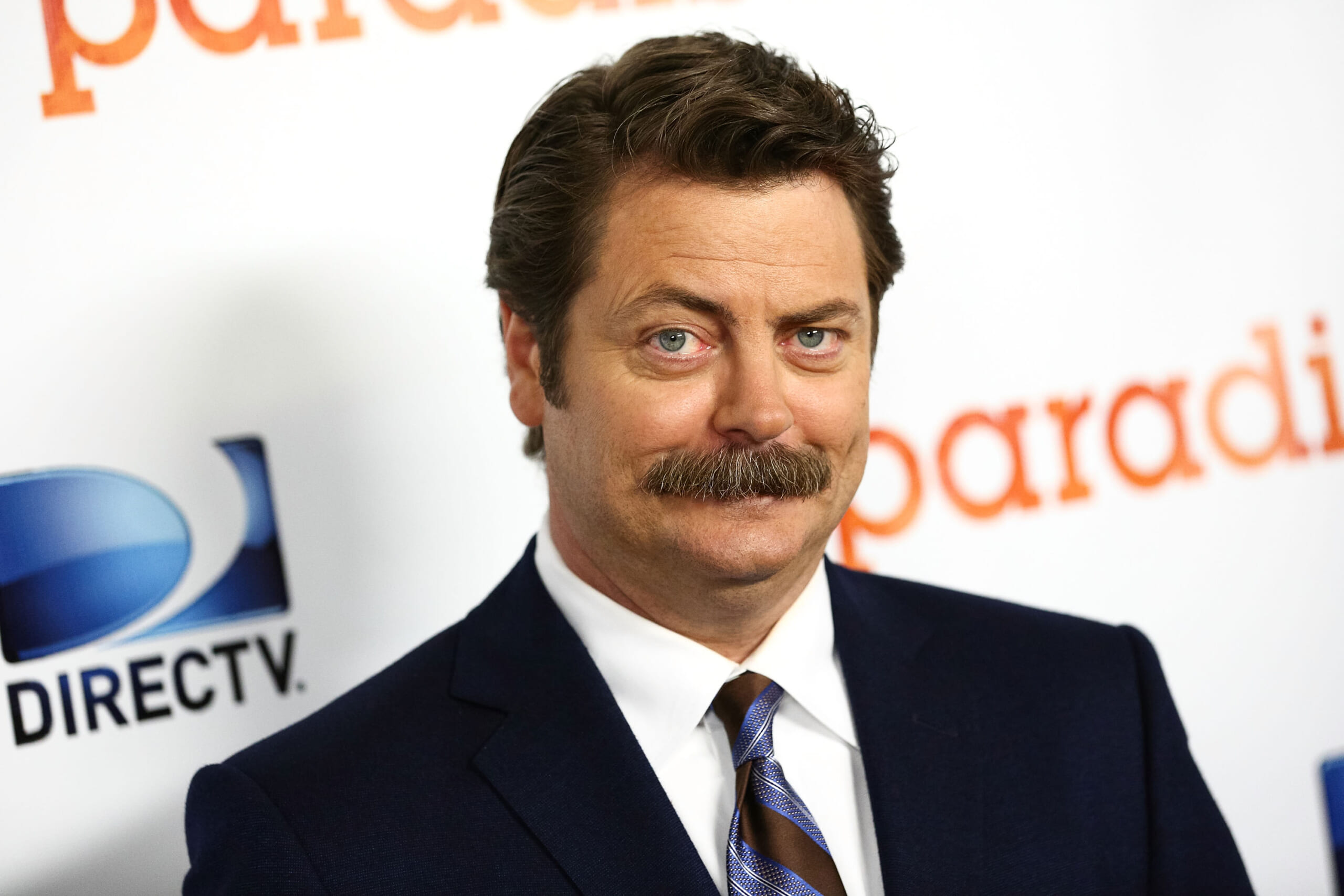 Devs is a drama about a young woman who believes a big San Francisco tech company had a role in her boyfriend's murder. That already sounds like exciting Mr. Robot territory, but add in stars like Nick Offerman in what is likely to be a truly intense story and it sounds like a solid formula for success. Plus: fans get to see what Offerman can do once he's not playing a hilariously hyper-masculine character in a sitcom. 
Star Wars: The Mandalorian – Disney+
Mandalorian will be the first-ever live-action TV series set in the Star Wars fictional universe. Here's how showrunner Jon Favreau described the story: "After the stories of Jango and Boba Fett, another warrior emerges in the Star Wars universe…The Mandalorian is set after the fall of the Empire and before the emergence of the First Order. We follow the travails of a lone gunfighter in the outer reaches of the galaxy far from the authority of the New Republic…." 
He doesn't really need to do a hard sell after that, though more Boba Fett would be great. There will be plenty of us parked on the sofa and ready to take yet another trip into a galaxy far, far away.
What We Do in the Shadows – FX
Vampires seem better-suited to comedy treatment than other supernatural monsters. With What We Do in the Shadows, the new American TV version of a comedy originally set in New Zealand, three vampire roommates living in Staten Island try to cope with modern living, like finding out they are not the coolest vampires on the block. 
Coming from Thor: Ragnarok director Taika Waititi and Jemaine Clement of Flight of the Conchords, the show's comedy pedigree is pretty damn solid and seems destined to cultivate a following.
Doom Patrol – DC Universe
https://www.youtube.com/watch?v=5JG-TNPkV8k
Doom Patrol will feature actors as disparate as Brendan Fraser and Timothy Dalton, and it tells the story of a well-meaning but insane scientist (Dr. Niles Caulder) who shepherds a team of bizarre superheroes: Robotman, Negative Man, Elasti-Girl and Crazy Jane. 
It's slated to stream on DC Universe, a DC Comics service. As Watchmen is likely to be as strange and dramatic as the comics on which it's based, it seems like Doom Patrol will be a nice balance. 
It is, after all, hard to ever get enough jokes about grownups running around in tights and lifting cars and shooting lasers from their eyes.