50 Cent Accidentally Made $8 Million in Bitcoin Thanks to 2014 Album
"I forgot I did that sh*t."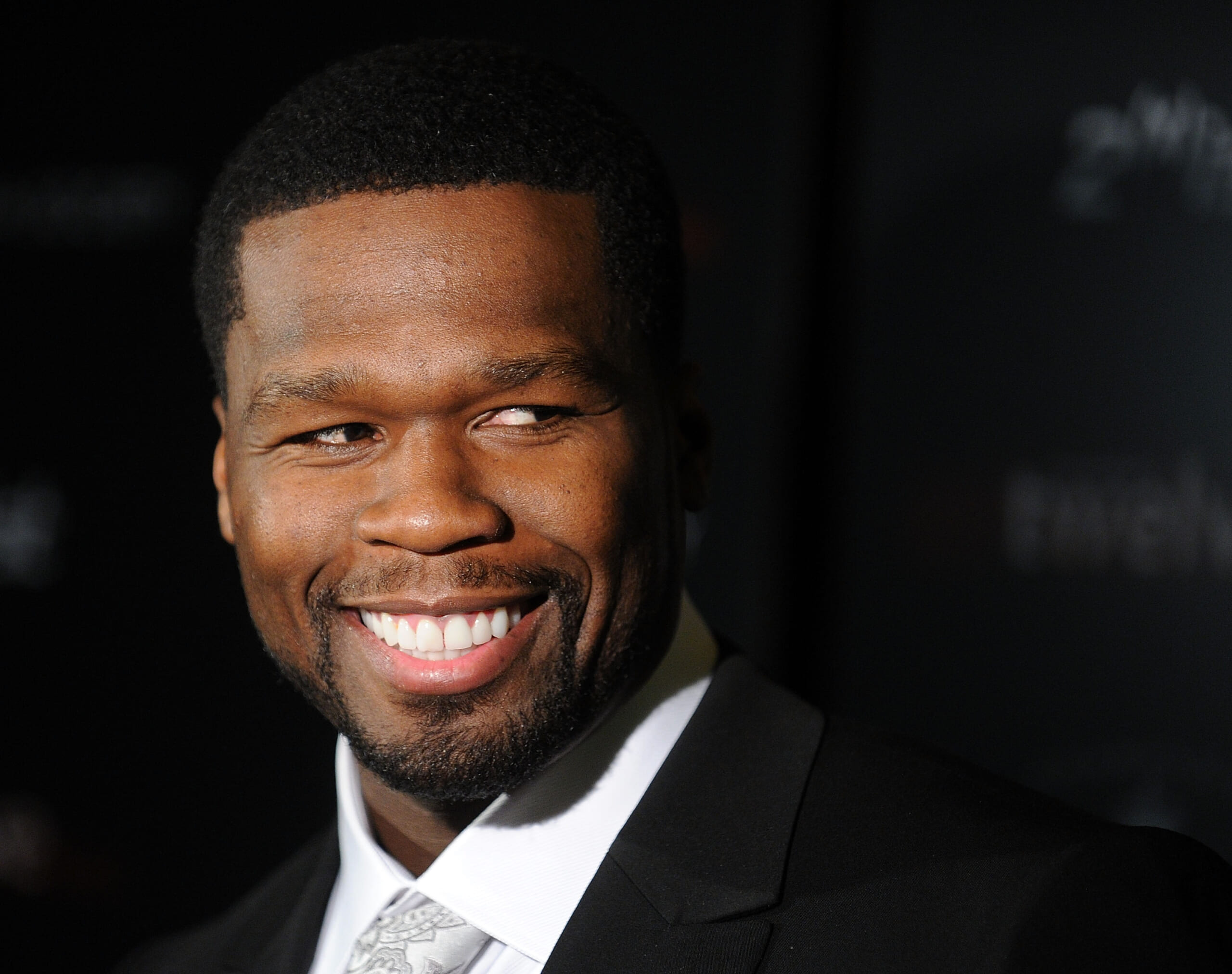 Curtis Jackson is better known to fans as 50 Cent. Most fans know his stage name is not a reference to his bank account. As for 50, he apparently doesn't even know how much he has in the bank.
Because how do you miss $8 million? Pretty easily, according to Fitty.
TMZ reports the rapper earned the money on his 2014 album Animal Ambition, which was available for purchase with Bitcoin, at the time still a rare and lesser-known form of cryptocurrency. 
50 acknowledged the money in an Instagram comment that's been deleted, reports Newsweek, saying, "I'm a keep it real I forgot I did that shit. Lol."
We're not sure why he'd delete that, it's pretty funny, but he did later tweet about it.
https://twitter.com/50cent/status/955908135922950144
While no less than Jordan Belfort—the real Wolf of Wall Street—has said he considers Bitcoin nothing but a scam, it's certainly been on the rise. TMZ reports that when 50 put his album on sale, Bitcoin was valued at $662/coin. 
Now it's regularly swinging between $10-12,000 per coin. So his profit makes sense. 
That said, Bitcoin has been taking a nosedive of late.
We're in no position to give 50 Cent advice, but it seems like he might want to cash out. A guy who once had to pay $23 million to settle a bankruptcy needs to hang on to everything he has.
h/t TMZ