50 Cent's Mansion Will Be Converted Into an Elderly Care Home
You can now live in his massive mansion…if you're a senior citizen.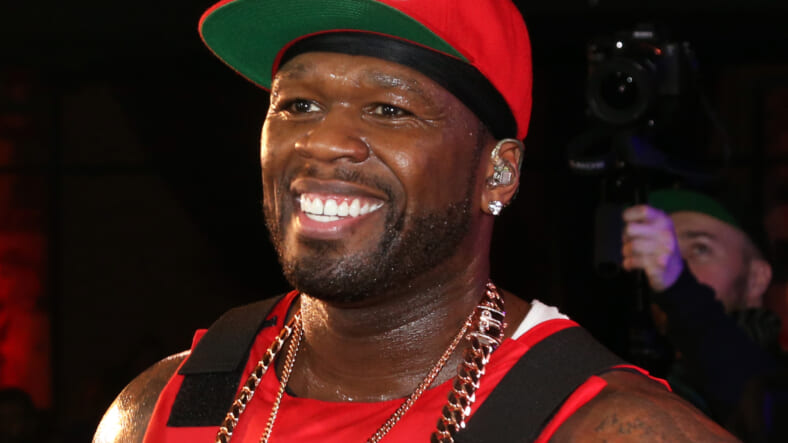 It looks like 50 Cent might be no longer be down to his final, well, 50 cents. The rapper declared bankruptcy not too long ago, but he just sold his Connecticut mansion, which has been on the market since 2007.
According to TMZ, his former home sold for $8 million ($10.5 million less than the original listing price) and will become an assisted living facility. The Farmington estate has 21 bedrooms and 25 bathrooms. Not too bad. 
There's a bit of a wait for the home to be turned into an old folks' home as the buyer awaits approval for rezoning the property from the town. But if approval isn't granted, 50 Cent's home could always end up as a club.

h/t Vulture