You'll Only Have Two More Seasons to Boo A-Rod
The reviled Yankee will retire after the 2017 season.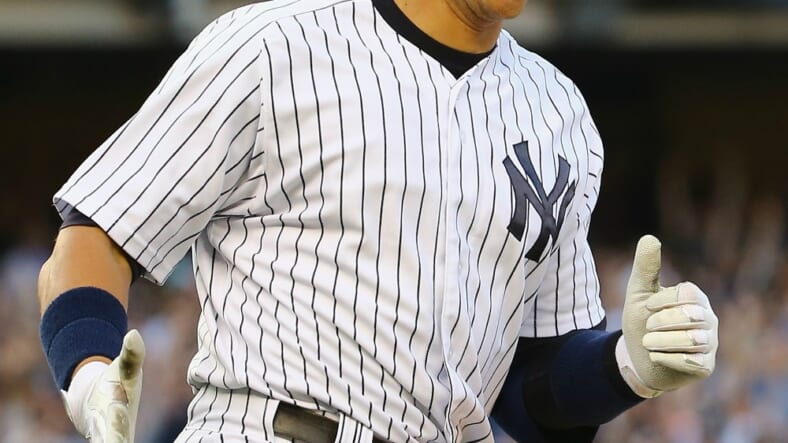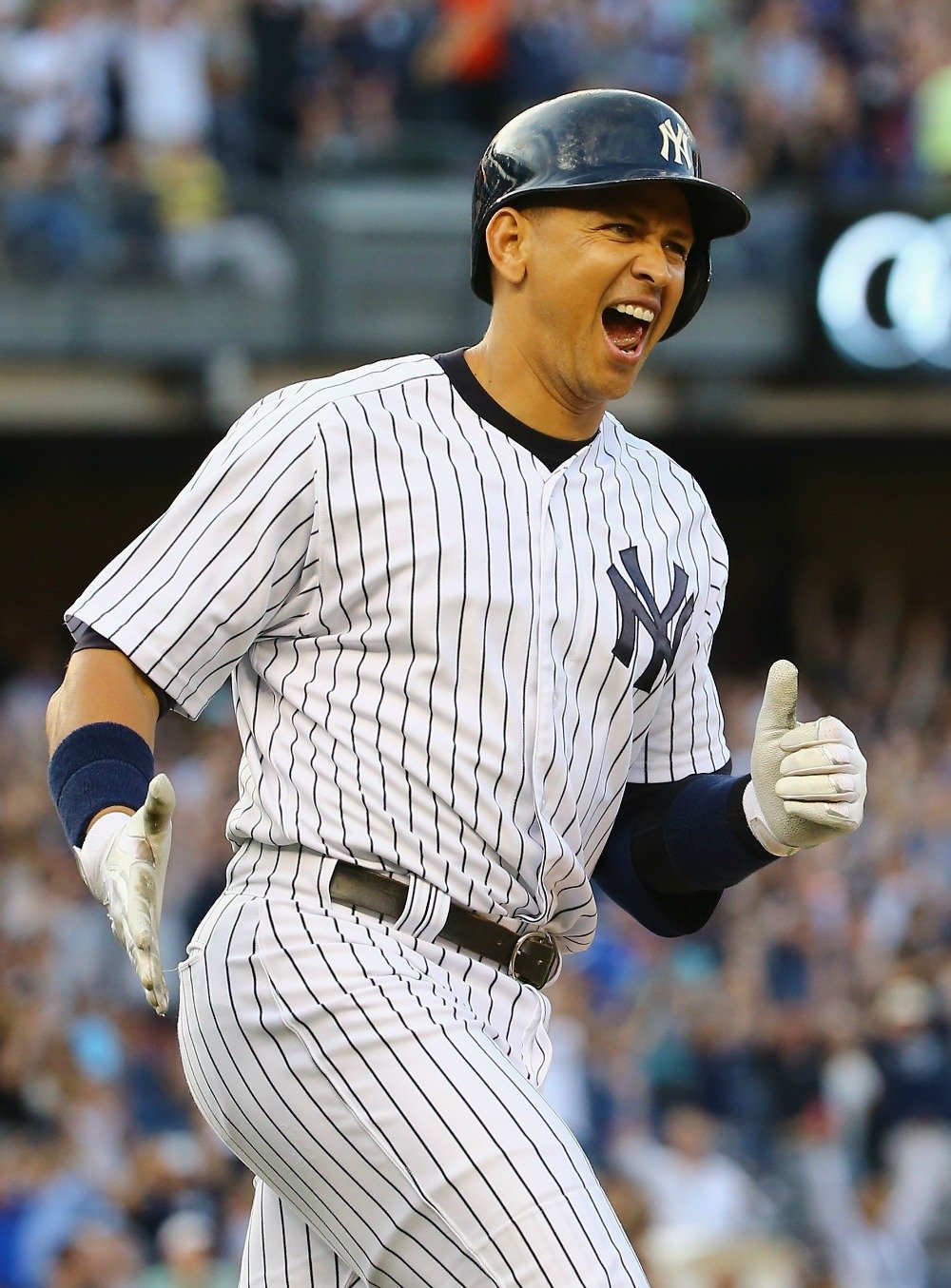 Alex Rodriguez, the best baseball player of his generation and ironically, the most hated, will retire when his contract ends at the end of the 2017 season. The 40-year-old Yankee revealed his plans in an interview with ESPN's Andrew Marchand. "I've really enjoyed my time. For me, it is time for me to go home and be dad," he said.
At the end of the 2017 season, A-Rod will be able to look back at a 23-year Major League career in which he made more than $400 million and hit more than 700 home runs, a plateau he's sure to reach this season. The big question now is just how many more homers he'll be able to add to his tally.
Coming into the 2016 season, A-Rod has hit 687 career home runs, good for fourth all-time and 76 home runs behind from baseball's home run king, the equally reviled Barry Bonds. A-Rod will need to better his home run total from last season, 33, by five home runs in each of the next two seasons to catch Bonds. It's unlikely, but certainly not impossible. 
Remember, many baseball know-it-alls wrote off A-Rod after he was suspended for all of 2014. Then he stormed back last season and put up some of the best stats ever for a 39-year-old.
A-Rod's pursuit of Bonds will make for a fitting end to his career, given the PED-tinted stains on both of them. No matter how many more home runs he hits, a sizable chunk of the baseball world will always consider his stats illegitimate, just like Bonds' 762 home runs. And like Bonds, A-Rod will likely be denied entry into the baseball Hall of Fame. 
In a sense, A-Rod is the ultimate Yankee. Despite an incredible career and astounding success, he will be booed until he's out of baseball and then booed some more. If ever there was a player who represents the Yankee's ability to win while inspiring unbridled hatred, it's him.