Watch the Awesomely Action-Packed New Trailer For 'Power Rangers'
'Are we more like Iron Man, or Spider Man?'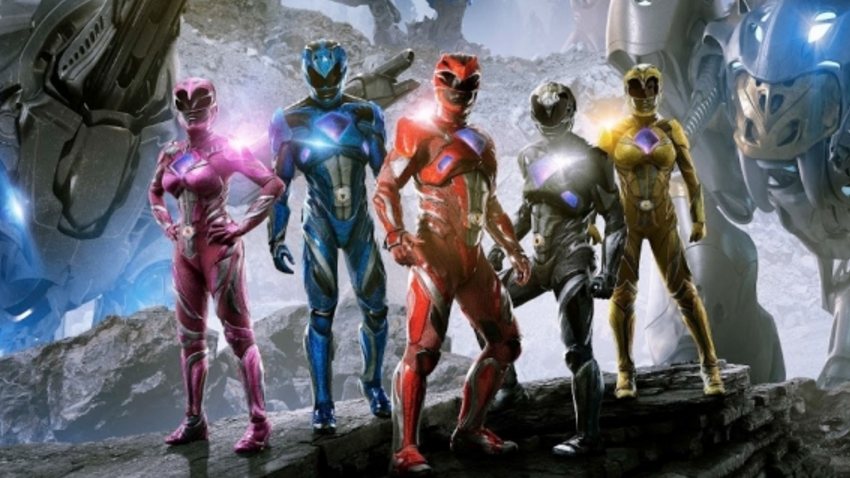 Lionsgate
We've been looking forward to the jacked-up Power Rangers reboot, and we're obviously not alone in that, given there's already a Mighty Muffin Pounder Rangers porn parody out there. Now there's a new—and possibly final—trailer out and it's got more of what we want to see in addition to the super-powered kids in armored suits—Elizabeth Banks, almost unrecognizable as a sneering and genuinely spooky Rita Repulsa, and Bryan Cranston as Zordon. 
In this trailer we also get a great line from one of the Rangers, who asks if they are superheroes "more like Iron Man, or Spider Man?" That's a funny dose of self-awareness from the filmmakers, since it's hard to avoid the fact their new suits seem like they were obviously inspired by Tony Stark's creation.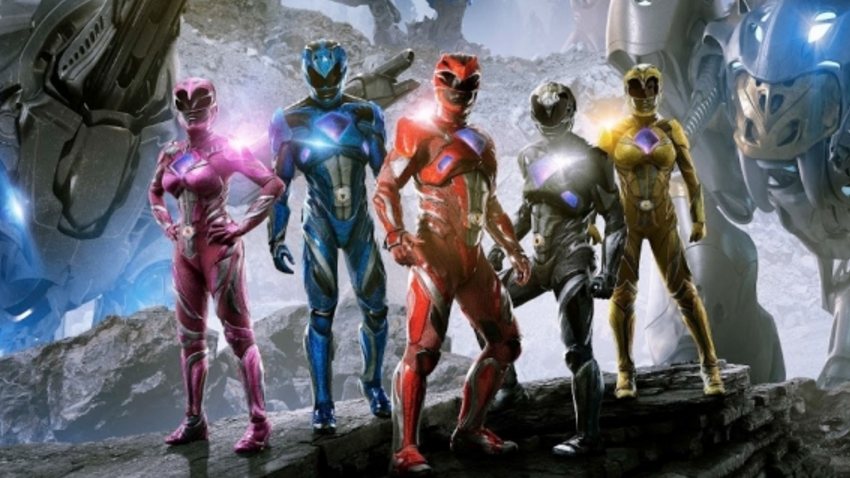 We'll get a better look at Banks's creepy villain when Power Rangers rockets into theaters on March 24.