The 10 Sexy Actresses Vying to Play Domino in 'Deadpool 2', Ranked
This is a tough one.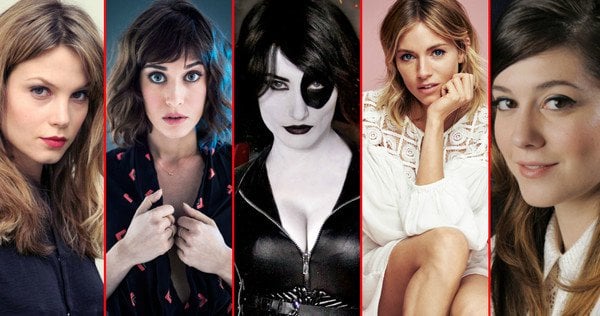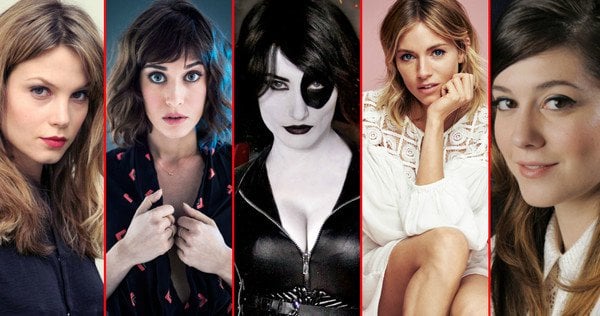 The follow-up to the extremely brash, yet badass, on-screen adaptation of "The Merc with a Mouth" was underway before the first film was even out of theaters. 
While there's no definite release date and cast list for Deadpool 2, the search is on for who will stand next to Ryan Reynolds next time he dons that blood-colored costume. The introduction of futuristic gunslinger Cable is a certain one (with an aggressive petition for Jon Hamm to fill the role), but it's who will play mercenary/mutant Domino that has everyone on their toes.
For those who aren't accustomed to burying their face in Marvel's comic book lore, Neena Thurman, better known as Domino, is a character originally from the '90s and a prominent X-Force member. Aside from being a top-notch markswoman with crazy reflexes, she also possesses a telekinetic probability power that tends to lean things in her favor. She also is known to have a romantic relationship with confidante and X-Force member, Cable.
According to Collider, a short list of actresses featuring both vets and talented up-and-comers up for potential testing as Domino has been compiled. It's said to include: Lizzy Caplan (Masters of Sex), Mary Elizabeth Winstead (10 Cloverfield Lane), Sienna Miller (American Sniper), Sofia Boutella (Star Trek Beyond), Stephanie Sigman (Spectre), Mackenzie Davis (Halt and Catch Fire), Ruby Rose (Orange Is the New Black), Eve Hewson (The Knick), Kelly Rohrbach (Baywatch), and Sylvia Hoeks (Overspel).
Any of these women would be lucky to land the coveted role, as Deadpool continues to be one of the greatest things to come out of 2016. With production set to commence on Deadpool 2 sometime early next year, it's only a matter of time before one a lucky lady is announced as the latest addition to an evergrowing roster of superheroes.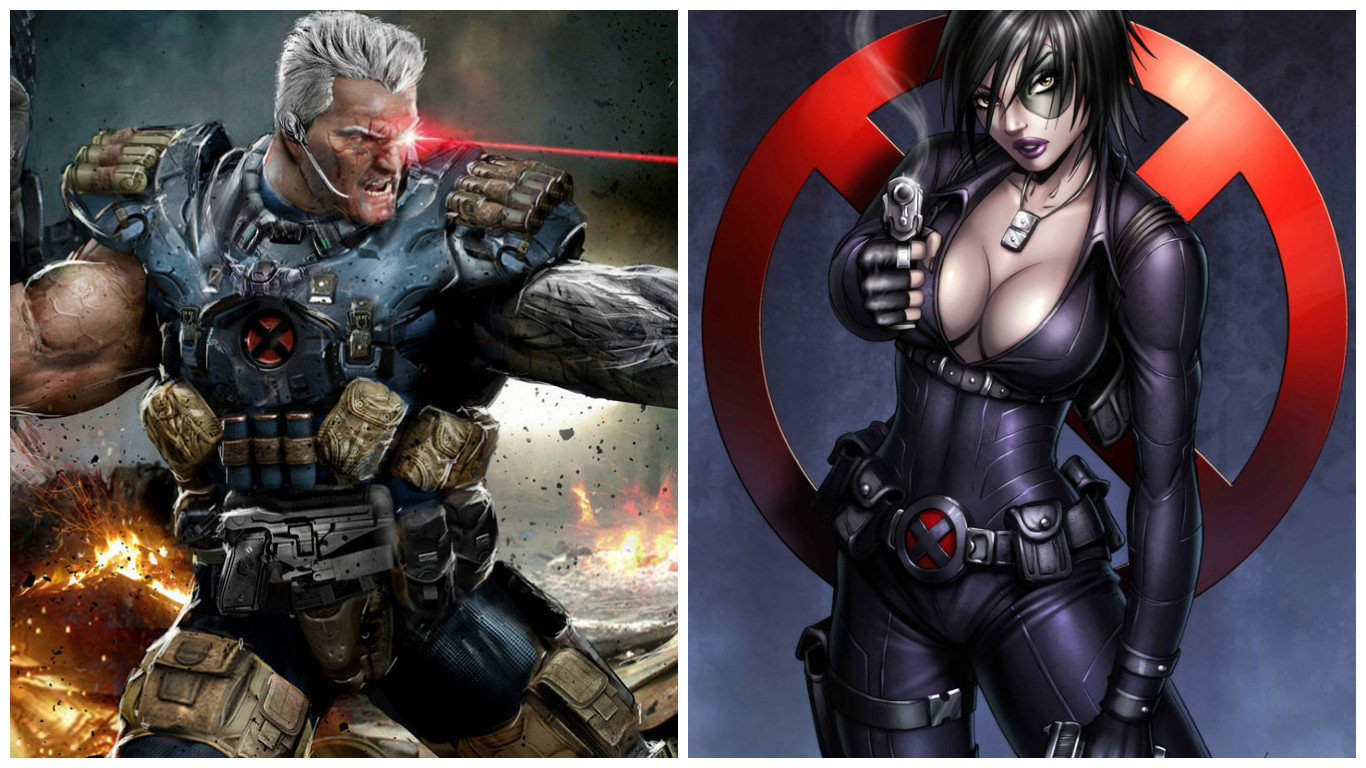 While we can't personally influence the decisions of director Tim Miller and writers Rhett Reese and Paul Wernick, we can certainly select who we'd hope will land the film's latest role. Below, find a ranking of the 10 actresses in order of who we'd think would make the best Domino.
May the best woman win.