'Batman' Legend Adam West Once Had Sex With Eight Women in One Night
"It was the Swinging Sixties with free love."
In these troubled dating times, wearing a latex bat suit won't give you any advantages. But back in the '60s, when the campy Batman TV series was in its prime, it could land you upwards of eight women a night.
The late Adam West, who played Batman from 1966 to 1968, sometimes used his superpowers for bad. The Sun compiled quotes from West and Burt Ward, who played sidekick Robin, that detail their lascivious pre-tabloid era exploits.
"Burt and I were like kids in a candy store. It was the Swinging Sixties with free love and women threw themselves at us," West once said. "I'd have young female co-stars in my dressing room at 7:45 in the morning."
"I remember one night with eight different women. Orgy is a harsh word, but it was eight at one time," West once said of a definite orgy with The Riddler actor Frank Gorshin.
Sadly, the rubber suit presented its challenges. "Because of the physical limitations of the costume, you gotta have quickies," West once admitted in a separate interview.
His longtime sidekick Burt Ward, now 71, has backed up West's prowess. 
"When I entered Batman as a naive 20-year-old who had only dated a couple of girls, I met Adam West, who immediately introduced me to the wildest sexual debauchery that you can imagine," Ward once said. 
"We often found that women were banging on our windows while we were bedded down with other women."
"We're talking about wild times in the dressing rooms, on the set, between the shots, in the lunch wagon. And then of course, doing the personal appearances on the weekend, that's where it really got wild," he added.
"And I have to be honest with you, we became like sexual vampires."
Ward confirmed the costumes had something to do with it. "If you look at our show, you'll see that we always stood with our legs open, our fists on hips and our bat bulges forward, which had a profound effect on women."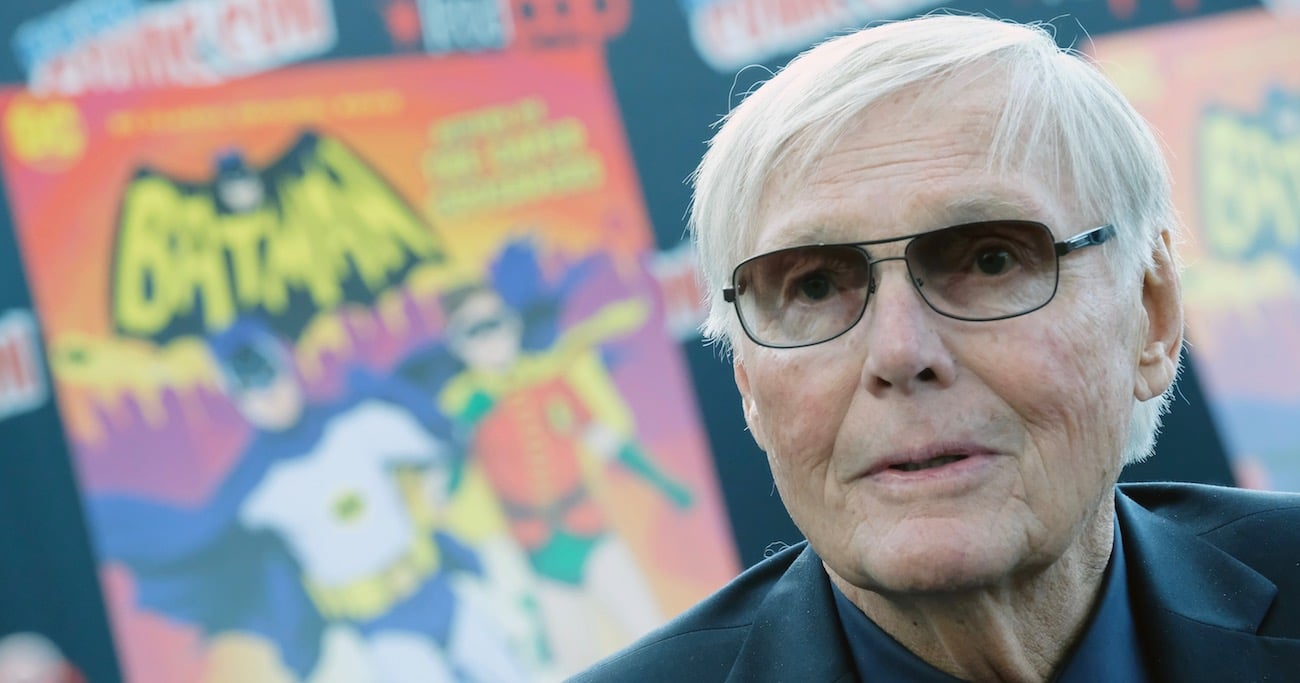 Rest in peace Adam West, who lived life with his bat bulge forward.