Here's Your First Look At Alicia Vikander Taking Over Angelina Jolie's Role In 'Tomb Raider'
Lara Croft is back.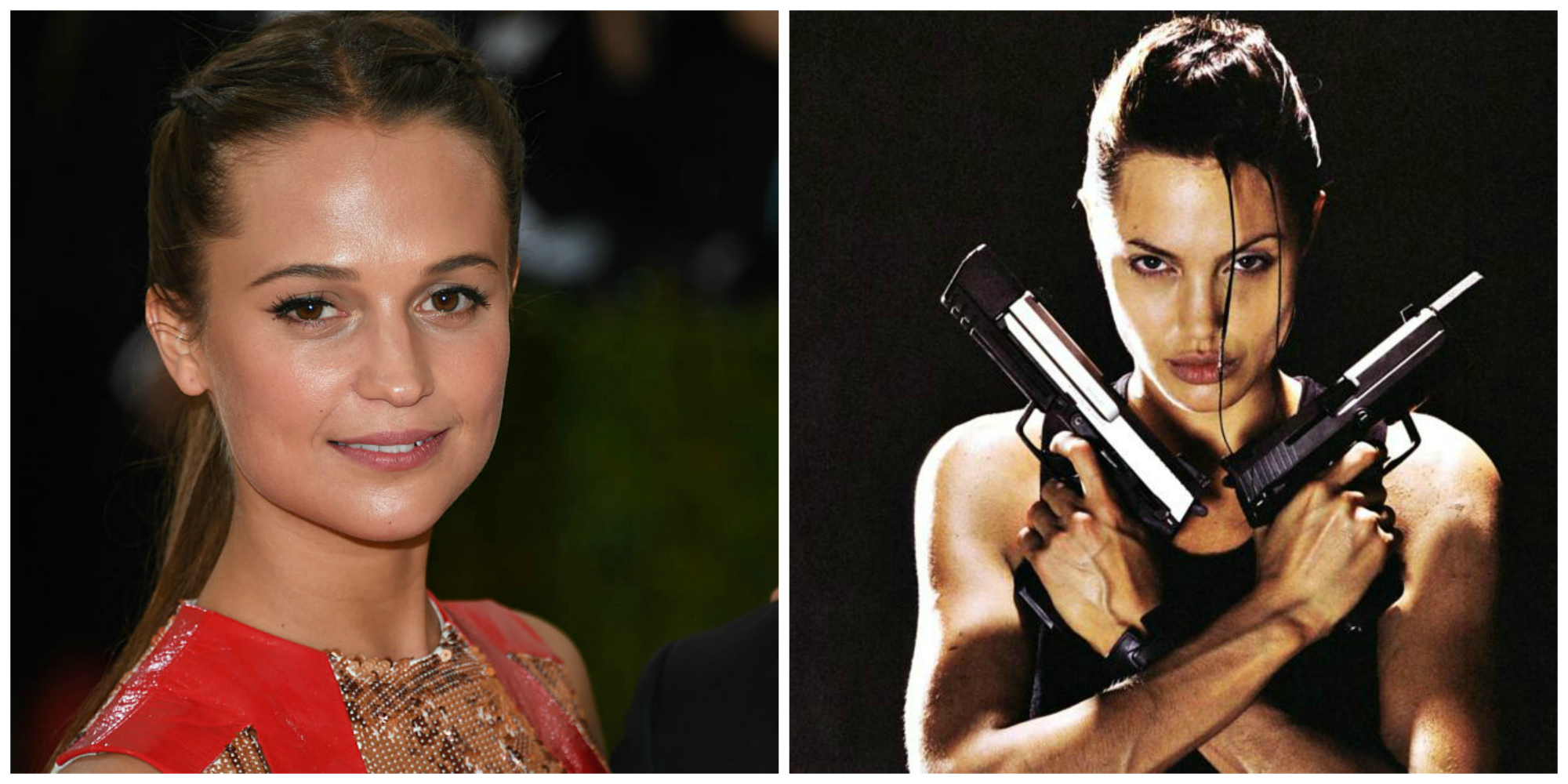 Angelina Jolie will forever be the OG Lara Croft, but judging from these new behind-the-scenes pictures, it looks like Oscar-winning actress Alicia Vikander is doing a pretty stellar job tackling the iconic role. 
" tml-render-layout="inline
The upcoming Tomb Raider reboot starring the Swedish beauty recently started filming, and, naturally, the internet is obsessing over these pictures of Vikander being a total badass on set. 
I mean, just look at her! She's doing stunts on a rusty beam like it's no big deal. 
And like the old Lara Croft, Vikander has the outfit down pat — the cargo pants, the tank top, and the long braid — she really is the new Lara Croft. 
The movie is set to hit theaters on March 28, 2018, which definitely feels like a million years away. So until then, we'll just have to make do with pictures, and hope the movie doesn't suck.
" tml-render-layout="inline