Watch Lara Croft Shoot Arrows and Kick Butt in First Trailer for 'Tomb Raider' Reboot
This looks incredible.
It seemed a little soon for a Tomb Raider movie reboot. Angelina Jolie took on Lara Croft a mere 16 years ago in the reasonably successful but critically-panned Lara Croft: Tomb Raider and to anyone outside of Hollywood, that seems pretty recent. 
But now Alicia Vikander has put on Lara's tank top and if the trailer is any indication, she may be that rare actress who can eclipse the memory of, well, Angelina Jolie in a tank top. 
Let's face it, the critics were right about the first Tomb Raider film. Jolie notwithstanding, it was a stinker. In this trailer, however, we're immediately drawn in by Vikander's Academy Award-winning intensity. The emphasis is on action, and it's awesome.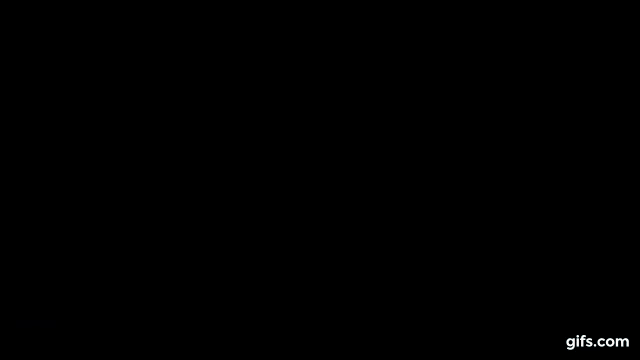 Here's a synopsis:
Lara Croft is the fiercely independent daughter of an eccentric adventurer who vanished years earlier. Hoping to solve the mystery of her father's disappearance, Croft embarks on a perilous journey to his last-known destination — a fabled tomb on a mythical island that might be somewhere off the coast of Japan. The stakes couldn't be higher as Lara must rely on her sharp mind, blind faith and stubborn spirit to venture into the unknown.
If Vikander is as fierce throughout the film as she seems to be in this trailer, we'd lay bets on the former dancer being the perfect combination of acting and action skill to make a killer Lara Croft.
We'll know for sure when it comes barreling into theaters on March 16, 2018.