Alison Brie Reveals She Was Asked to Take Off Her Top During Extremely Creepy 'Entourage' Audition
"Early in my career, I auditioned for three lines."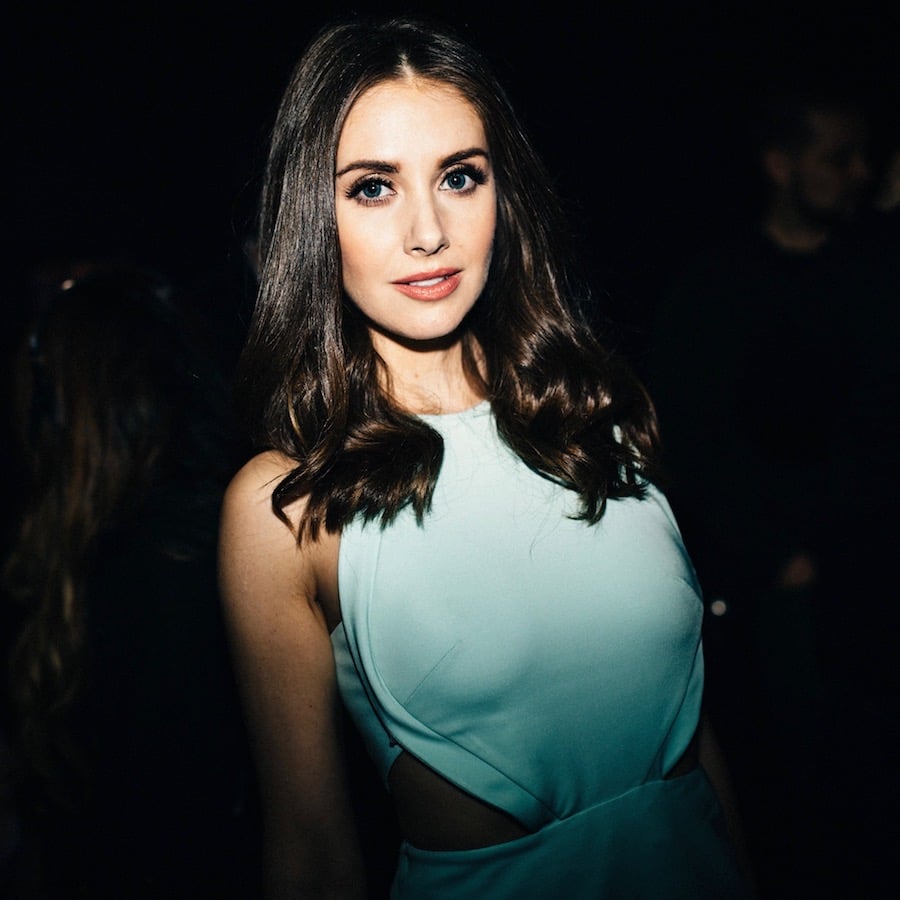 The enthusiasm over Alison Brie's upcoming Netflix comedy GLOW, which is set in the world of '80s female wrestling, suggests conditions are improving for women in Hollywood.
But after a screening of the series at the ATX Television Festival in Austin, Texas on Sunday, Brie admitted things have "not changed much" for aspiring actresses since the '80s.
"The audition process has not changed that much," Brie added, before revealing a painful experience of her own.
"Early in my career, I auditioned for three lines on an episode of Entourage that I had to go on in a bikini!" Brie said. "Or like shorts and the tiniest shorts. And they were like, 'Okay, can you take your top off now?'"
https://www.youtube.com/watch?v=AZqDO6cTYVY
Entertainment Weekly, which broke the story, reached out to HBO for a comment but have yet to hear back.
Brie also touched on the dearth of roles for women: "I've gone through auditions for Marvel movies and auditioned a million times for roles with three lines, and you are begging for them. And I'd be glad to get them! It's brutal, it just is."
Even if she is the exception, things have clearly turned around for Brie. 
GLOW, which hilariously stands for "Gorgeous Ladies of Wrestling league," hits Netflix on June 23. Brie will be front-and-center with all the good lines, and plenty of tight spandex.