The Sick Geniuses Behind 'It's Always Sunny in Philadelphia' Are Creating a Retirement Community Comedy
HELL yes.
Get excited It's Always Sunny in Philadelphia fans, because the side-splitting show's always-hilarious creators and stars are have a new pilot in the works for Fox called Cool Kids. 
Deadline has further details: 
Written by Day and Paul Fruchbom, with comedy veteran Kevin Abbott set as showrunner, Cool Kids revolves around three guy friends in a retirement community who are the top dogs until they're blown out of the water by the newest member of the community, a female rebel who's ready to challenge their place – it's high school with 70 somethings.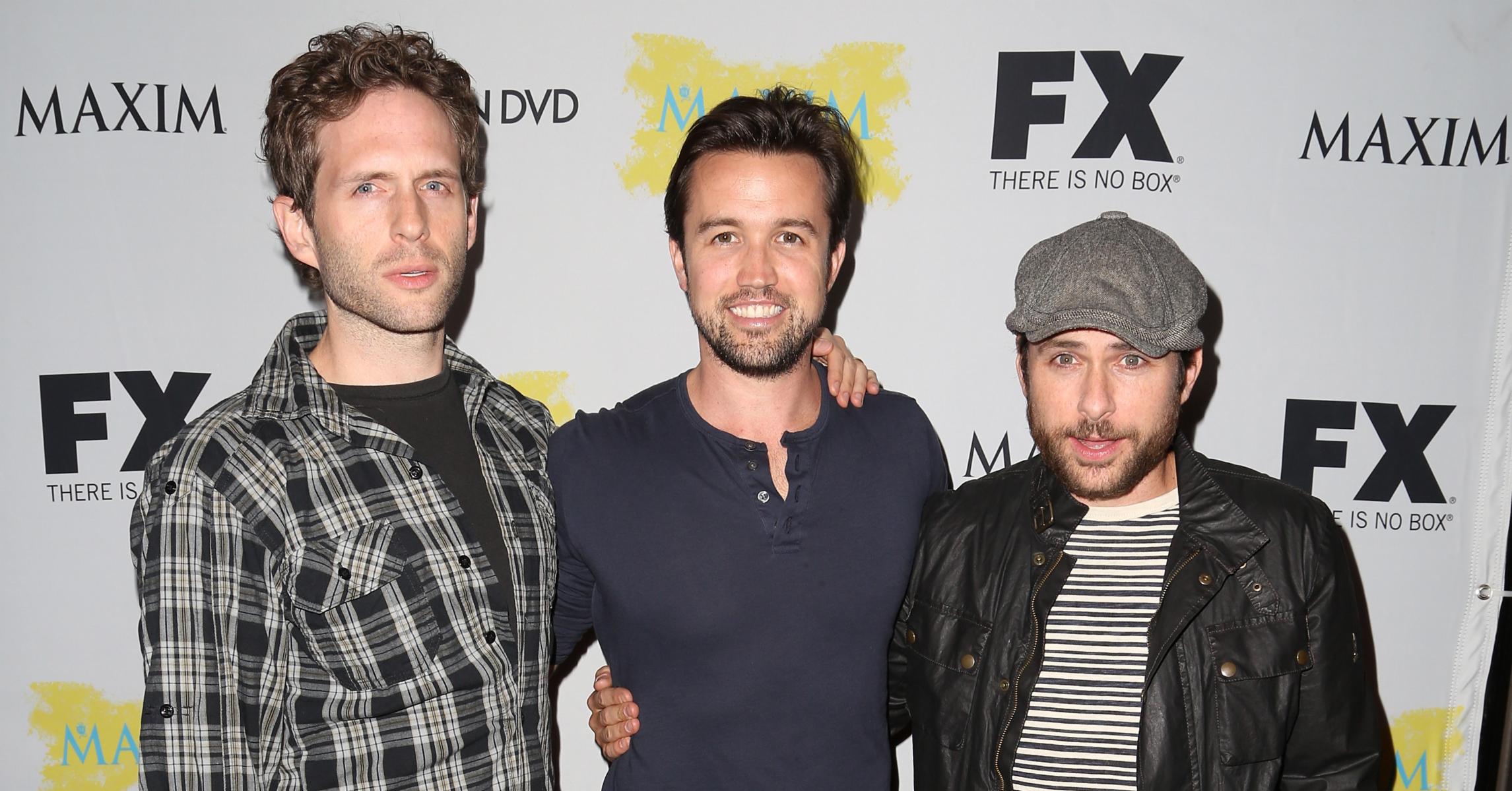 Rob McElhenny, Charlie Day and Glenn Howerton's production company, RCG (see what they did there?), will produce the Cool Kids pilot alongside Abott and Always Sunny producer Nick Frenkel to fulfill Fox's off-cycle order. 
The pickup is part of Fox's recent push to develop off-cycle pilots under entertainment president David Madden. 
Details regarding the elderly cast are forthcoming, but we can think of at least one actor who'd fit the bill. 
" tml-embed-width="480″ tml-embed-height="273″ tml-render-layout="inline
Stay tuned for more info. 
h/t: Bro Bible