Amy Schumer's Wedding Vows Were Exactly As X-Rated As You'd Expect
"I promise I'll keep going down on you…"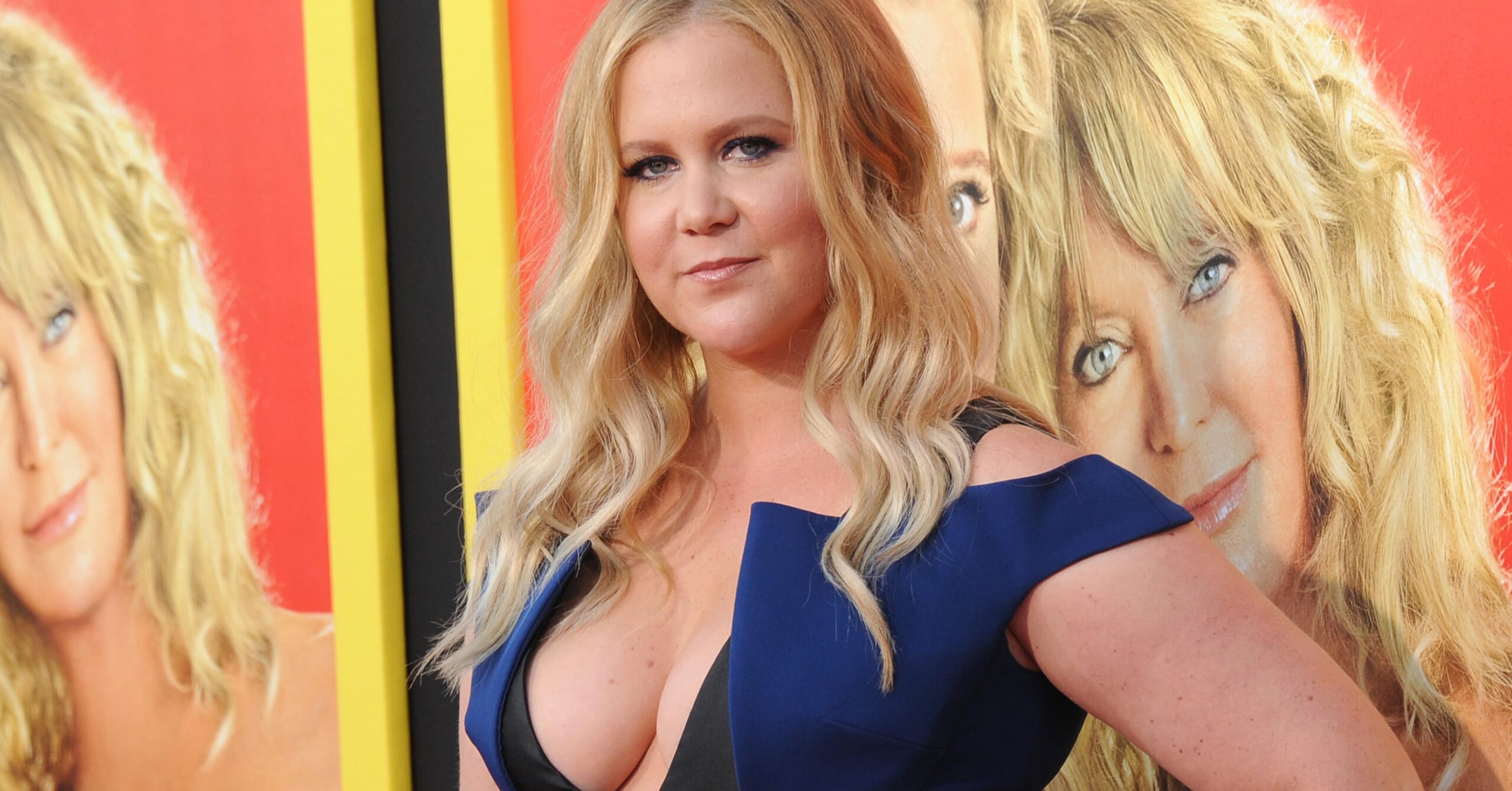 Getty Images
Fact: Traditional wedding vows are generic and boring and all sound the same. You know, the all-purpose "With this ring, I give you my promise that from this day forward, to have and to hold," et cetera.
Also fact: Amy Schumer is definitely not traditional, generic, or boring — which is exactly why the wedding vows she hastily came up with in 20 minutes are precisely as hilarious and X-rated as you'd expect. 
" tml-render-layout="inline
On the SiriusXM show "You Up with Nikki Glaser," Amy revealed just how romantic her vows were in her surprise wedding to chef Chris Fischer, and shared the special words she exchanged with her new husband.
"Mine sucked!" She said of her vows. "I thought mine were good, I wrote mine in like, 20 minutes. I was crying when I wrote them, but his blew me out of the water so hard."
"In my vows I go, 'But I promise I'll keep going down on you, even though everyone tells me I won't,'" she joked. "And his were like, heckling me too. He was like, 'The other day I lost a tennis match and you called me a fucking loser.' It was all like, awful shit. All his stories about me that were supposed to be endearing were about me screaming at him."

" tml-render-layout="inline
Glaser was also in attendance at the wedding, and says she clearly remembers Amy saying: "You make me laugh, you make me smile, you make me feel loved, you make me food."
Classic Amy!
Naughty vows aside, though, Amy says being married "feels fucking good," so congratulations to the happy couple, and may they be happy together forever and always go down on each other. God bless.
H/T: Huffington Post