An 'Animaniacs' Reboot Is Coming to Hulu, Along With 'Pinky and the Brain'
'90s kids, get ready for a new dose of Wakko, Yakko and Dot.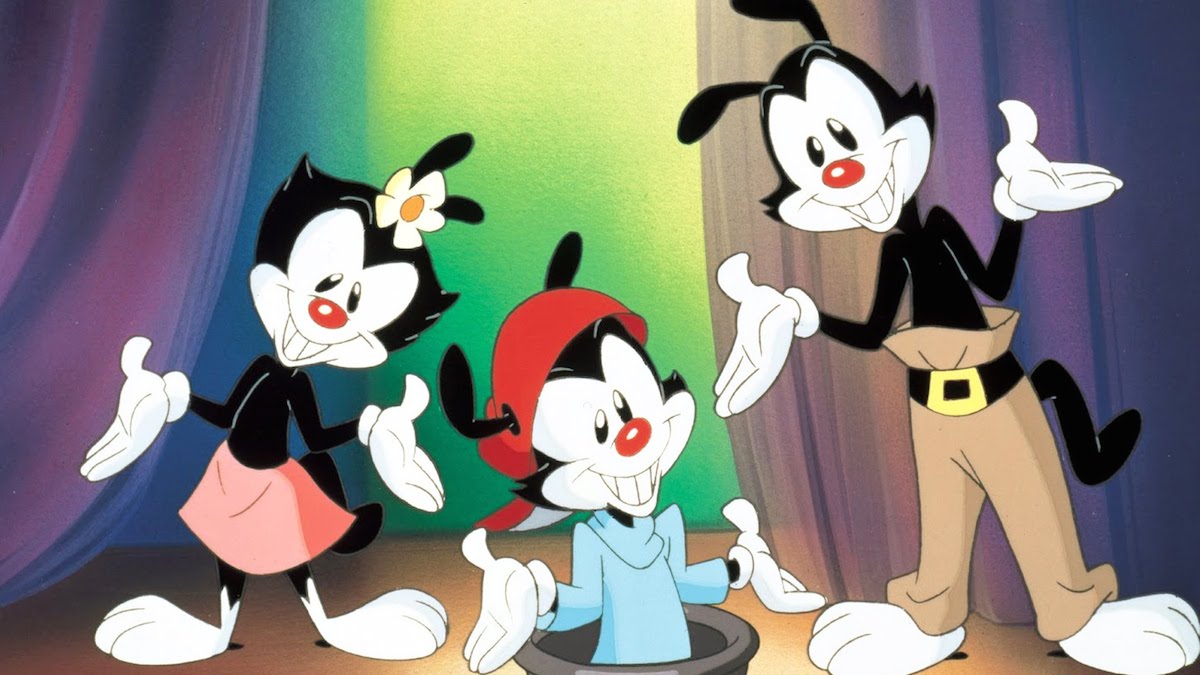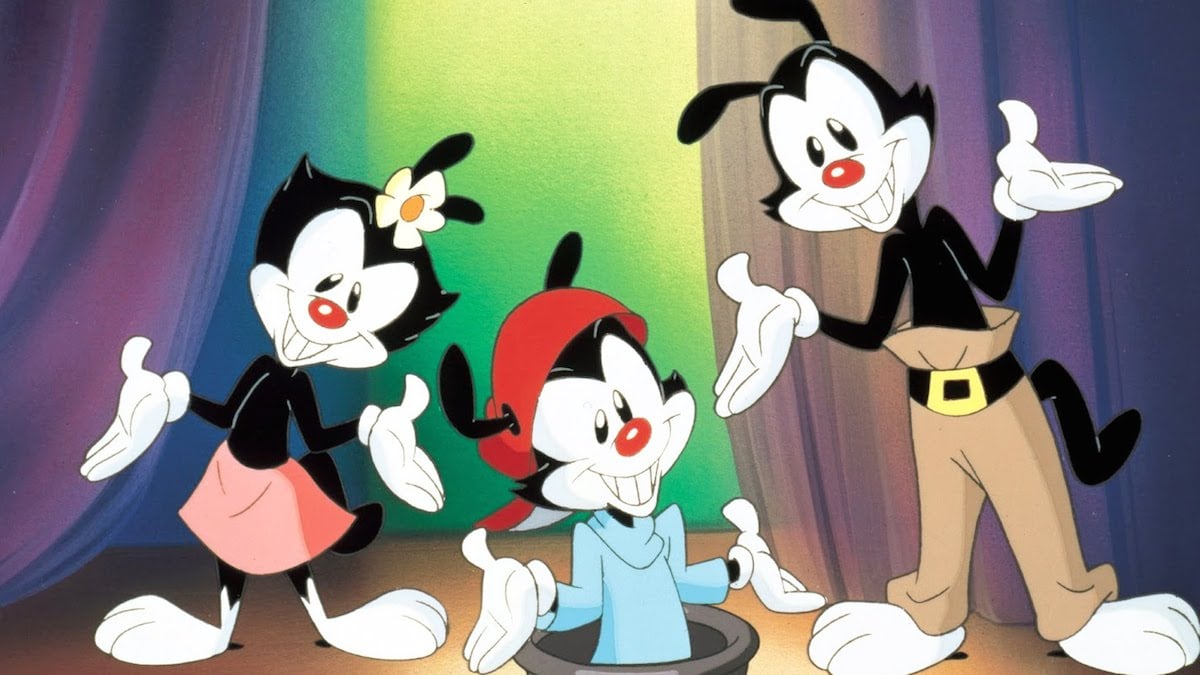 Animaniacs, the beloved cartoon series from the '90s, is coming back in 2020.
Thanks to a partnership with Warner Bros. Animation and Amblin Television, Hulu has ordered two new seasons of the hilarious antics of Wakko, Yakko, Dot, Pinky and the Brain and more.
Steven Spielberg will return as executive producer, and the setup of the show will be largely the same.
"The show follows the zany trio, who have finally found a way to escape from the Warner Bros. water tower after being locked away for a long time, and they will be unleashed to wreak havoc on the city," Entertainment Weekly reports.
"I am so pleased and proud that Animaniacs will have a home at Hulu," Spielberg said in a statement.
"Together with Warner Bros., we look to bring new audiences and longtime fans into this wild world of Yakko, Wakko, and Dot. I am also excited that the full library of Animaniacs and Tiny Toon Adventures episodes are included in the deal."
The original Animaniacs first aired on Fox Kids in 1993, before moving to the WB in 1995. It aired for five seasons until 1998.
You may remember its lesson on presidents being shown to you in elementary school.