Anna Faris and Chris Pratt Are Separating, And Love Really Is a Total Lie
This is worse than the Brangelina breakup.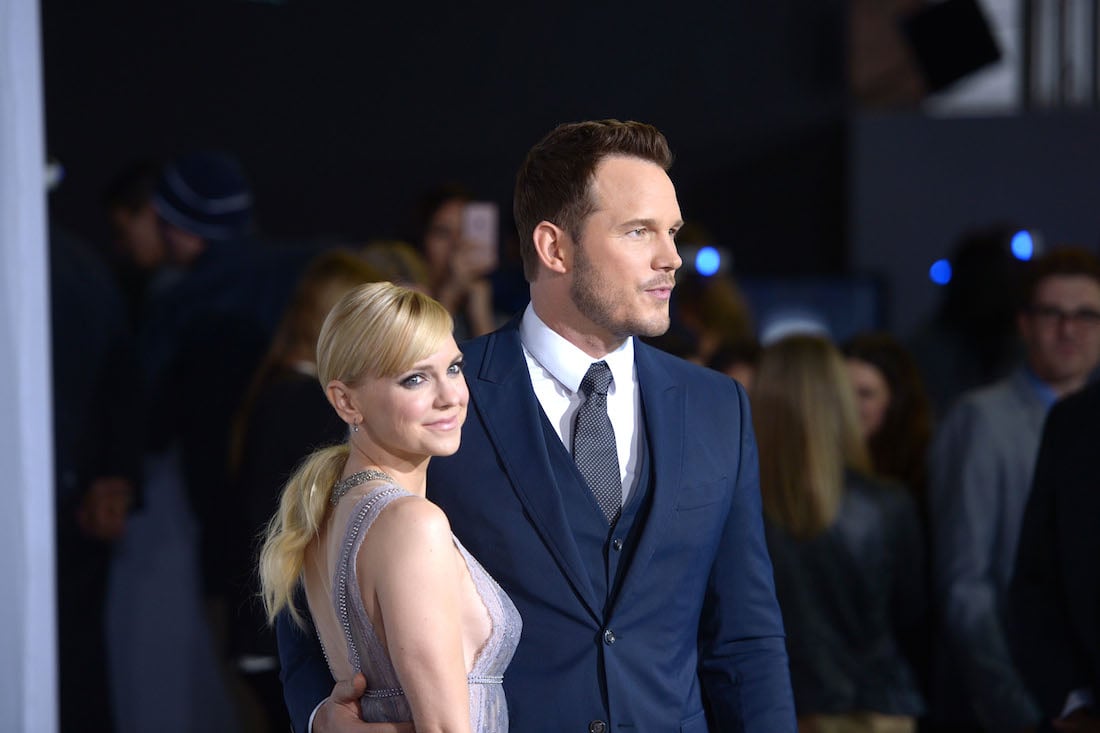 If there was one couple in Hollywood that appeared to be in it for the long haul, it was love birds Anna Faris and Chris Pratt.
Their love seemed destined to be. She, a modern-day Lucille Ball famous for playing a jilted Playboy model in The House Bunny and he, a former fat guy who dropped 60 pounds and managed to still be funny. 
They were #couplegoals in every sense of the hashtag and even have a child together.
But nothing good in this sordid world can last. Faris and Pratt released a joint statement on their social-media accounts announcing their separation.
"Anna and I are sad to announce we are legally separating," the heartbreaking letter begins. 
"We tried hard for a long time, and we're really disappointed. Our son has two parents who love him very much and for his sake we want to keep this situation as private as possible moving forward" yadda yadda yadda…
Spare us the details. It already hurts enough!