'True Blood' Hottie Anna Paquin Will Play Robert De Niro's Daughter in Martin Scorsese's 'The Irishman'
Marty adds some sexiness to his new gangster tale.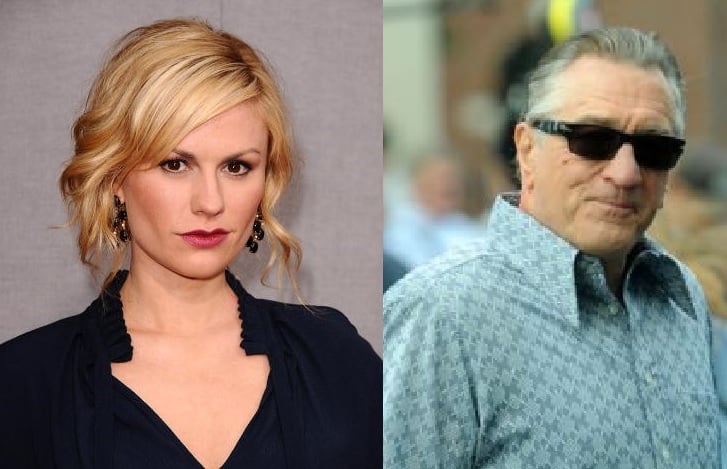 Getty Images
The cast of Martin Scorsese's The Irishman just got a lot sexier (sorry, Joe Pesci). 
Deadline reports True Blood star and hot vegetarian Anna Paquin is set to play Peggy Sheeran, "the daughter of Robert De Niro's title character, Frank 'The Irishman' Sheeran."  
The Irishman, which Martin Scorsese is making for Netflix, is—obviously—about Sheeran, a noted mobster most famous for his suspected part in making Teamster boss Jimmy Hoffa disappear forever in 1975.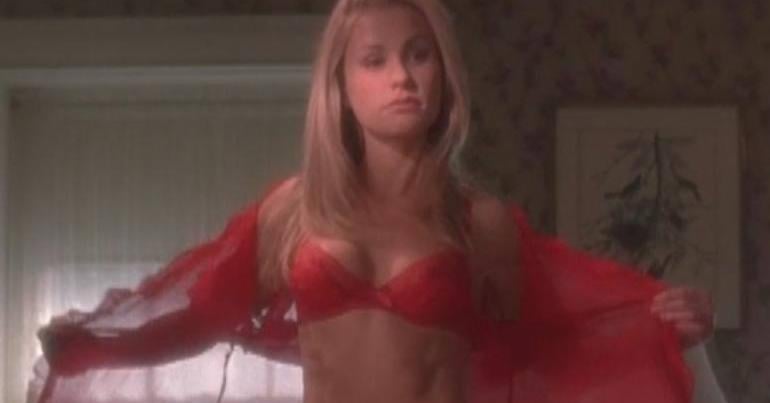 The movie is notable because it marks a Goodfellas reunion as well, with Joe Pesci playing mob boss Russell Bufalino. 
With Al Pacino playing Hoffa, Irishman already has amazing star power. Adding Oscar and Golden Globe winner Anna Paquin to the mix along with heavy hitters like De Niro only dials up the wattage. Here's how Deadline describes her character:
She despises the lifestyle Frank has chosen for himself and over the years begins to distance herself from her father, hating everything about him. At times, Peggy lives in fear of Frank, worried to tell him about the problems in her life for fear of what he might do to the people that have wronged her. Seeing Hoffa (Pacino) as someone outside of the mob and making a social impact with his unions, Peggy grows attracted to him. 
The anticipation for Irishman will only intensify now.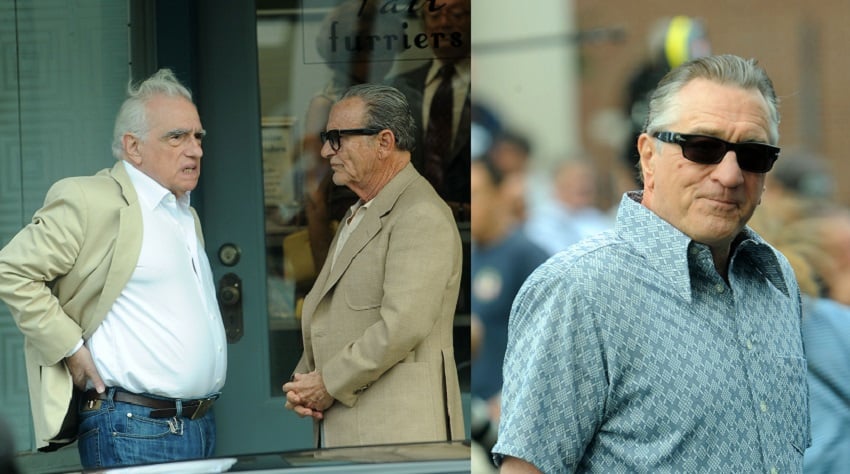 There's no exact date yet, but The Irishman is due out in 2018.