Paul Rudd and Evangeline Lilly Are Buggin' in New 'Ant-Man and the Wasp' Trailer
Marvel's tiniest superheroes returns.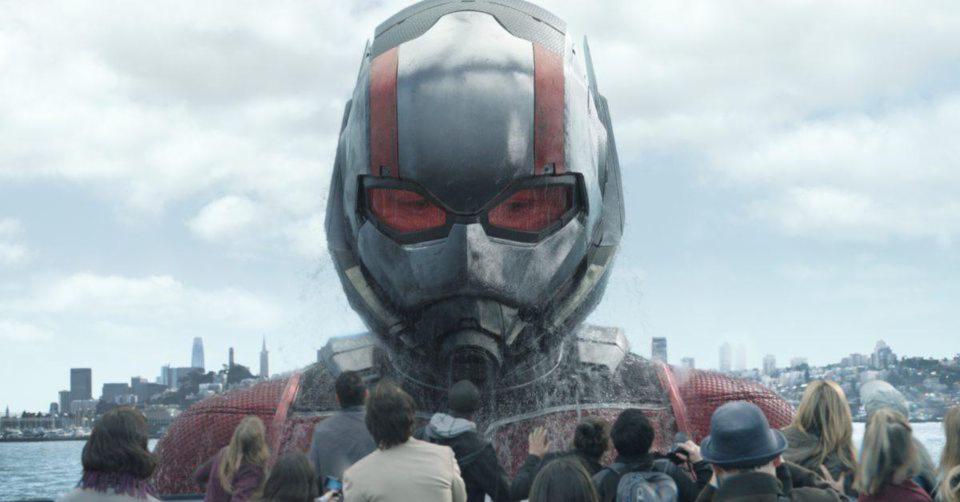 After going big with Avengers: Infinity War, Marvel will go small.
It will follow up that record-breaking crossover event with its next movie following Ant-Man, Marvel's tiniest superhero.
A new trailer for Ant-Man and the Wasp just dropped online, and it suggests The Wasp, played by Evangeline Lilly, will have a more prominent role than she had in the first Ant-Man, released back in 2015. 
Here's an official synopsis from Marvel.
In the aftermath of Captain America: Civil War, Scott Lang (Paul Rudd) grapples with the consequences of his choices as both a Super Hero and a father. As he struggles to rebalance his home life with his responsibilities as Ant-Man, he's confronted by Hope van Dyne (Evangeline Lilly) and Dr. Hank Pym (Michael Douglas) with an urgent new mission. Scott must once again put on the suit and learn to fight alongside The Wasp as the team works together to uncover secrets from their past.
The action won't be on the same scale as that of Infinity War, but bigger isn't always better.
Ant-Man and the Wasp hits theaters July 6th.