WATCH: Ariana Grande Dons a Leather Bunny Costume in Her New 'Dangerous Woman' Video
We suddenly appreciate a cappella.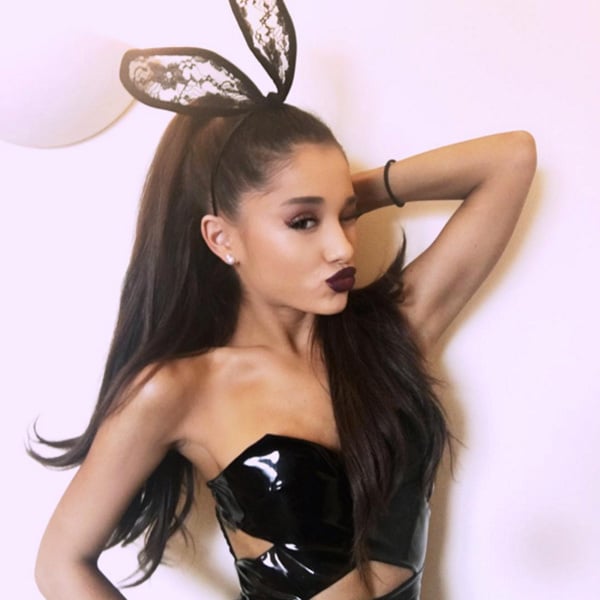 Ariana Grande dropped a new a cappella video for her single "Dangerous Woman," announcing it as "something fun & different on Twitter. The video features Grande wearing a dominatrix-like leather dress, mask, and those always familiar rabbit ears.
The 22-year-old shows off her pipes and leaves out much of the glitz and glamour that usually come with a big budget video. But we're excited for Grande's forthcoming record, which will probably be full of grandiose effects.
Watch Grande's return below: