Arnold Schwarzenegger And His Mini-Horses Urge People to Stay Home & Wash Hands
"Listen to the experts, ignore the morons."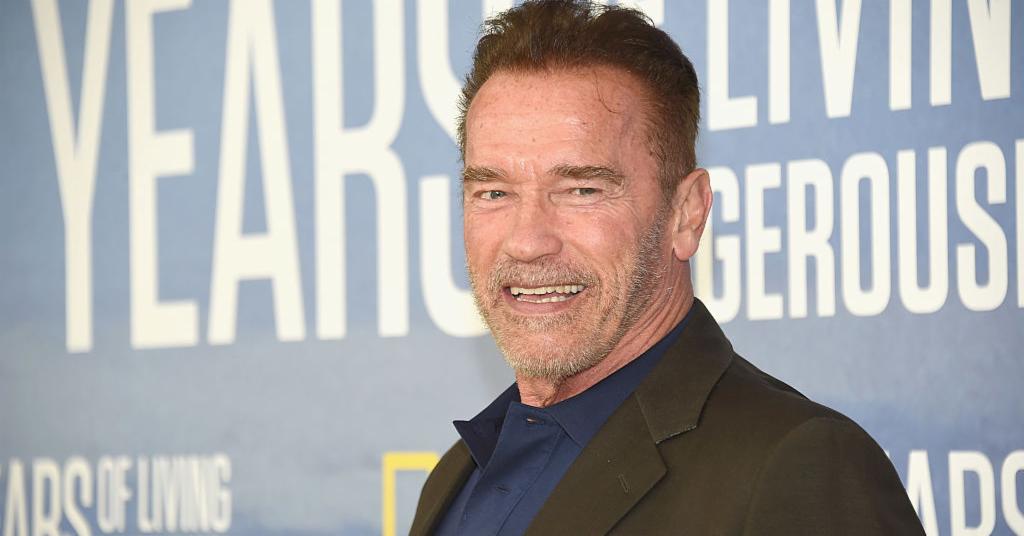 Getty Images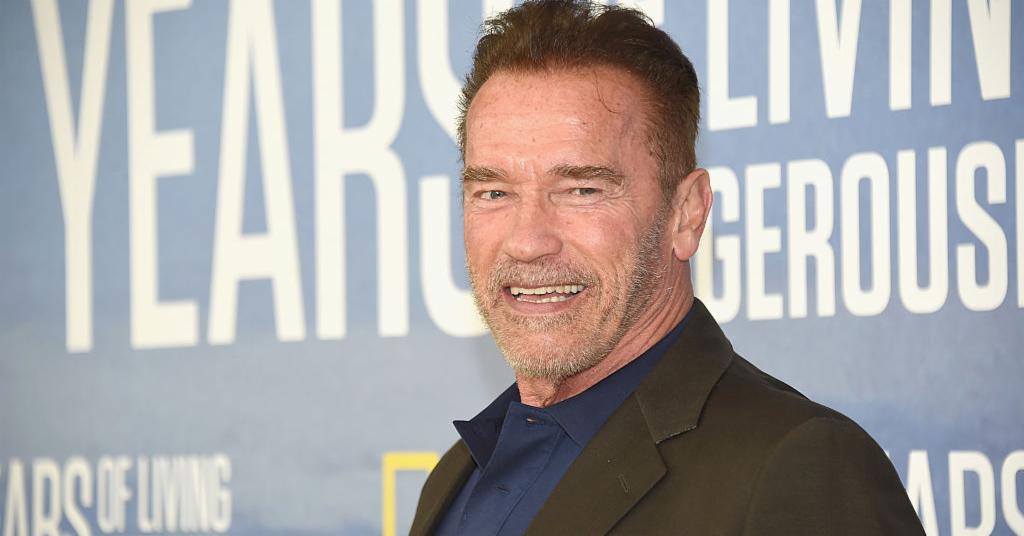 Never mind "I'll be back"—it looks like Arnold Schwarzenegger doesn't even plan on leaving his house anytime soon in light of the ongoing Coronavirus outbreak.
The Terminator icon and former California governor had a message for fans who might be tempted to ignore recent calls to avoid bars clubs, theaters, music venues and dine-in restaurants while the global pandemic rages: "Stay at home as much as possible. Listen to the experts, ignore the morons (foreheads). We will get through this together."
Schwarzenegger posted the message and a short video to Twitter on Sunday. While it was unclear what he meant by "foreheads," the video featured the actor and his two pets, miniature horse Whiskey and donkey Lulu, which predictably caught fire on the Internet.
"See, the important thing is you stay at home," Schwarzenegger says while feeding carrots to his tiny equine pals, "because there is a curfew now."
"Nobody is allowed out, especially someone that is like 72 years old. After you're 65, you're not allowed out of the house anymore in California. So we eat at home."
"Oh yes that's yummy," Schwarzenegger adds, feeding a carrot to Whiskey. "Lulu loves carrots, Whiskey loves carrots, I just had my little bit of vegan food. Oh yes, that was yummy, huh?"
"No more restaurants, OK?"Ah-nuld adds, patting his mini-horses. "Forget all that. Public gatherings, restaurants, and all this, gymnasiums, out the window. We stay home. Hey Whiskey? Huh?"
The health-obsessed former bodybuilding champion also shared a video in which he shows fans how to properly wash their hands with another self-quarantined pet—this time his Yorkshire terrier Cherry.
I tried to do a hand-washing tutorial for Cherry but I think you guys will pay more attention. Be safe. Wash your hands. Listen to scientists and experts, not foreheads. Together, we can slow this down and protect each other. #COVID19 pic.twitter.com/evDxVu6Etb

— Arnold (@Schwarzenegger) March 13, 2020
"Cherry, watch this," he says while showing the pup how he scrubs his hands with soap and water—including the backs of his hands and in between his fingers.
"Everyone should wash their hands at least 20 seconds, and do it as many times as possible," he adds, looking directly into the camera.
"I wash my hands a minimum of 50 times a day. Anything that I do, I wash my hands over and over and over again," says Schwarzenegger, before he smooches his pup on her head.