Listen to Metallica's Killer New Single, 'Atlas, Rise!'
It's one hell of a Halloween treat for Metallica fans.
With their album Hardwired… To Self Destruct just weeks away from its November 18 release, Metallica has bestowed upon the metal-loving masses the best kind of Halloween treat—a roaring new single. 
We're happy to hear that like the album's previous tracks, "Hardwired" and "Moth Into Flame," "Atlas, Rise!" follows suit with the Bay Area thrash gods' return to headbanging form. 
If you love it as much as we do, you can ensure you get your copy the day Hardwired drops by pre-ordering it through Metallica's website in a variety of formats and editions.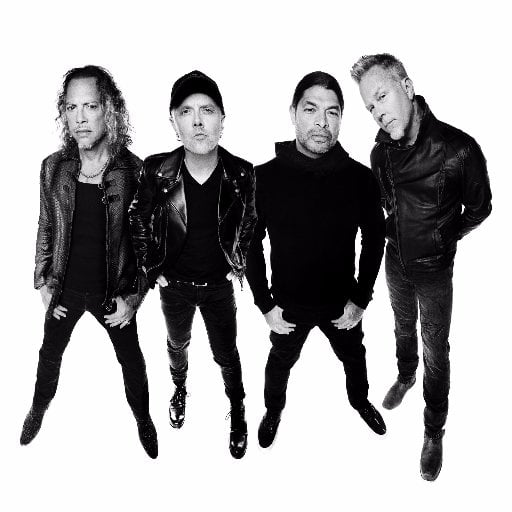 It seems that the rockers plan on staying plenty busy, as they've already cemented the first set of dates for their world tour. But if traveling abroad isn't your thing, don't worry: Lars Ulrich recently described the band's desire to hit the USA with a giant arena trek in 2017 as well.
Let's hope that happens, but in the meantime, enjoy "Atlas, Rise!", embedded above.

While you're at it, check out some of their greatest hits from the 30-plus year career as metal megastars.