Author James Ellroy Turns 'American Tabloid' Into Killer Scripted Podcast
The bestselling "LA Confidential" author is serving up another gritty slice of American history with a new Audible podcast.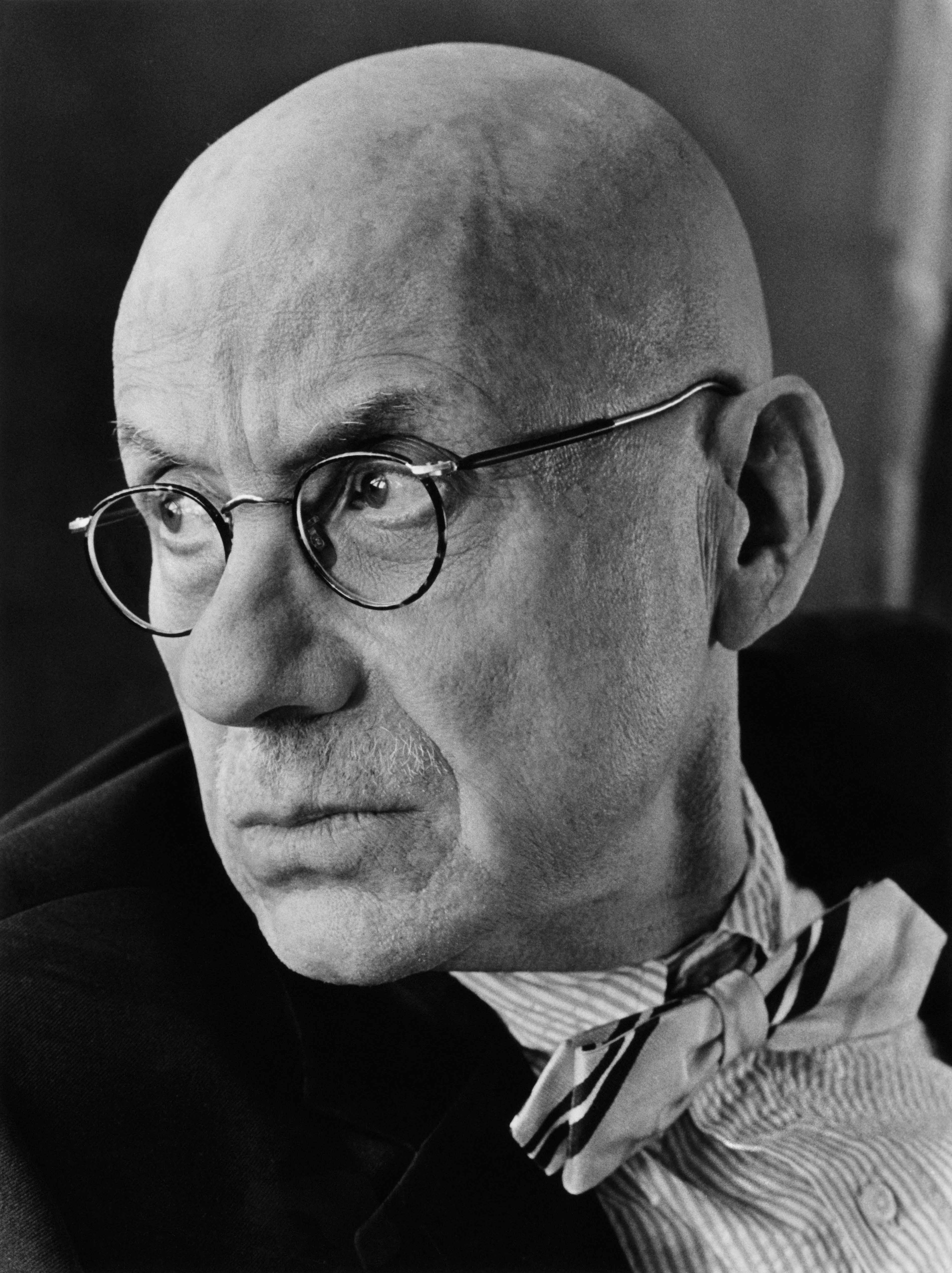 Just in time for the 60th anniversary of JFK's assassination, James Ellroy—the acclaimed author of LA Confidential and The Black Dahlia—has transformed his raucous, award-winning novel, American Tabloid , into a 13-episode, 21-hour audio extravaganza.
Adapted by Audio Up—the innovative podcast studio behind the The Playboy Interviews, Hip Hop Horror Stories and Tales from the Crypto—James Ellroy's American Tabloid is a truly immersive blockbuster for the ears that's designed to delight fans of such underworld classics as The Godfather, Goodfellas and American Gangster. Premiering on Audible on November 16th and recorded in state-of-the-art Dolby Atmos, the series has already been named to the platform's prestigious Best of Year List.
The American Tabloid novel, which anchored Ellroy's Underworld USA Trilogy, tells the fictional story of JFK's murder from the point of view of those who killed him. The cast of characters is a rogue's gallery of bloodthirsty Cuban exiles, rogue CIA operatives, mafia killers, pimps, shakedown men and FBI agents all chasing money, sex and power. It blasts a bullet hole into the myth of American innocence and hope that pervaded the Eisenhower years and was exemplified by Kennedy's Camelot.
In Ellroy's hands JFK is transmogrified into "Bad Back Jack," an underhung playboy with a penchant for call girls, amphetamines, and the power derived from his father's money. It's RFK, in Ellroy's telling, who is the moral center, but seals his brother's fate and that of the family by chasing the mob and Jimmy Hoffa. Also inserted into this seamy milieu is a morphine-addicted Howard Hughes, J. Edgar Hoover, and assorted Chicago mobsters, who all converge in Dallas to rub up against history.
The podcast features Ellroy as narrator, along with a stacked cast that includes Brian Cox, Maya Hawke, Alessandro Nivola, Shea Whigham, William Forsyth, Elliot Gould, Bobby Cannavale, Simon Rex, "Little" Steven Van Sandt, Matt Dillon, Ed O'Neil, Steve Schirripa and Giovanni Ribisi. It was created by Jimmy Jellinek, Audio Up's chief creative officer, who spent two years working with Ellroy to craft the series.
Ellroy says of the podcast: "I read the narration. Hotshot actors read the dialogue. Now I know why God made me a bass-baritone. This podcast will work some jolting juju and incite incendiary insurrection in Radioland, Camelot will burn, baby, burn-and you'll be there as the gang at Audio Up fans the flames. It all adds up to the hottest of hot dates with history, so get ready to pile into the pyre."
James Ellroy's American Tabloid can be heard exclusively on Audible beginning November 16th.