Avicii Warned That He Was 'Going to Die' in Chilling Interview Before His Death
This is haunting.
Getty Images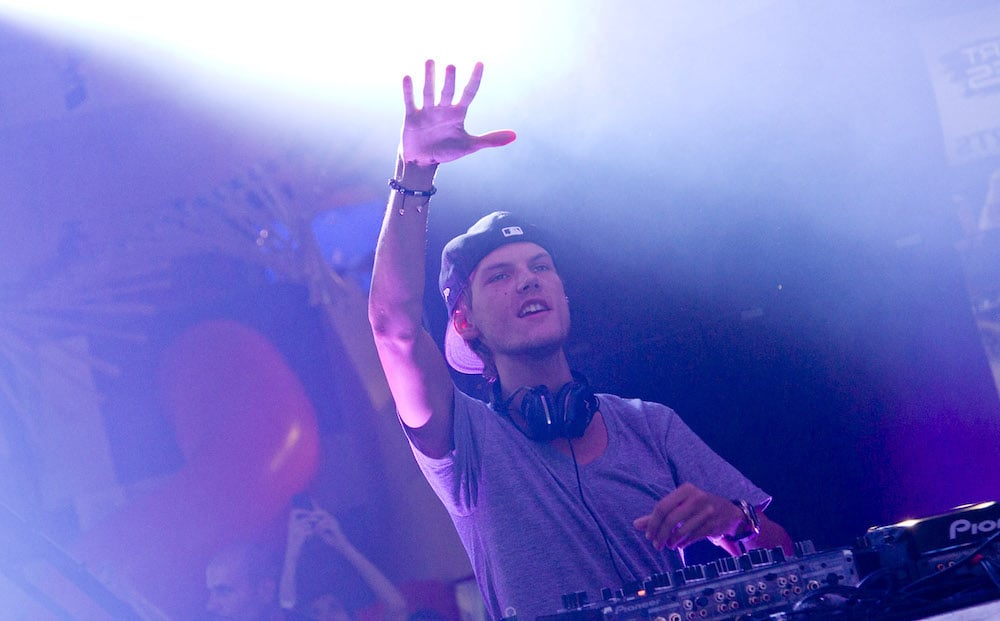 The cause of superstar EDM DJ Avicii's sudden death in Muscat, Oman on April 20 remains unknown, although the 28-year-old had a history of health issues stemming from alcohol abuse.
Police in Oman suspect no foul play after conducting two autopsies.
Avicii, whose real name was Tim Bergling, famously retired from live performances in 2016, and he revealed the mental and physical toll they took in his 2017 documentary Avicii: True Stories.
"I have told them this. I won't be able to play anymore. I have said, like, I'm going to die. I have said it so many times," he said of his managers pressuring him to perform.
"And so I don't want to hear that I should entertain the thought of doing another gig."
"When I decided to stop, I expected something completely different," he added. "I expected support, particularly considering everything I have been through."
"I have been very open with everyone I work with, and everyone who knows me," he said."Everyone knows that I've had anxiety and that I have tried. I did not expect that people would try to pressure me into doing more gigs."
"They have seen how ill I have felt by doing it, but I had a lot of push-back when I wanted to stop doing gigs."
Despite not touring for nearly two years, Avicii released an EP in 2017 and was reported to have a net worth of $85 million at the time of his death.
Sources close to the DJ have now alleged he was deeply unhappy in the spotlight.
"He was totally thrown into this. All he wanted was to make beautiful music," mentor and DJ Laidback Luke told PEOPLE. 
"2015 was the last time I saw him face to face, and I remember there wasn't much Tim left. Tim looked to me kind of like a zombie. He had aged significantly. When I saw him perform, it was as if he wasn't in touch with life anymore."
His family released a statement to Variety thanking fans for their support.
We would like to thank you for the support and the loving words about our son and brother. We are so grateful for everyone who loved Tim's music and have precious memories of his songs.

Thank you for all the initiatives taken to honor Tim, with public gatherings, church bells ringing out his music, tributes at Coachella and moments of silence around the world.

We are grateful for the privacy during this difficult time. Our wish is that it continues that way.

With love,

The Tim Bergling Family
https://www.youtube.com/watch?v=fEqCGe5kdQs
Avicii was open about his struggles with alcoholism and his health scares, including acute pancreatitis brought on by excessive drinking. He also underwent a gallbladder and appendix removal in 2014.
Avicii's breakout hit was 2011's "Levels.". He was twice nominated for the Grammy Award for "Best Dance Recording": for "Levels" and 2012's "Sunshine".
He had collaborated with many A-list musicians, including David Guetta, Madonna and Rita Ora.
His sudden death has stunned an industry in which he was held in high regard.
https://www.instagram.com/p/BhzZlW4Awcehttps://www.instagram.com/p/BhzbSCuhFEdhttps://twitter.com/CalvinHarris/status/987385354175959041
my sincerest and most heartfelt condolences to the friends, fans and families of @Avicii 🙁 Banter aside, nobody can deny what he has accomplished and done for modern dance music and im very proud of him.

— Goat lord (@deadmau5) April 20, 2018