Jean-Michel Basquiat Remembered With Stunning New Photo Book
The art legend-turned-pop culture icon is celebrated with a lavishly illustrated tribute.
(Photo: Getty)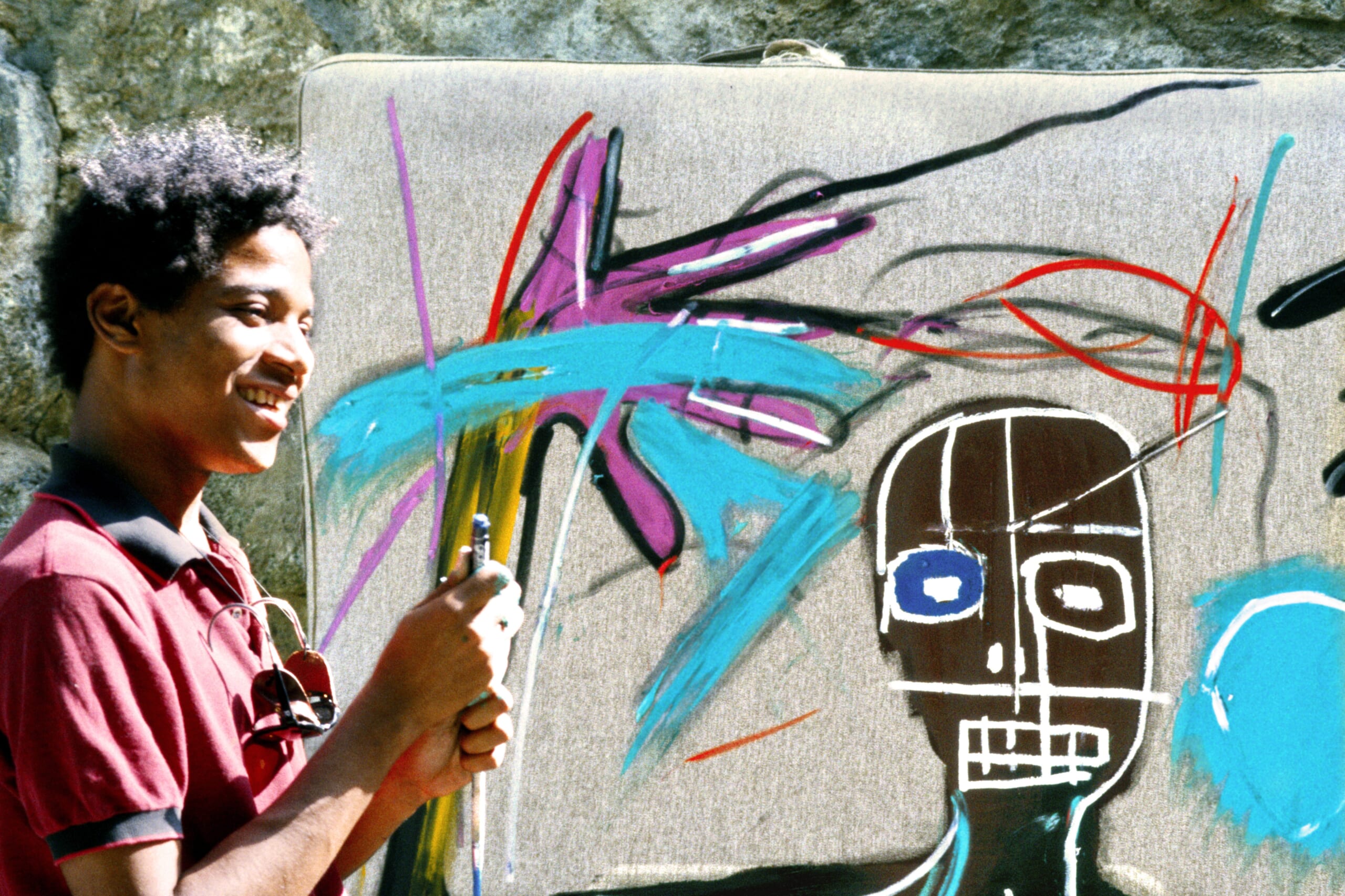 In honor of Jean-Michel Basquiat, a.k.a. one of the most influential artists of the late 20th century, publishing house Taschen recently released a 500-page commemorative book on the life, art, and expressive style of the Notorious JMB, fittingly titled Jean-Michel Basquiat.
Basquiat was an icon of 1980s New York City and was one of the most successful artists of his time, and first rose to fame under the tag name SAMO, where he'd spray paint poems and thought-provoking comments around NYC alongside street artist Al Diaz.
https://www.instagram.com/p/BkRGaAVj_aq
Inspired by icons of Greek, Roman, and African art, French poetry, jazz, boxing, basketball, and street life, he emerged from New York's punk scene as a graffiti artist and swiftly moved his way into the international art gallery circuit as one of the most celebrated Neo-Expressionist artists of all time.
https://www.instagram.com/p/Bjmtx3GDXt_
Last year, one of Basquiat's most famous paintings — a 1982 skull, "Untitled" — sold for $110.5 million by Sotheby's to Japanese billionaire Yusaku Maezawa, becoming the first piece of art created after 1980 to be auctioned off at over $100 million. 
The painting even beat an Andy Warhol (whom he collaborated with) piece that sold for $105 million in 2013, becoming the most expensive work by an American artist.
The artist has also been part of a number of collaborations with designers, including Comme des Garçons, Diamond Supply Co., Uniqlo, and Sean John, among others.
He was also immortalized in the 1996 movie Basquiat, and is even getting an upcoming Broadway musical.
The new book is a collection of Basquiat's art, with reproductions of his paintings, drawings, and sketches, with a massive XXL format of 11.4 inches x 15.6 inches for a truly engrossing photo book and clear look at his scribbles and words.
Next to the images are quotes from the artist's own statements as well as texts from editor Hans Wener Holzwarth and art historian Eleanor Nairne, and the book is described as "the most comprehensive edition to date."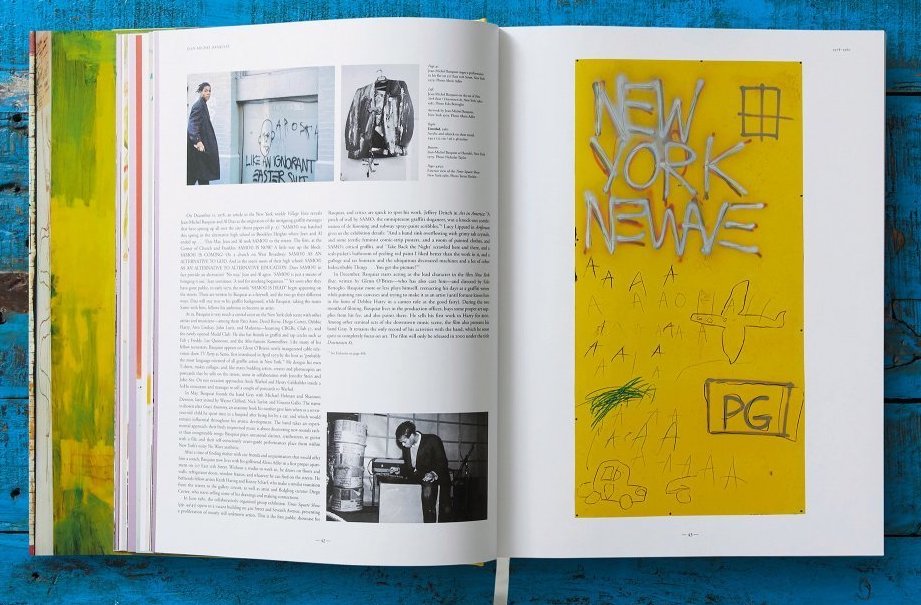 Right now, coinciding with the release of the book, the Fondation Louis Vuitton in Paris is having an exhibit on Jean-Michel Basquiat that ends January 14, 2019.
 You can get the book from Taschen right here for $200.
https://www.instagram.com/p/BjXfmxGj3NM
https://www.instagram.com/p/BeoCmQ0DqbHhttps://www.instagram.com/p/BjACxdhDSVV