Watch This Beastie Boys Mini-Documentary Celebrating 25 Years of 'Ill Communication'
The 14-minute doc is a must for fans of the classic album that spawned "Sabotage" and "Sure Shot."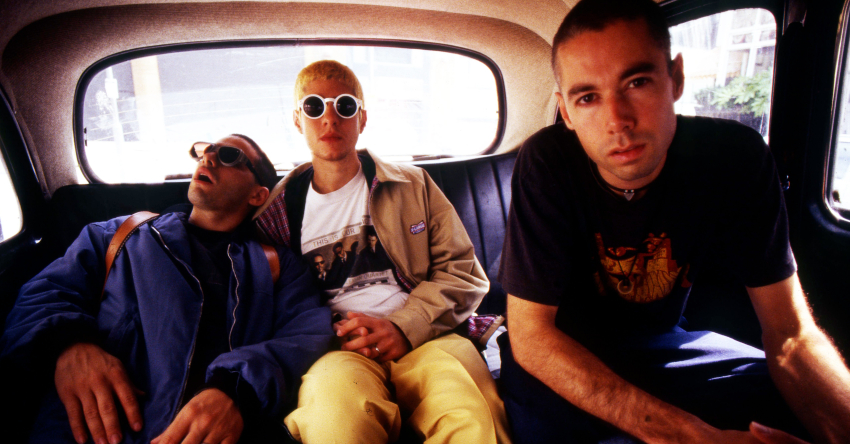 Getty Images
The Beastie Boys are celebrating the 25th anniversary of their 1994 album Ill Communication with a new mini-documentary. 
Still Ill, a 14-minute doc released by Amazon Music, features interviews with surviving Beasties Michael Diamond (Mike D) and Adam Horovitz (Ad-Rock), and archival footage from the making of 1989's Paul's Boutique, 1992's Check Your Head, and, yes, Ill Communication, which famously spawned their monster hit "Sabotage" as well as "Sure Shot" and "Get it Together."
Last year, Diamond and Horovitz published Beastie Boys Book, a 600-page tome featuring fascinating anecdotes of the genre-bending NYC supergroup that expertly served up hardcore punk, bratty hip-hop, spaced-out funk and more in their landmark musical career.
Still Ill also shines a spotlight on late Beastie Boy Adam "MCA" Yauch and his contributions to Ill Communication. Watch Still Ill above.