Apple Reveals Sneak Peek at 'Beastie Boys Story' Documentary by Spike Jonze
"Here's a little story that I got to tell about three bad brothers that you know so well…"
Apple debuted a sneak peek of the upcoming Beastie Boys documentary, Beastie Boys Story, during Sunday night's Grammy Awards. But in case you missed the 30-second spot, check it out above.
Surviving Beastie Boys Mike Diamond and Adam Horovitz tell an intimate story about the groundbreaking hip-hop group they formed with Adam "MCA" Yauch, who died in 2012. The film traces the trio's 40 years of friendship via a live documentary experience helmed by their longtime friend and collaborator, director Spike Jonze. It comes on the heels of the band's bestselling 2018 memoir, Beastie Boys Book.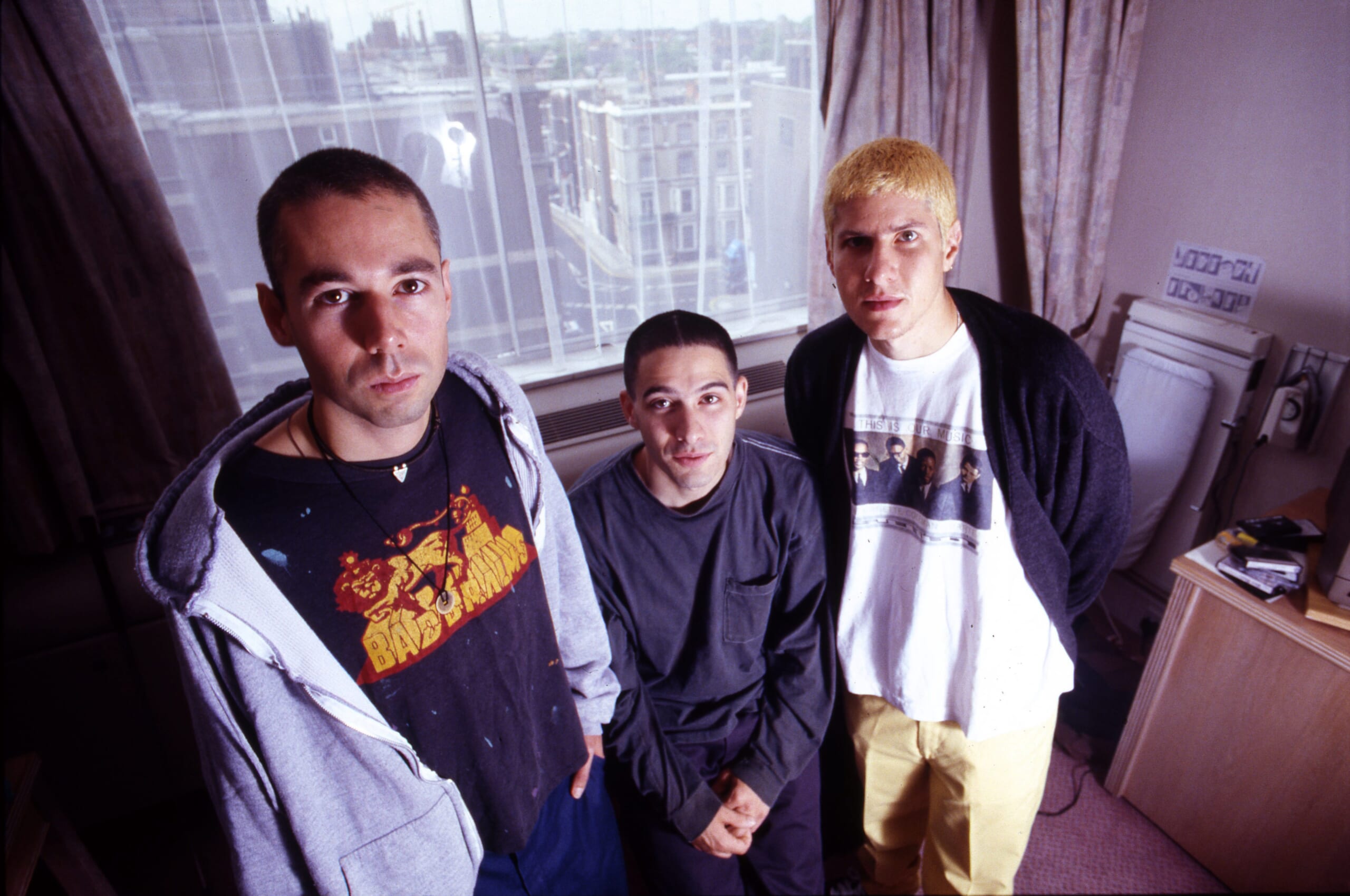 Beastie Boys Story will premiere during the 26th anniversary of the release of their 1994 album, Ill Communication, and reunites Beastie Boys with Jonze more than 25 years after he directed the iconic music video for the album's biggest hit, "Sabotage." 
Beastie Boys Story is set to debut in select IMAX theatres for a limited engagement April 3, before premiering globally on Apple TV+ on April 24.