Here's How Bella Thorne and Other Celebs Spent Their Holiday Vacations
They closed out 2019 with stunning luxury getaways.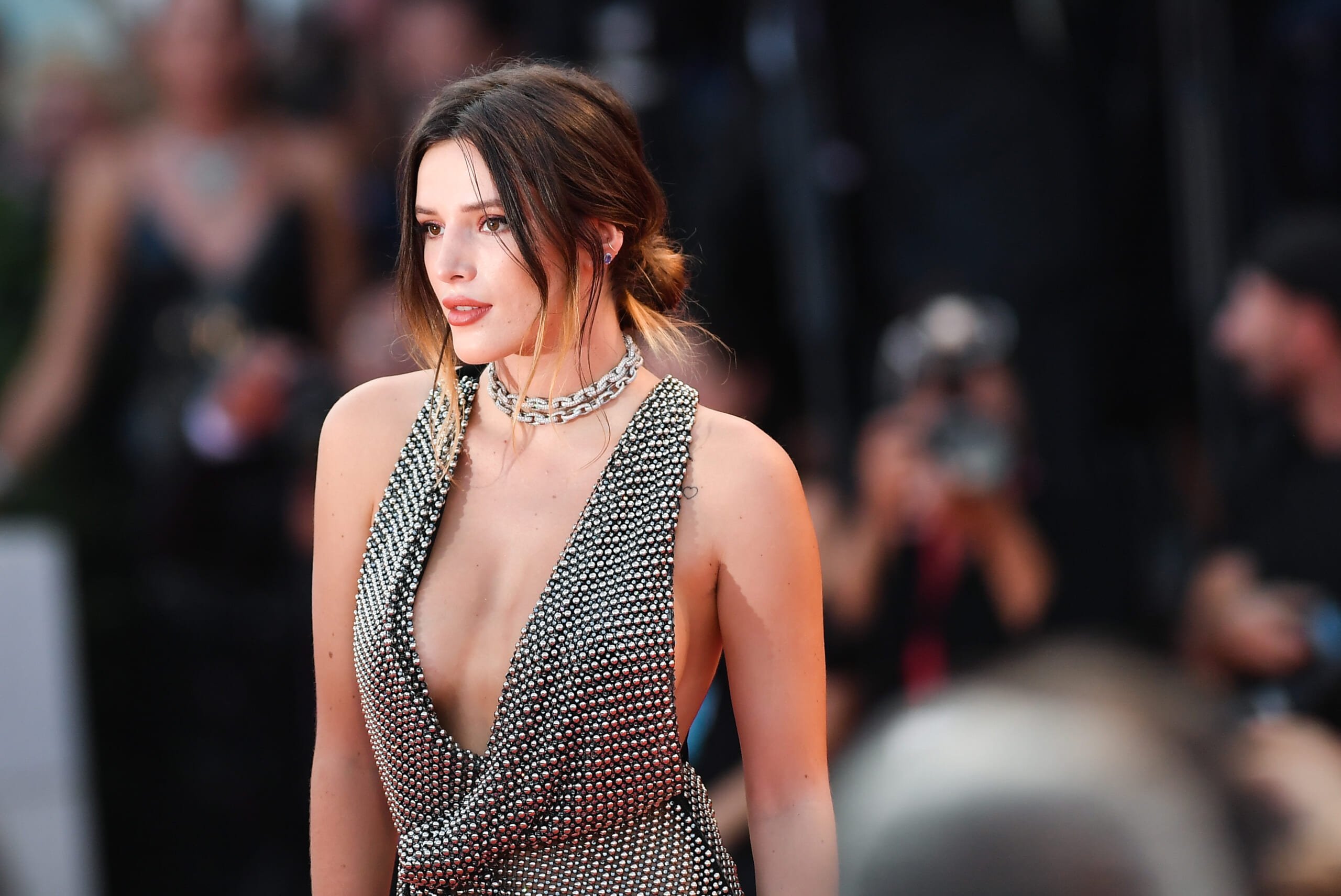 Presented by T1
Bella Thorne Enjoyed a Romantic Getaway in the Dominican Republic
Multi-talented actress, singer and model Bella Thorne headed to the exclusive $20 million dollar Villa Las Hamacas at Cap Cana in the gorgeous Dominican Republic.
Surrounded by exceptional white sand beaches and sparkling turquoise water, the paradisaical estate provided a perfect getaway for the Babysitter 2 star, boyfriend Benjamin Mascolo and sister Dani Thorne.
For nearly 50 years, Villa Las Hamacas has steadily upheld its reputation as one of the most extravagant vacation spots in the D.R. and continues to attract top A-Listers. The 6-bedroom, 6-bath, Caribbean plantation-style villa is a tropical wonderland. Each room is uniquely designed an Eastern flare, while the outdoor living spaces and infinity pool allow vacationers to take in warm sunlight and refreshing Atlantic breeze. No wonder
Thorne and co. stayed for a full two weeks. 
Neil Patrick Harris Stayed Had a Double-Feature Date Night
Neil Patrick Harris mastered the art of staying in, all thanks to game-changing food delivery service goPuff. Together with husband David Burtka, the 46-year-old How I Met Your Mother star enjoyed a snack food fest in a candid Instagram photo of the couple kicked back on the couch. In the post's caption, Neil credited goPuff for making an uninterrupted double-feature date night possible. 
Rapper Sammy Adams Launched a New Single 
Boston-bred musician Sammy Adams staged a resurgence over the holidays. The alternative rapper just released the new single "Yea Yea," which is already trending on social media and, and teamed up with celebrity-fan bidding platform Gather X to offer exclusive looks at all of his new projects.
With a clear new focus and relentless work ethic, Adams is poised to climb the charts in 2020.