Rising Rapper and YouTube Star Lil Peep Dies at 21, While Ex Bella Thorne Mourns
Cause of death is still unknown.
Lil Peep, an up-and-coming singer and Youtube star who once dated Bella Thorne, has died. 
The 21-year-old Peep, whose real name was Gustav Ahr, grew up on Long Island and the Daily News reports he began his musical career with just a mic and a laptop, recording songs about drugs and suicide.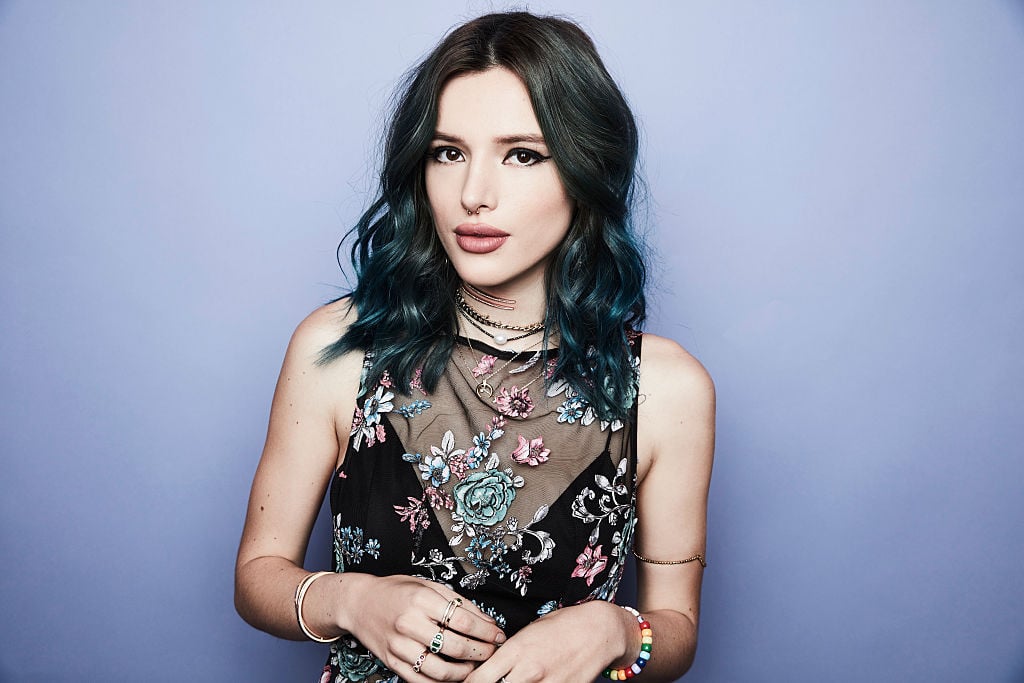 Peep had just put out his first complete album, Come Over When You're Sober (Part One) last summer. 
Peep had a major impact on the lives of a number of major names in the music and fashion industry. 
Bella Thorne tweeted a goodbye to him just after 2 AM Thursday.
Peep you deserved more out of life. Life didn't do your greatness justice

— BITCHIMBELLATHORNE (@bellathorne) November 16, 2017
Blink 182 drummer Travis Barker and Fall Out Boy singer Pete Wentz were affected by Peep's untimely death as well.
There hasn't been any official confirmation as to how Peep died, but the Guardian reported that Peep may succumbed to an overdose. HNHH indicated the OD may have been unintentional, that Peep reportedly took "fake Xanax that was laced with Fentanyl while on his tour bus."
You can watch a video for his song "Awful Things ft. Lil Tracy" below. 
RIP.