Ben Affleck Apparently Wrote His Very Own Batman Script
The real question is: Why?
Warner Bros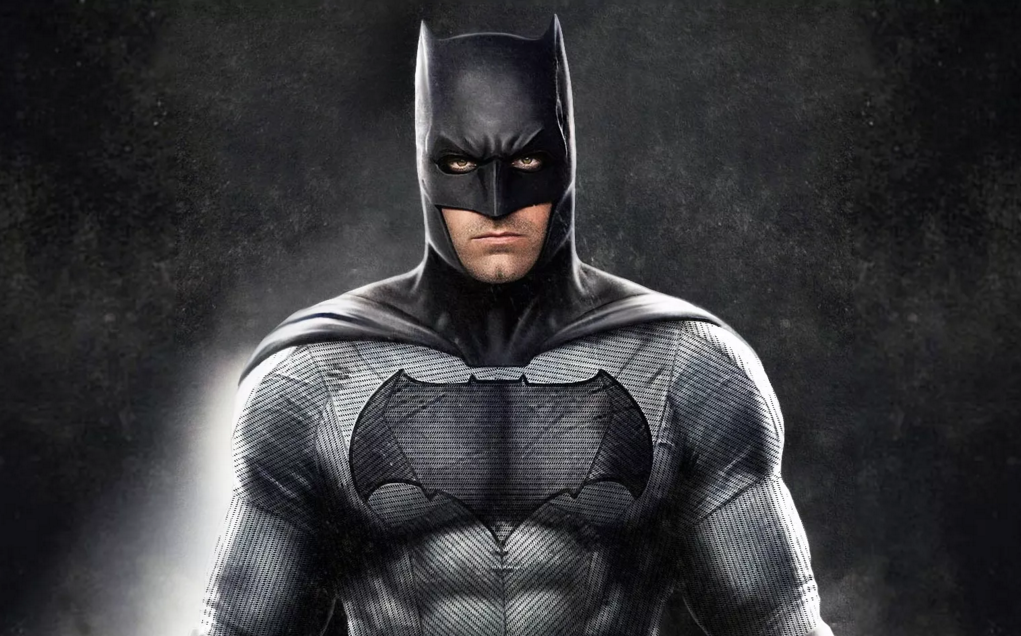 For anyone who pulled themselves out of the crumbling rubble that is Batman v. Superman: Dawn of Justice, you very well know that one of the (few) highlights from Zack Snyder's comic book adaptation was the latest iteration of The Dark Knight. Ben Affleck wasn't our first choice, of course, but he certainly got the job done, and while we know that Batfleck will don the suit again for Justice League Parts 1 and 2 and a small Suicide Squad cameo, it's the latest news that's thrown us off our game: He's penned his own Batman script that he plans to star in — and quite possibly, direct.

According to The Hollywood Reporter, the CEO of WME-IMG (the agency that represents Affleck) confirmed that the 43-year-old has indeed finished a script that's out there as an option per his contractual agreements.

"He's contracted to do at least Justice League One and Two, so at least three times wearing the cape," co-CEO Patrick Whitesell said, adding, "there's a script that he's written that is a really cool [Batman] idea, so that's out there as an option."
News of a standalone Batman film in the DC universe was mentioned at last year's San Diego Comic-Con, but nothing was ever set in stone. What's puzzling is Affleck's intentions to continue on with the iconic character following his sad puppy dog reactions to Snyder's mess.

It makes sense that he would want to take the drive on his own for this one, but if we all do remember, his last turn at a standalone superhero film turned out… well, we all know the answer to that.