Comedian Bert Kreischer's 'The Machine' Story Is Being Made Into a Movie
Get ready to see the shirtless comic's boozy bit come to life on the silver screen.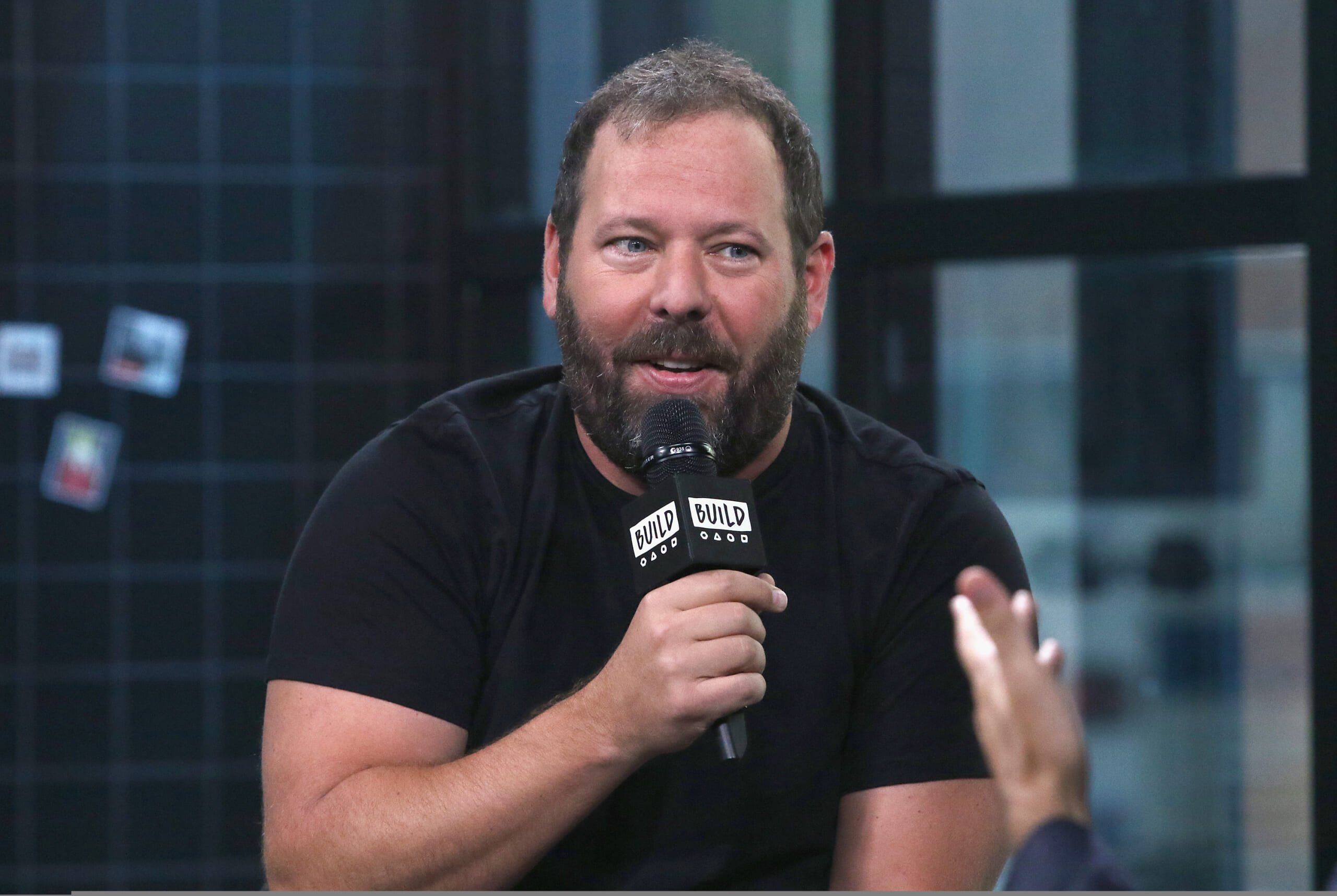 Bert Kreischer's wildly popular "The Machine" story will be adapted for the big screen. 
Following the bit's viral success, Variety reports that American media company Legendary has optioned rights to the develop the comedian's booze-fueled college tale into a movie. 
He and Judi Marmel, who has managed and produced specials for multiple comics including Kreischer, Sebastian Maniscalco and Margaret Cho, are set to produce. 
"The Machine" is a routine that rose to prominence with the release of Kreischer's 2016 hour of the same name. If you don't have time to watch it above, Variety has a good summary: 
The story follows Kreischer's adventure as a seventh-year senior at Florida State University who was accidentally majoring in Russian.

Kreischer says he became well known among Russian Mafia members while studying abroad and earned the nickname "the Machine" because of his incredible drinking prowess.

Ultimately, his connections would catch up with him on a class trip where he was forced to become an accomplice in a train robbery.
Kreischer is currently on his international "Body Shots" tour. His most recent special, Bert Kreischer: Secret Time, debuted on Netflix in 2018 and holds a 92 percent audience score on Rotten Tomatoes. 
As for who will portray everyone's favorite shirtless stand-up, we nominate Tom Segura.