Beyonce to Play Halftime Show- A Nation Exhales
She liked it, so she put a championship ring on it.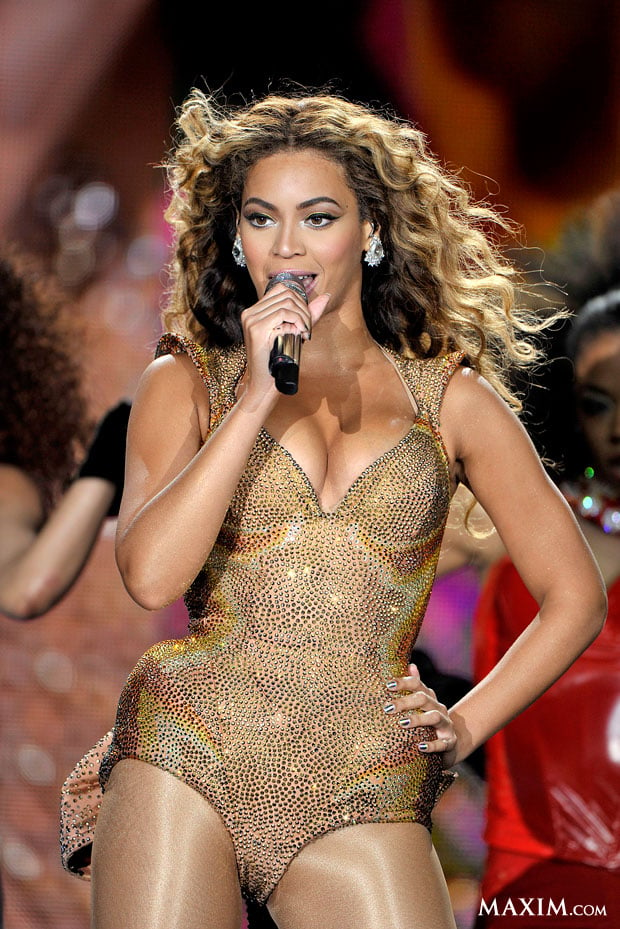 She liked it, so she put a championship ring on it.

(Photo by Kelly A. Swift / Retna Ltd. | Licensed to Alpha Media Group)


As reported by the AP today, Beyonce Knowles– First Lady to President Jay-Z and Ambassador of bringing down the house– will perform at halftime of the big game this year. Honestly, we couldn't be more thrilled. This announcement frees us from mediocrity of the last couple performers: Madonna, who is obviously synonymous with manly warriors battling on the gridiron, and the Black Eye Peas, whose performance reminded us of the days before modern "music," when ancient peoples yelled at the top of their lungs while banging animal bones together and Slash whipped up disappointing guitar solos.


However, Beyonce demolishes this melodically-deficient habit with her crossover appeal and borderline-unfair dance moves. And with troubling speculation starting to swirl, this news couldn't come any sooner.

For more music, go here.

For girls dancing to music, go here.