Exclusive: Here's The First Look At The Trailer For 'Dumb: The Story of Big Brother Magazine'
We've got a sneak peek at the new documentary about the legendary skater mag that spawned 'Jackass.'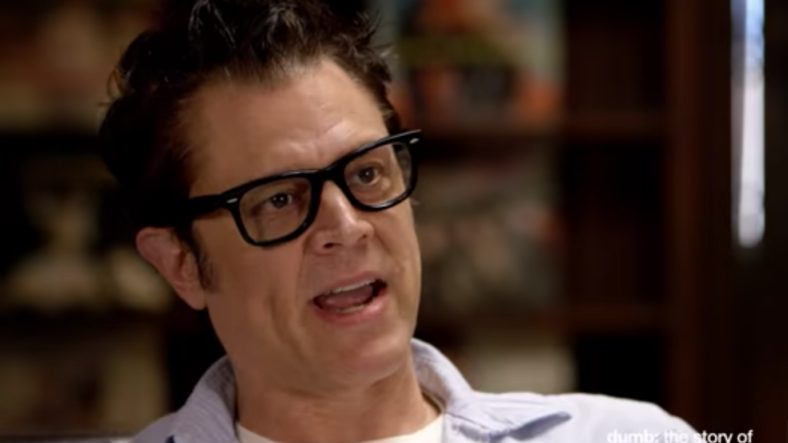 Before Jackass warped young minds on MTV and YouTube pumped out an endless stream of ridiculous viral videos, there was Big Brother magazine. 
From 1992 to 2004, the boundary-busting skater bible served up unapologetically lowbrow humor and totally insane stunts that inspired the Jackass TV show and movie franchise.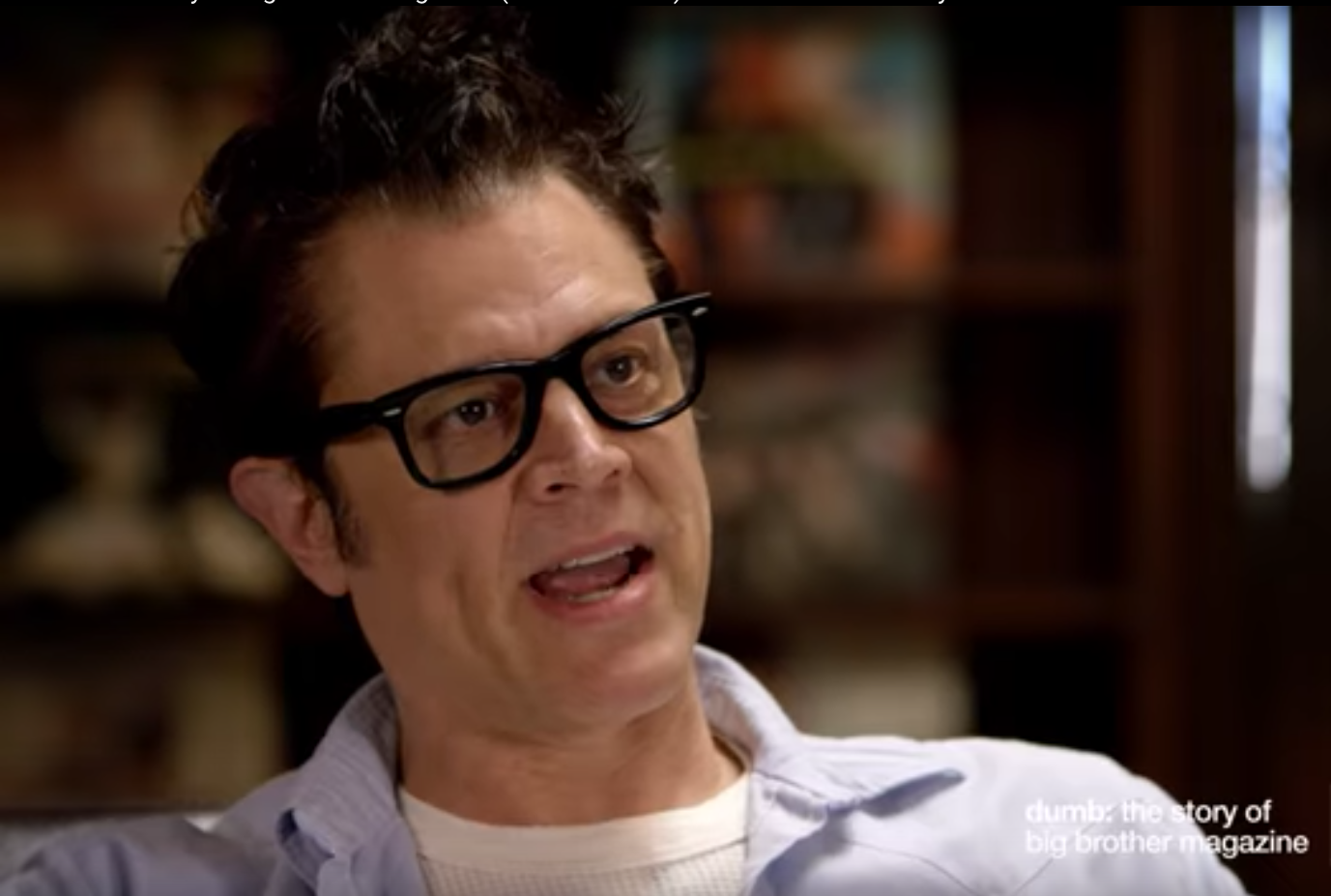 And it just so happens that Maxim can exclusively share the very first look at the Hulu documentary Dumb: The Story of Big Brother Magazine, which chronicles the rise and fall of the beloved skater mag turned trash culture touchstone.
"It wasn't just skating, it was a lot of bad behavior," Johnny Knoxville sagely recalls in the trailer.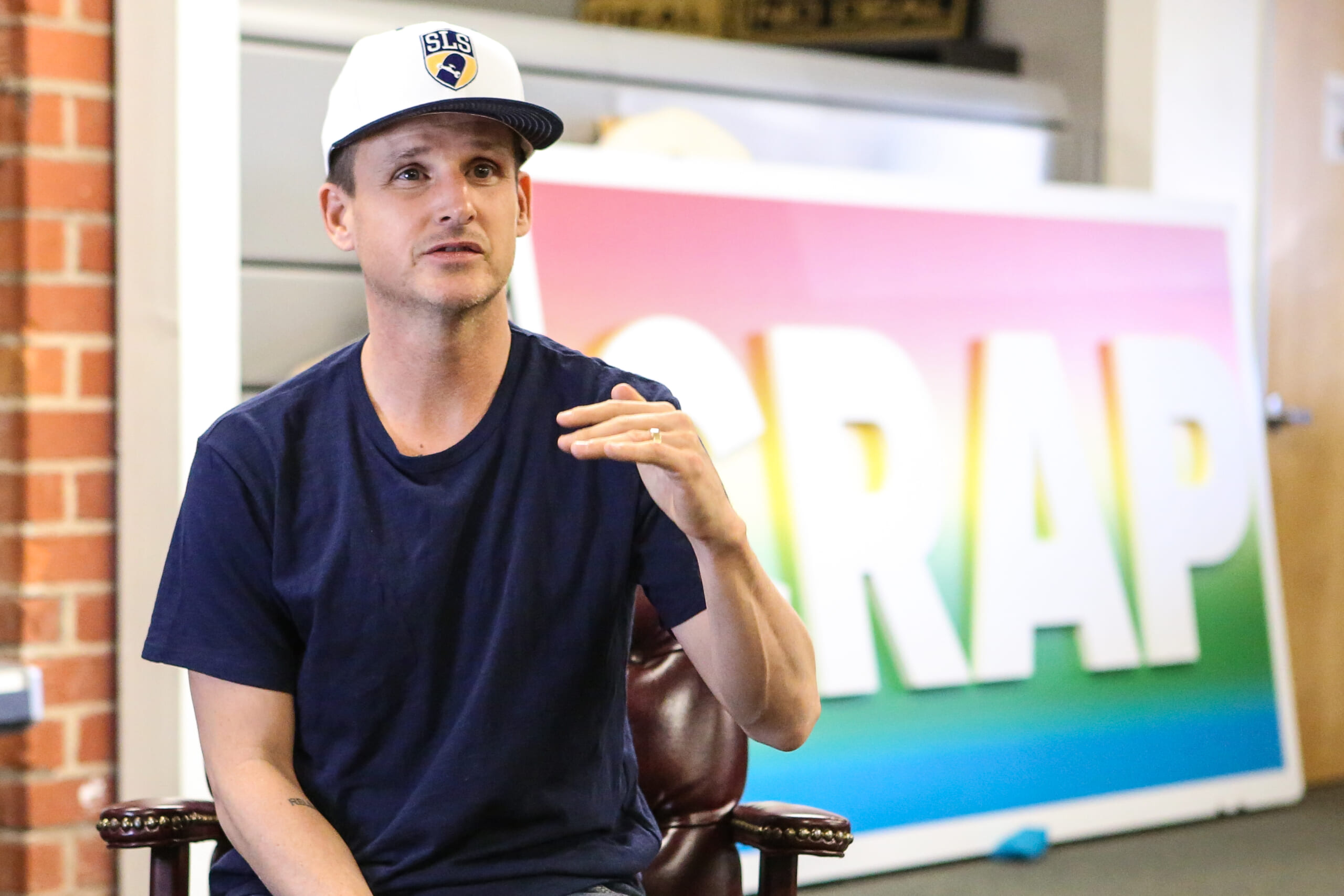 Featuring interviews with Knoxville, Bam Margera, Steve-O, Tony Hawk, Spike Jonze, Rob Dyrdek, Chris Pontius, Chad Muska and Wee Man, Dumb looks like required viewing for old-school skate fans and Jackass aficionados alike. 
Check out the trailer above, and catch the whole damn doc when it hits Hulu on June 3. 
In the meantime, here's some classic Big Brother imagery to tide you over.