Margot Robbie's Harley Quinn Spinoff 'Birds of Prey' Set For 2020 Release Date
Get in line for a ticket today.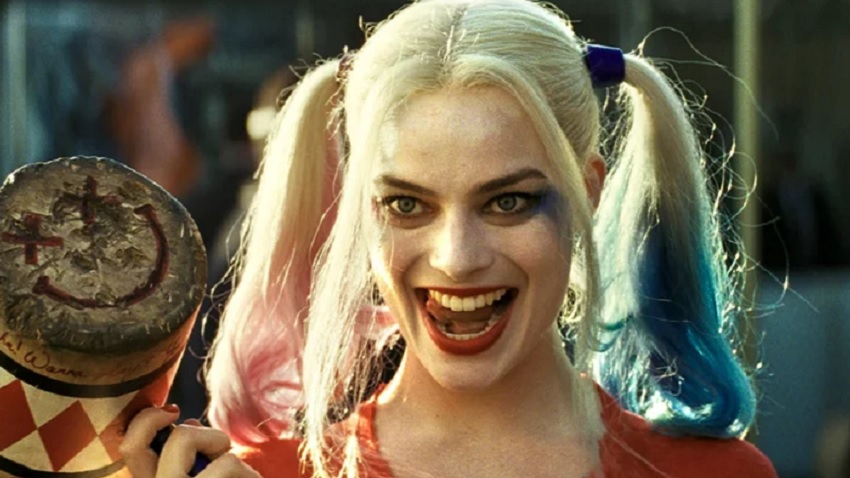 (Photo: Warner Bros.)
On Monday, Warner Bros. and DC announced that Birds of Prey, Margot Robbie's Suicide Squad spinoff where she reprises her role as Harley Quinn, is set to open in theaters February 7, 2020.
Details of the plot are still under wraps, but what we do know is that the movie will focus on Harley Quinn as she pulls together a team of superheroes—including Huntress, Renee Montoya, and Black Canary, and Cassandra Cain—to go up against a villain who still remains unnamed.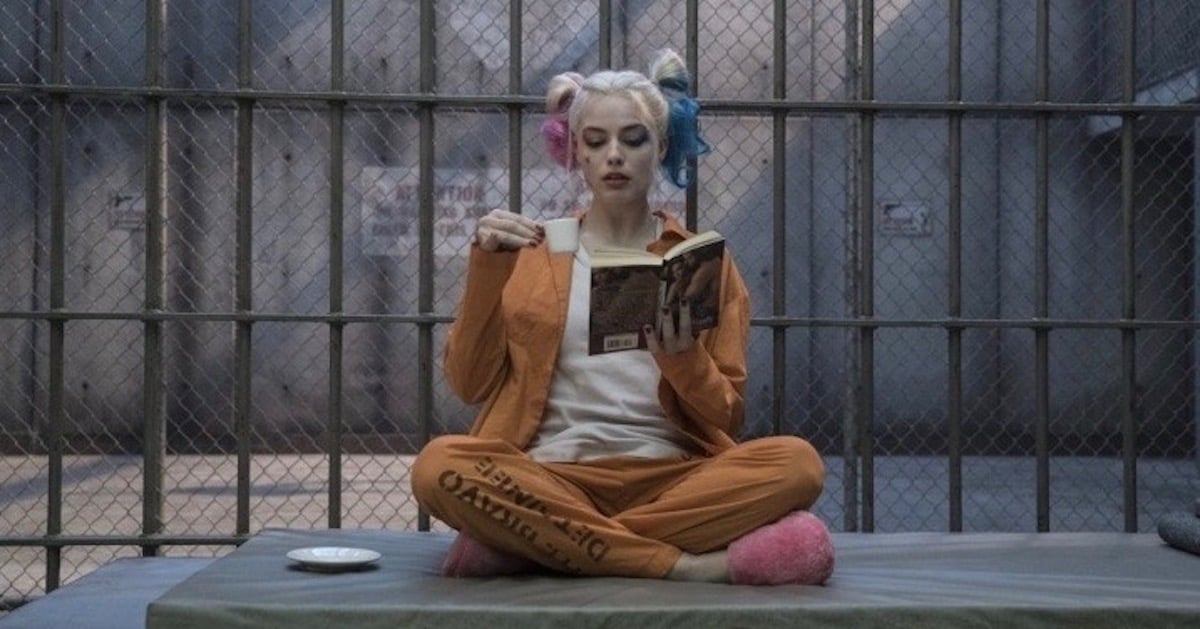 Plus, we know this won't be aimed at kids, because Robbie confirmed it'll have an R-rating. 
Though no other casting has been announced yet, The Hollywood Reporter says A Wrinkle in Time's Gugu Mbatha-Raw, Underground's Jurnee Smolett-Bell, and Hidden Figures star Janelle Monae are some of the actresses being considered to play Black Canary, and for Huntress, the studio is testing The Leftovers' Margaret Qualley, 10 Cloverfield Lane's Mary Elizabeth Winstead, and Cristin Milioti from How I Met Your Mother.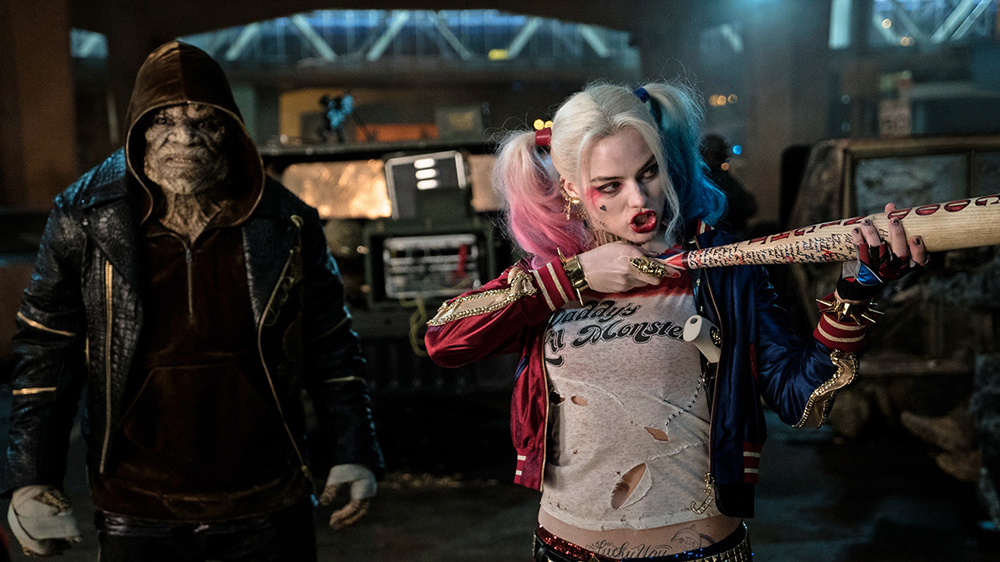 Birds of Prey starts shooting in 2019 and will be directed by Cathy Yan. The script was written by Christina Hodson, making it a fully female-centric motion picture all around—though it will have a "much smaller budget" than other DC films.
In May 2018 Robbie told Collider in an interview that it was crucial for the film to have "a female director to tell that story," and that it's important to give a woman "the chance to do big budget stuff." Luckily, all of that is finally happening. 
Birds of Prey will hit theaters just three months after Joaquin Phoenix makes his debut as The Joker, meaning those few months are going to be pretty epic for DC fans.