Marvel Is Already Planning 'Black Panther 2', And Here's What We Know About It
The first flick is poised to break box office records.
Marvel
Black Panther premieres today, and it's virtually guaranteed to be a monster hit at the box office. In fact, Marvel is so sure of this the studio seems likely to begin planning Black Panther 2.
Vanity Fair reports that Marvel isn't saying much about the prospect of a Panther followup, but studio head Kevin Feige certainly dropped some hints. 
Feige told Variety that he'd definitely want Panther director Ryan Coogler back for a sequel. He also said that even though the studio works "on one movie at a time," that "there are many, many stories to tell" about the King of Wakanda.
Feige indicated that he'd want Coogler to direct again due to this movie's killer reviews. Coogler has proven he has the chops with action and substance, which is a rare combination. 
The focus for the director now is on Black Panther (1?) and that's the only thing on his mind.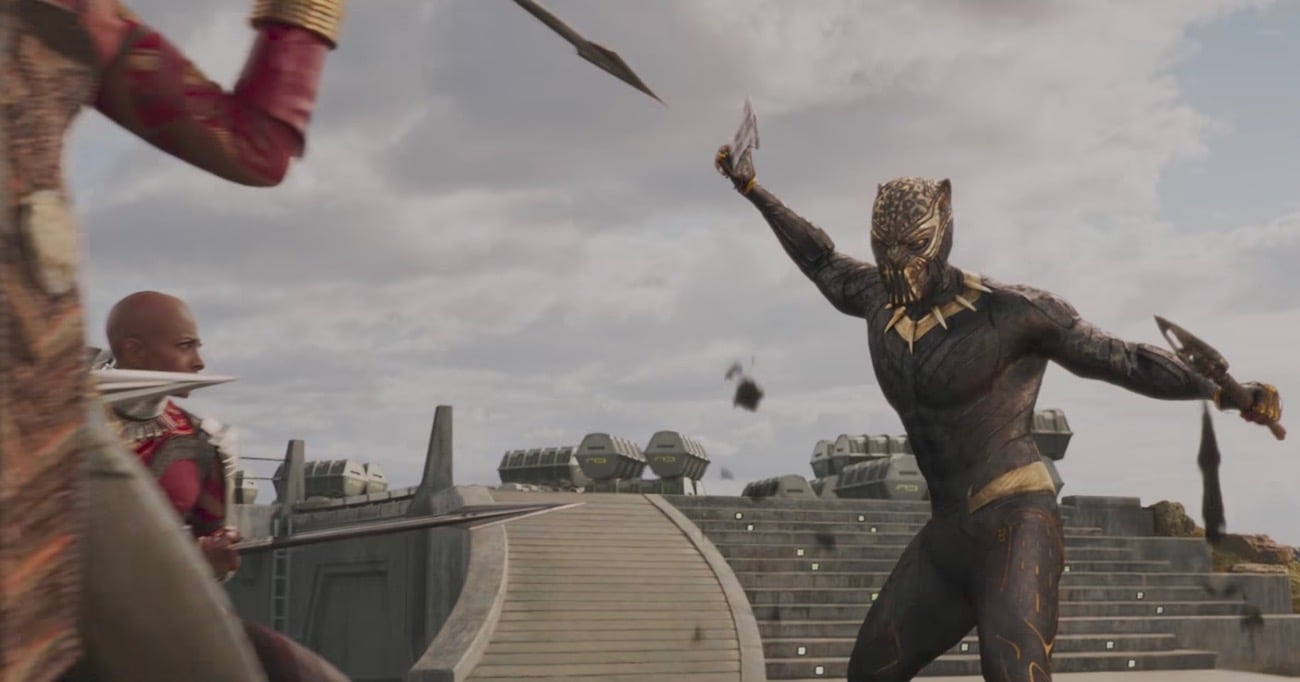 Look, who are we kidding? Of course there will be a sequel. That's what Marvel does, especially with such rock-solid potential like this. But Vanity Fair is undoubtedly right when it notes that Marvel is already "juggling a handful of upcoming blockbusters" such as Infinity War, so we might have to wait a while before we see another Black Panther. 
That's okay, though. In the meantime we've got the new movie to enjoy. Get out there and watch it in theaters today.
h/t Vanity Fair, Variety