The 10 Sexiest Superhero Sirens of All Time
Who's your favorite?
Video Still
Superhero movies may be dominated by dudes, but the Marvel and DC cinematic universes are about to get way hotter with a new crop of sexy superheroine movies.
Scarlett Johansson is set for a Black Widow spin-off, Margot Robbie might get her own Harley Quinn flick, Jennifer Lawrence is being courted to return as Mystique and Brie Larson will likely star in 2019's Captain Marvel, in case you haven't been paying attention. 
Here, a look at ten of the sexiest super sirens to ever grace the big screen. 
Jennifer Lawrence as Mystique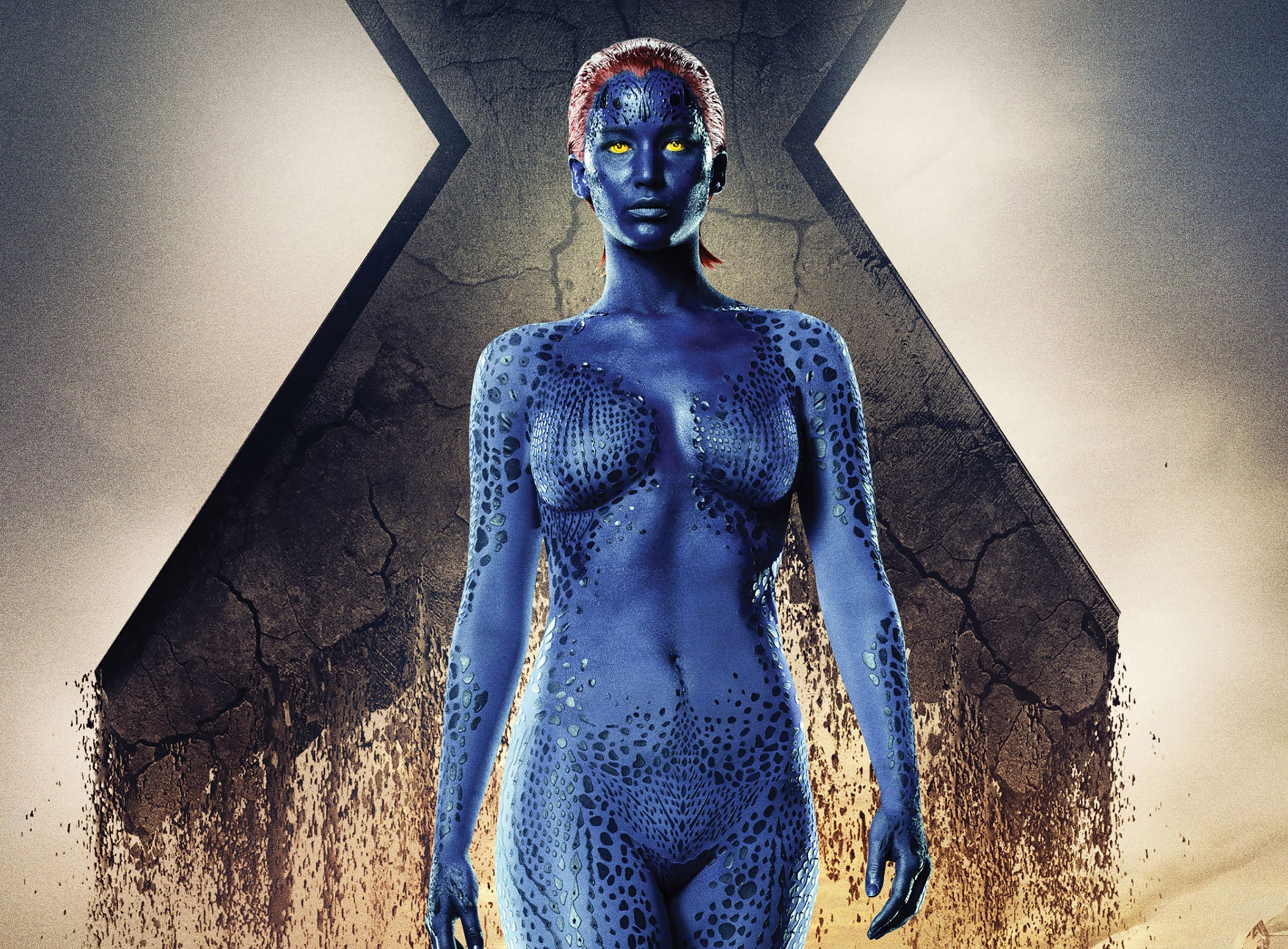 Jennifer Lawrence is red hot as the X-Men's blue-hued Mystique, the sexy shapeshifter who now leads the X-Men. Who knew a mutant centegenarian could look so good?
Halle Berry as Catwoman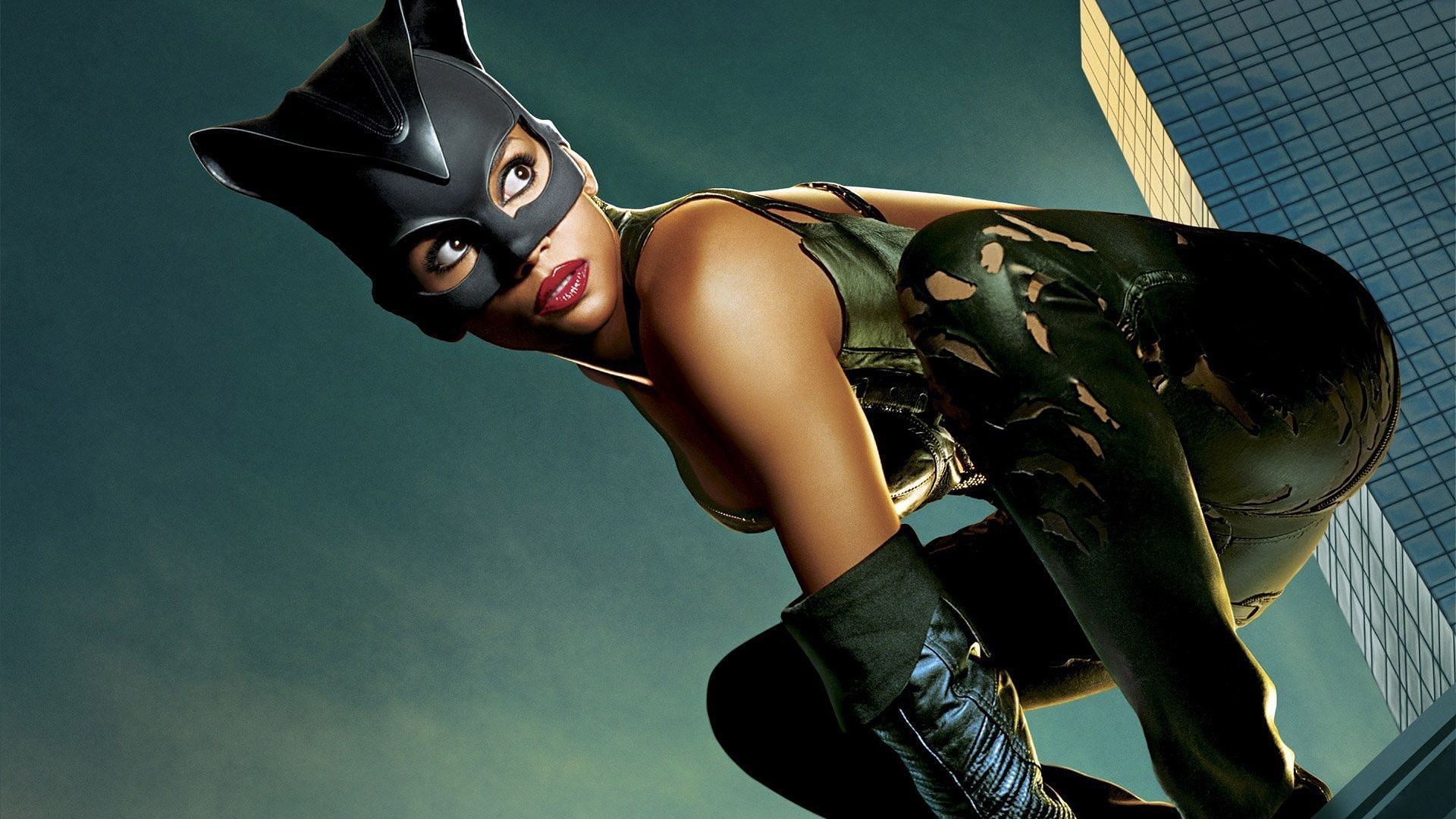 Halle Berry played a shy cosmetics saleswoman who was brought back to life—and given nine more—after being drowned. Her spin-off movie may have been lame, but Berry's Catwoman was always meow-worthy in our eyes.
Gail Gadot as Wonder Woman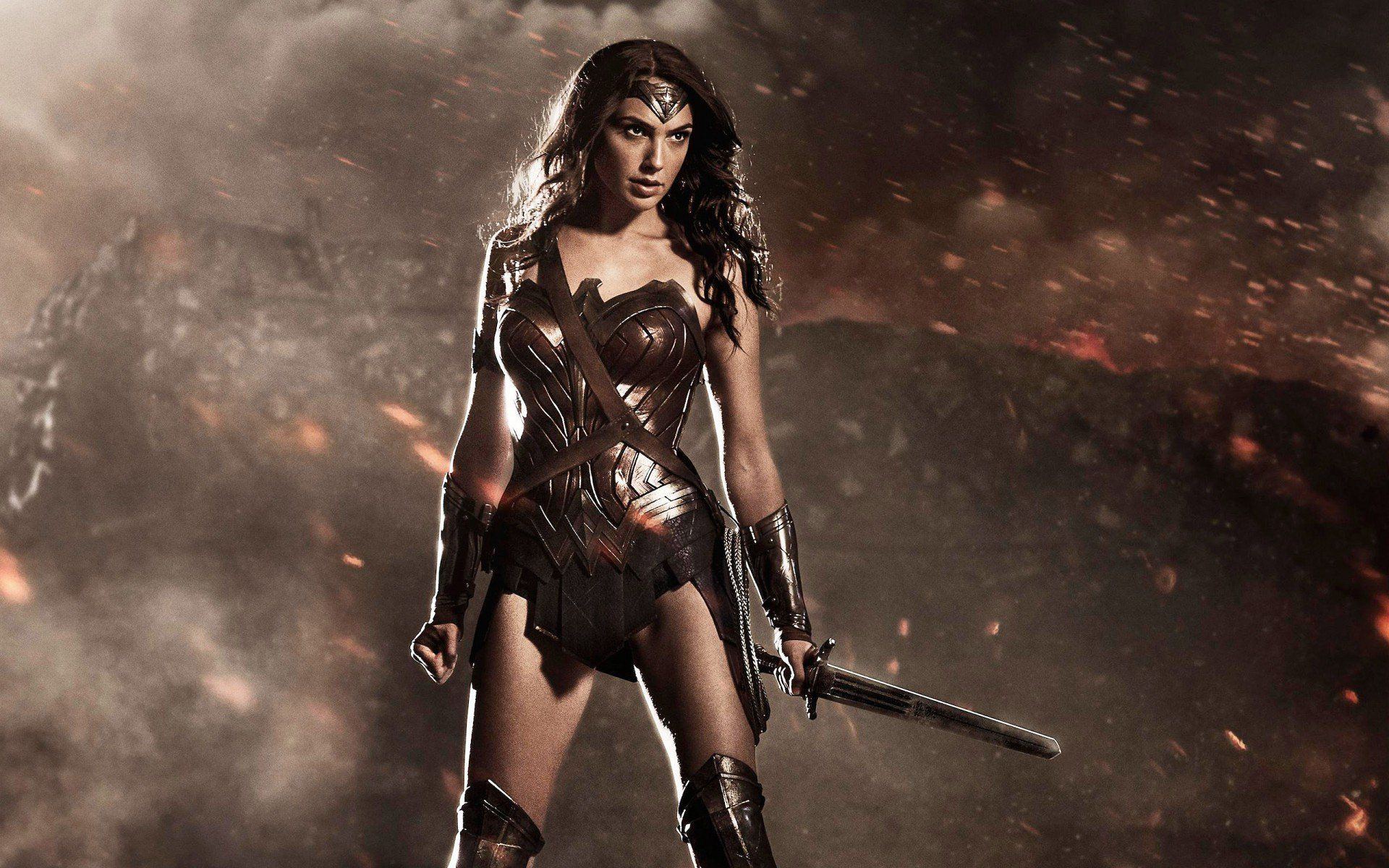 Linda Carter made Wonder Woman immortal on the iconic 1970s TV show. But Israeli actress Gal Gadot brought her to the big screen in Batman v. Superman, and will return with her own Wonder Woman spin-off.
Jennifer Garner as Elektra
After proving her ass-kicking skills in the J.J. Abrams series Alias, Jennifer Garner was cast as Elektra alongside future ex-hubby Ben Affleck in 2003's Daredevil. In 2005, Elektra got a movie of her own, in which the sai-wielding assassin racked up a serious body count in a sexy ensemble.
Margot Robbie as Harley Quinn
Suicide Squad may not hit theaters until this summer, but Margot Robbie is already turning heads for her take on former psychiatrist turned demented criminal, Harley Quinn. 
Charlize Theron as Aeon Flux
Possibly the most badass actress in Hollywood, Charlize Theron went raven-haired in the futuristic Aeon Flux, as the titular assassin who must infiltrate the government in order to destroy it. 
Jessica Alba in Fantastic Four
Jessica Alba truly looked fantastic in Sue Storm's figure-hugging jumpsuit. It was nearly impossible to take your eyes off this Invisible Woman. 
Michelle Pfeiffer as Catwoman
It's a toss up between Michelle Pfeiffer and Halle Berry as to who reigns as the sexiest Catwoman (sorry, Anne Hathaway), but Pfeiffer did star in Tim Burton's classic Batman Returns. It also didn't hurt that her feral feline wore an S&M-inspired catsuit.
Malin Ackerman as Silk Spectre
Malin Ackerman sizzled as a crime-fighting femme fatale in Watchmen. The current star of Showtime drama Billions buffed up and went brunette for the role.  
Olivia Munn as Psylocke
The Newsroom beauty turned comic book cutie in X-Men: Apocalypse. Since her powers over us are absolute, we're already psyched to see Psylocke in the sequel.