Bob Dylan Finally Reacts to His Nobel Prize: It's 'Amazing, Incredible'
The music legend will probably attend the prize ceremony.
Getty Images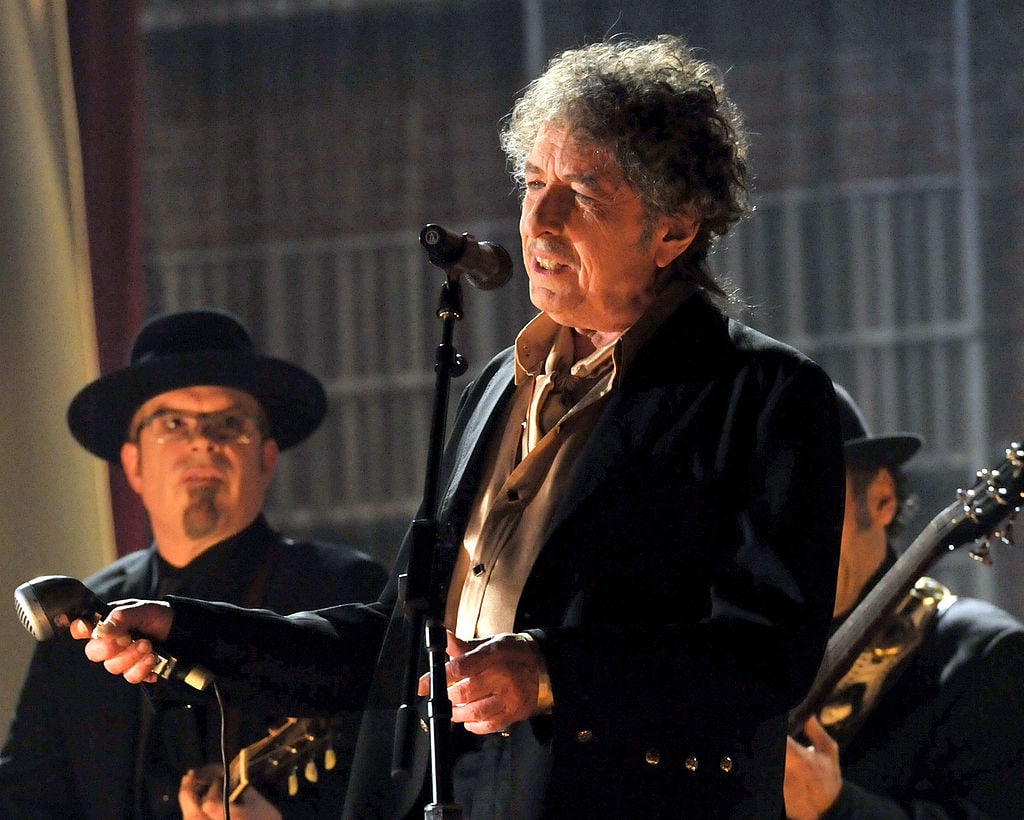 It took him long enough, though at 75 we doubt living legend Bob Dylan is in much of a rush anymore, if he ever was at all. In an exclusive interview with the Telegraph, Dylan finally reacted to his Nobel Prize.
Dylan, who is currently touring, hadn't said word one about the remarkable award, and the Nobel committee couldn't reach him by phone. But he told the Telegraph that he would "absolutely" go to Sweden to accept the award if that is "at all possible."
Far from being an aged diva as some assumed after he was silent for so long, Dylan's response to an interviewer's question about his initial reaction was pretty humble. Getting the award was "amazing, incredible," he said, "Whoever dreams about something like that?"
He's got a point. 
Regarding how he appeared to be dodging or not accepting calls from the Nobel committee, Dylan was, perhaps typically, a little cryptic. "Well, I'm right here," he told the British paper. 
Maybe the Swedes will just have to accept that Dylan is always going to be Dylan and be pleasantly surprised when he shuffles in to grab his nearly million-dollar award from their King. That's just how the guy rolls.
Read more about Dylan and his visual art at The Telegraph.