'Bond 25': Oscar Winner Rami Malek In Talks to Play Villain in 'Shatterhand'
The "Bohemian Rhapsody" star would face Daniel Craig in his final turn as 007.
Getty Images
Rami Malek is on a winning streak. 
He scored the big one with his Best Actor Oscar win for Bohemian Rhapsody, and now Collider reports it looks like he could be headed for a major role in Shatterhand, the final installment of the James Bond series to feature Daniel Craig in the title role.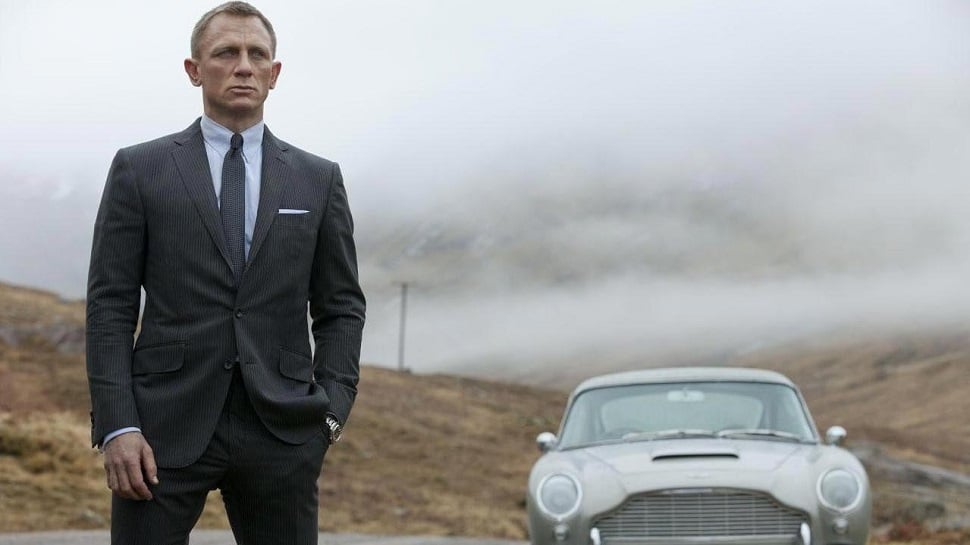 From Collider's exclusive:
Variety previously reported that Malek was being eyed for the gig, but said his shooting schedule for the final season of Mr. Robot conflicted with the Bond 25 shoot, and that he was never formally offered the part by Eon.

Sources tell Collider, however, that Malek's team at WME has successfully negotiated his shooting schedule to accommodate both productions. There is no deal quite yet, but one is expected to make — the sides just wanted to wait and see whether Malek would win the Oscar, which would, of course, raise his quote.
Other cast members will return for the 25th Bond film, including Ralph Fiennes, Lea Seydoux, and Ben Whishaw as Q. 
Shooting is slated to begin on April 6th with a tentative release date of April 8, 2020.