Former 'Bond 25' Director Danny Boyle Says Robert Pattinson Should Be the Next James Bond
"He must be in his 30s. How old was Connery? He's ready now."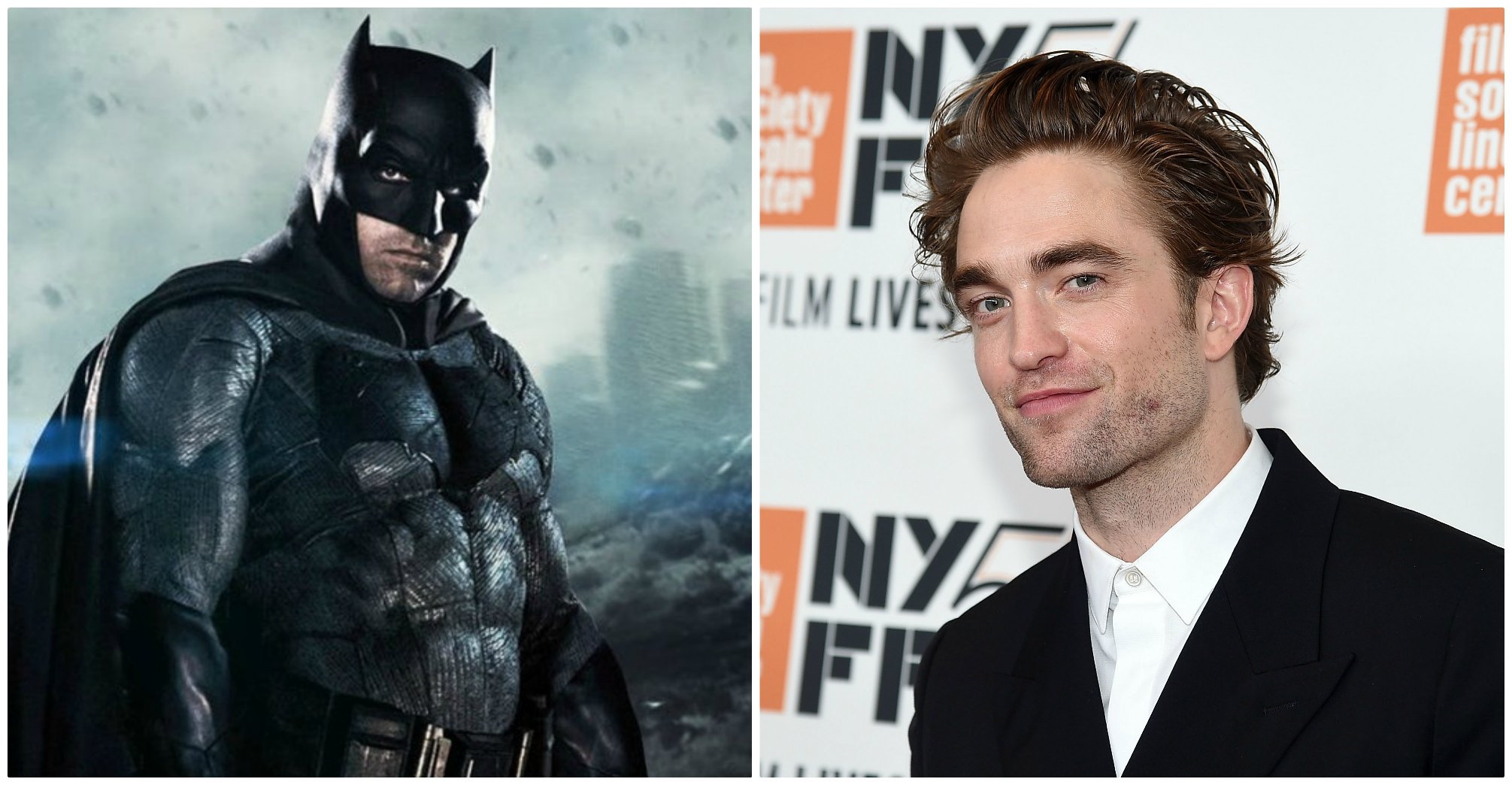 Everything's coming up Robert Pattinson lately. Not that the Twilight star needs it, but hey, the guy must enjoy his work. 
He's already set to be the new Batman, and now ousted Bond 25 director Danny Boyle has made it clear he thinks Pattinson could handle another heroic role: 007 himself.
Boyle, who left the upcoming Bond film due to creative differences with the producers, was unequivocal in an interview with The Guardian:
He insists he has put Bond behind him and no doubt that is true. But every now and then he is reminded of the bruising. Last month he went to see Claire Denis's High Life and was especially taken by Robert Pattinson's performance. "And it was so bizarre, because I was sitting there thinking: 'Oh my God, they should get him to be the next Bond.'" Isn't Pattinson a bit too young for the role? "No, no," he scoffs. "He must be in his 30s. How old was Connery? He's ready now."
He has a point. If anything, Pattinson might be a much more logical choice for Bond than for Batman. He wouldn't even have to assume the sometimes slightly labored generic American accent so many English actors adopt to get work in Hollywood. 
The truth is, Pattinson brings a lot of intensity and charisma to the screen and it's only truly come out in smaller movies like the crime drama Good Time or—as Boyle noted—High Life (watch the trailer for that below).
Bond as Pattinson won't happen soon, if it ever does—the Bond movies and both DC and Marvel films are always blockbuster, tentpole events. What if a Batman film and a Bond flick premiered within months of each other? 
Despite his tenure as the pasty yet glittering heartthrob at the center of the Twilight franchise after carrying a major (but doomed) role in a Harry Potter movie, there's still gotta be such a thing as too much Robert Pattinson.