The Plot of Next James Bond Film Has Leaked Online, and You Won't Believe The Incredible Twist
It's 007 as you've never seen him before.
(Photo: Sony)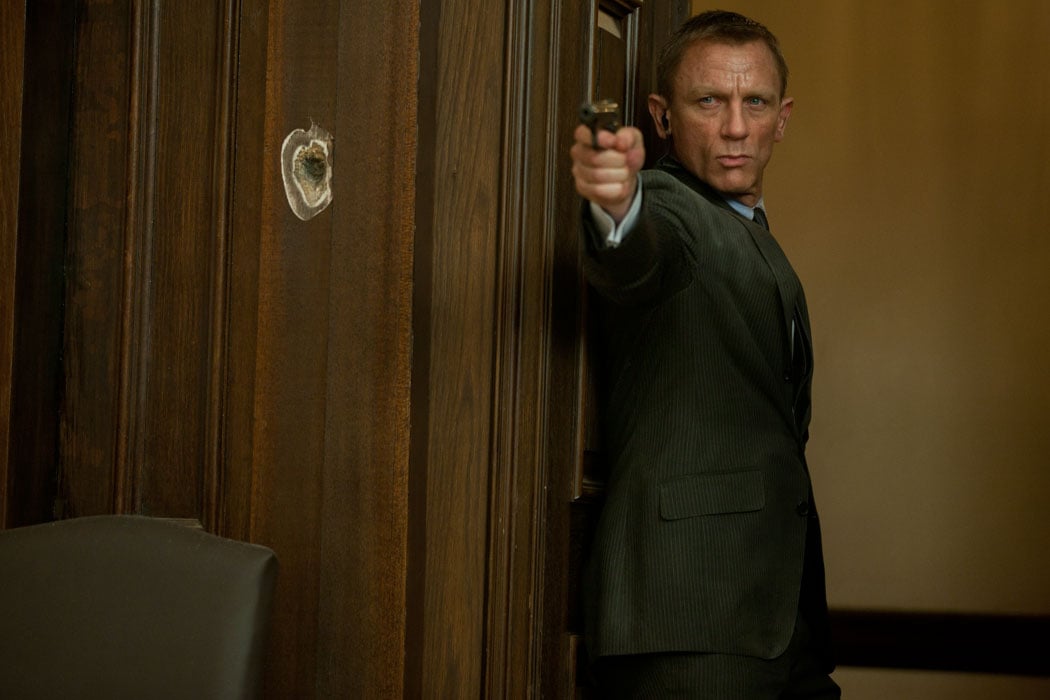 The plot of the upcoming James Bond film has leaked online, and it's pretty damn shocking.
Page Six reports that the famously single super spy will be totally wifed up at the start of the movie. He'll be happily married to Dr. Madeleine Swann (Léa Seydoux) following their fling in Spectre, but their wedded bliss won't last long. 
"Bond quits the Secret Service, and he's in love and gets married," an anonymous source told Page Six. Sadly, "his wife then gets killed" and Bond returns to his old ways to avenge her death.  
The source describes it as a cross between Taken and the usual Bond formula.
The plot may be tweaked now that it has leaked online, but it'd be a poignant arc for the 25th Bond flick. Creator Ian Fleming regularly detailed Bond wanting to quit the spy world for a quieter life, but that just doesn't seem to be in the cards for him. 
Coincidentally, Daniel Craig will also close the door on espionage. The actor has said it will be his last Bond film and that he wants to "go out on a high note."

Bond 25 is scheduled to hit theaters on Nov. 8, 2019.