Sacha Baron Cohen Is Helping Out Tourists Who Were Arrested for Wearing Borat-Style Mankinis in Kazakhstan
Very nice!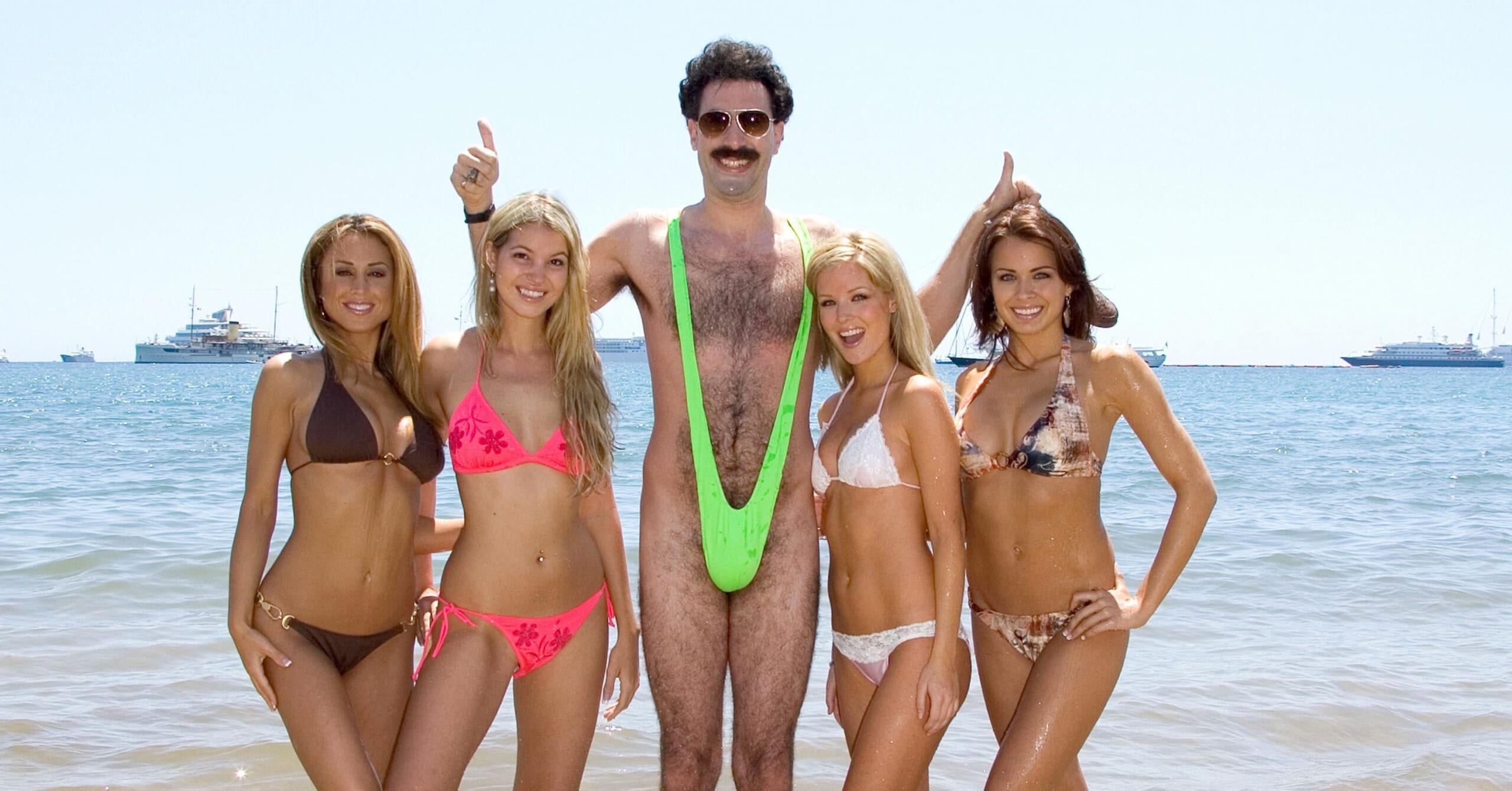 Photo: Getty Images
Sacha Baron Cohen shocked audiences into uncontrollable fits of laughter when he wore the now-infamous "mankini" in his comedic magnum opus, Borat. 
" tml-embed-width="480″ tml-embed-height="320″ tml-render-layout="inline
But when a group of six Czech tourists broke out the revealing neon green "swimwear" in Astana, Kazakhstan, local police were none too amused. Not only were they arrested for "minor hooliganism," but they were each fined $68. 
The O.G. Borat eventually caught wind of the story and offered to pay their dues to the Czech police. Very nice! 
" tml-embed-width="500″ tml-embed-height="556″ tml-render-layout="inline
"To my Czech mates who were arrested," Baron Cohen wrote. "Send me your details and proof that it was you, and I'll pay your fine.  
He even created a Gmail address: "arrestedforwearingyourmankini@gmail.com."
Borats always have each other's backs. 
" tml-embed-width="480″ tml-embed-height="260″ tml-render-layout="inline
h/t: Mashable