Watch Brad Pitt Face a Deadly Extraterrestrial Mystery in First Trailer for 'Ad Astra'
"If necessary, I will destroy the project in its entirety."
20th Century Fox
The new trailer for Brad Pitt's Ad Astra has an Interstellar kind of vibe, with him playing a soulful astronaut type and all sorts of dad issues bound up in the story. 
It's stylish and intriguing, too, so it's easy to understand if those who have been looking forward to this movie are a little frustrated, as it was originally slated for release on January 11, 2019, then on May 24th. Now it's been pushed to the fall—but hey, the trailer is a good sign.
Ad Astra also stars Liv Tyler as Pitt's wife and Tommy Lee Jones as his father. Its brief synopsis is damn intriguing:
Astronaut Roy McBride (Brad Pitt) travels to the outer edges of the solar system to find his missing father and unravel a mystery that threatens the survival of our planet. His journey will uncover secrets that challenge the nature of human existence and our place in the cosmos. 

The "outer edges" being Neptune, which was his father's destination. And a project dealing with extraterrestrial technology is somehow involved, and it's dangerous. 
So dangerous that Pitt's character has a pretty straightforward mission, as is evident when he says "If necessary, I will destroy the project in its entirety."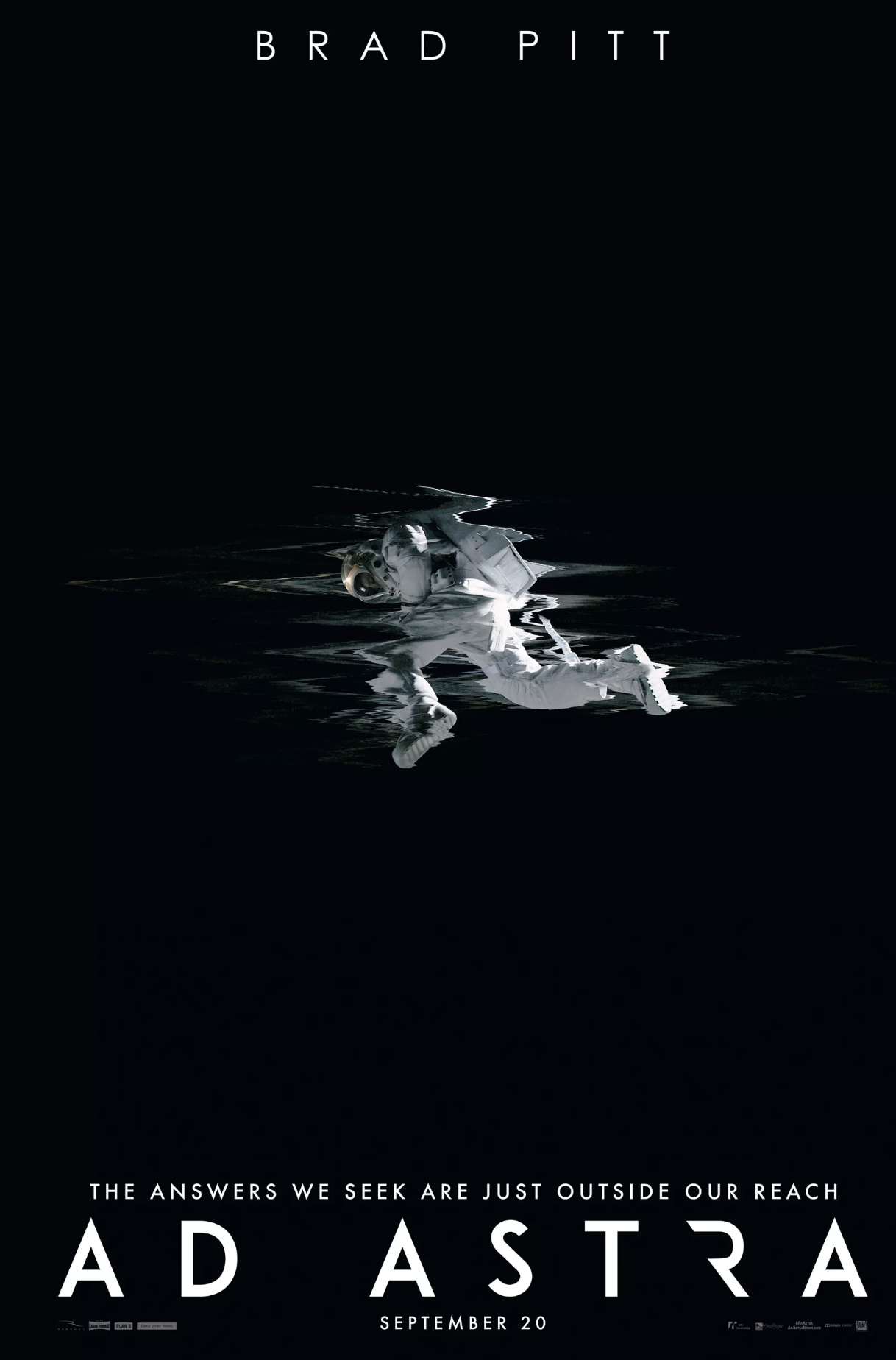 Apparently there's a Moon Buggy race along the way too, so that's fun.
Ruth Negga and Donald Sutherland also co-star. 
Ad Astra floats into theaters—hopefully—on September 20, 2019.